04.05.2012 » Real Madrid's 32th La Liga title celebrations in the Cibeles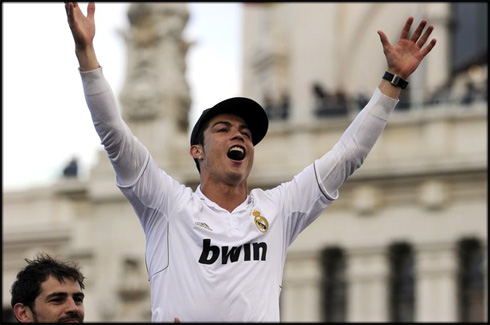 Real Madrid went party mode this Thursday, as everyone involved in winning this years's La Liga didn't miss the chance to celebrate it in the "Plaza de Cibeles", in Madrid. It's the 32th Spanish League title the Merengues have won, but this year, having ended Barcelona's recent hegemony, it simply had a different taste, as it surely represented one of the biggest challenges the club have had upon, over the last decades.


As usual, Real Madrid players and staff members showed up in the "Plaza de Cibeles" this Thursday evening, to celebrate with the fans their 32th La Liga title in the club's history. No one missed the party, as José Mourinho, Iker Casillas, Sergio Ramos and Cristiano Ronaldo all seemed in perfect communion with the Madridismo that packed the capital streets. Without much left to fight for this season, except for helping Cristiano Ronaldo to still win his Pichichi run against Barcelona's Messi, or simply reaching the 100pts mark in La Liga (the Merengues would have to win the two remaining games for that to happen), several players were keen to promise that they'll do everything possible to repeat these celebrations right next year. Will that happen with another La Liga conquer or perhaps the long awaited 10th UEFA Champions League? Only time will tell...
Real Madrid party and celebrations for the 32th La Liga title in the Cibeles:
Among several statements that have been possible to collect from Real Madrid players yesterday evening, we'll obviously leave you with the ones from Cristiano Ronaldo. The Portuguese player confessed to be truly happy and that he is already thinking about new conquers for the club next season. There will also be plenty of photos available down below, from the Real Madrid party and celebrations that occurred this Thursday.
La Liga winners/champions stats

Club

Titles

Last winning season

32

21

9

8

6

2

1

1

1

81
Cristiano Ronaldo: "This season has been amazing, with the team being phenomenal, playing very well and surely deserving having won this league. We believe that we can win it again next year!", shouted a visibly excited Ronaldo, just before adding a few more words.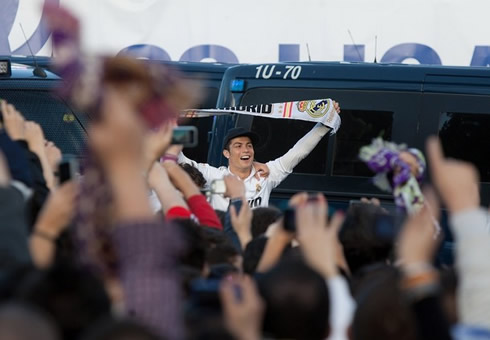 Ronaldo: "This is my first league title here in Spain and even though there are still two games left, our goal was achieved already. I really feel very happy and our fans and supporters deserved a day like this", pointed out the Portuguese forward. When asked to comment on what playing style he prefers between the ones played from Real Madrid or Barça, CR7 fired back in style: "The best playing style is the one who gives you the most points...", remarked the Real Madrid star, dodging the journalists trap and avoiding any further controverse with Barcelona.
As for the Pichichi epic fight with Barça's Lionel Messi, the Portuguese assured that what mattered the most has already been obtained [La Liga]. Ronaldo has now 44 goals scored in the league, but still behind Lionel Messi by two, as the Argentinian already reached the unimaginable amount of 46 goals! Ronaldo: "I'm not worried about the Pichichi. What was important was winning La Liga and we've done that. Pichichis and Balon d'Ors I already got several at home", replied the Portuguese living legend.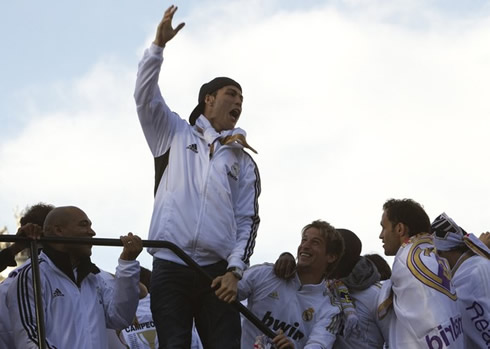 La Liga all-time winners stats

Season

Last winning season
*Data Source: rsssf.com | Completely redesigned by ronaldo7.net
*In 1929, the first league that was won by Barcelona, started and ended in the same year.
* Between 1936 and 1939, there was no "National" Spanish League being disputed, because of the Spanish Civil War.
Real Madrid next game will be for La Liga, against Granada, this next Saturday (05-05-2012). You can watch Juventus live stream, Granada vs Real Madrid, Barcelona vs Espanyol, Liverpool vs Chelsea and Arsenal vs Norwich, all from our soccer live streams section. Cristiano Ronaldo is expected to be on the line-up, when Real Madrid faces Granada this Saturday.
Granada vs Real Madrid kick-off time (05-05-2012):
Jakarta (Indonesia) | GMT+8: 03:00
Spain (Madrid) | GMT+2: 21:00
Portugal and England (Lisbon/London) | GMT+1: 20:00
Rio de Janeiro (Brazil) | GMT-1: 18:00
New York (United States) | GMT-4: 15:00
Los Angeles (United States) | GMT-7: 12:00
Beijing (China) | GMT-7: 12:00

Sources: ronaldo7.net / as.com / rsssf.com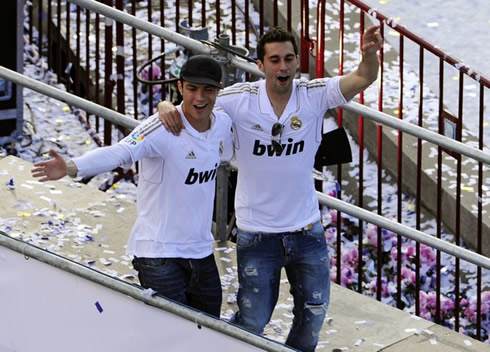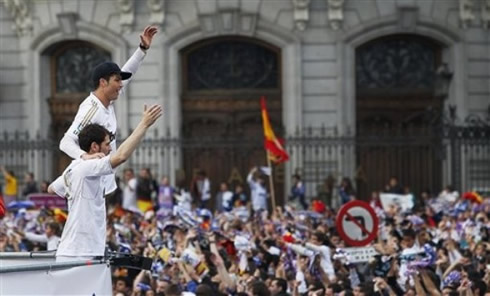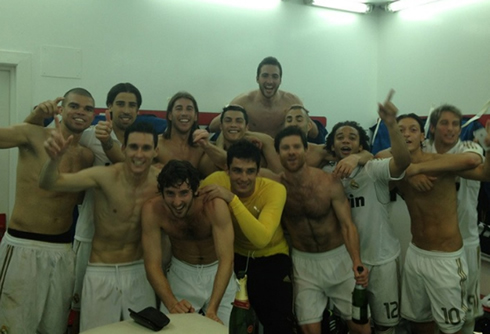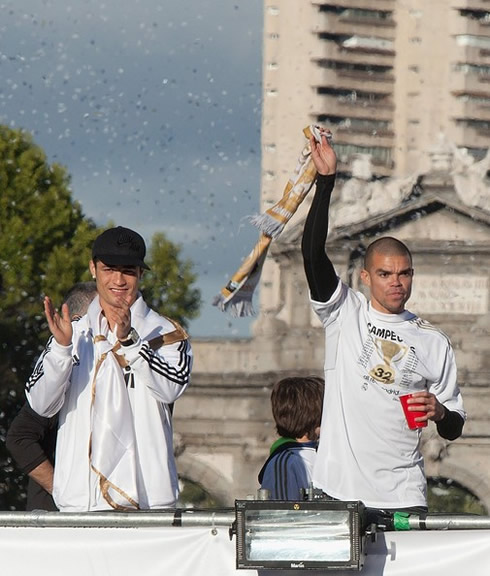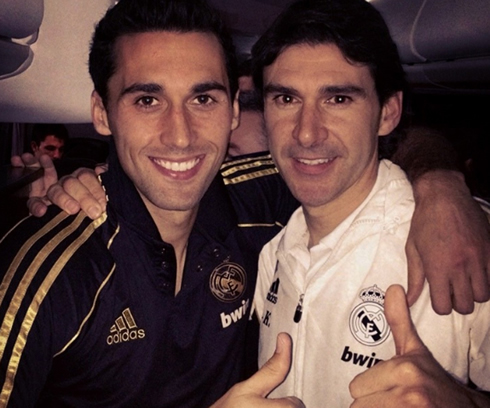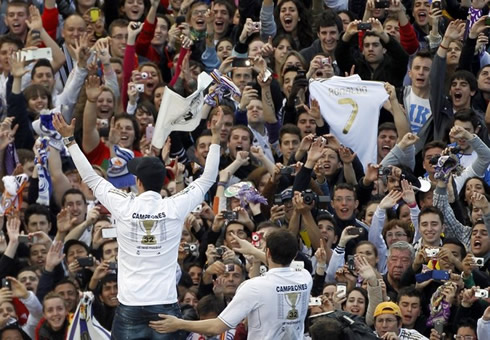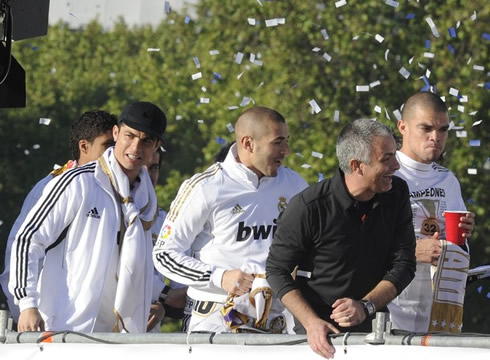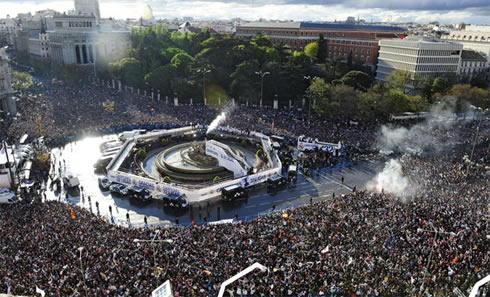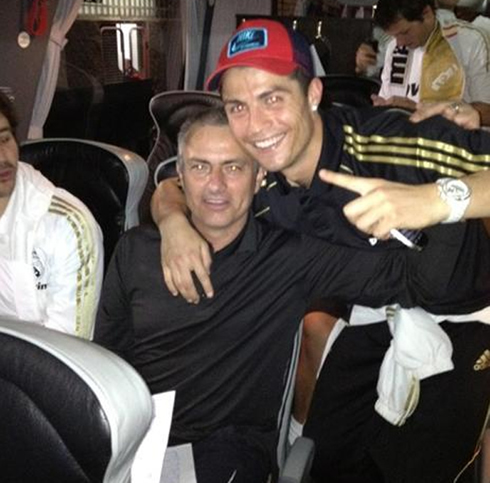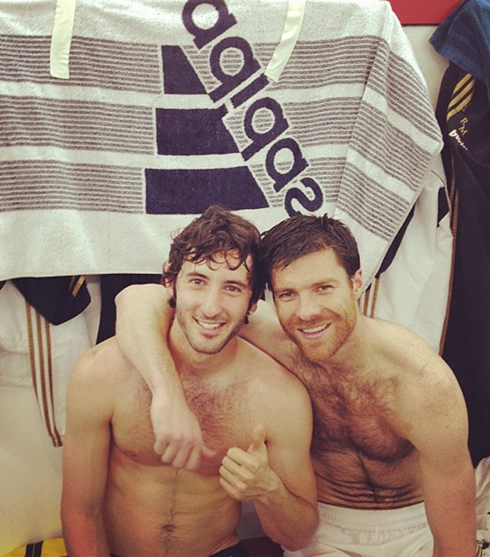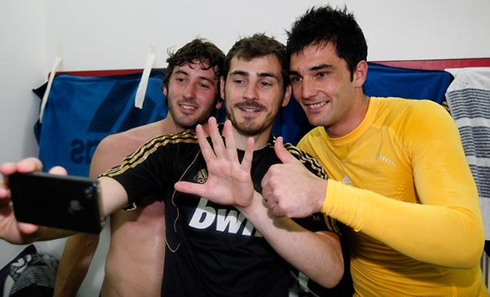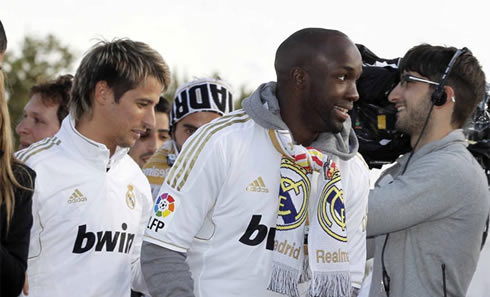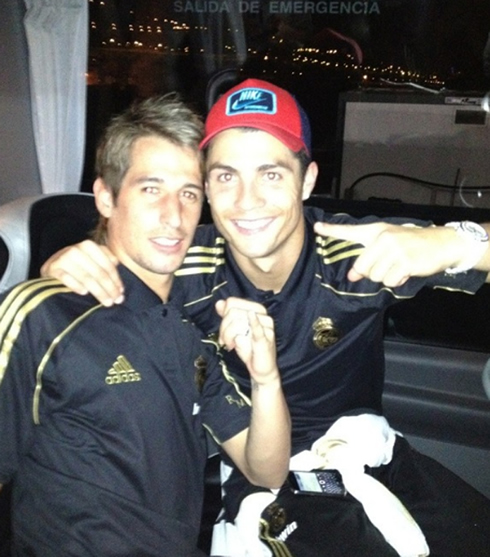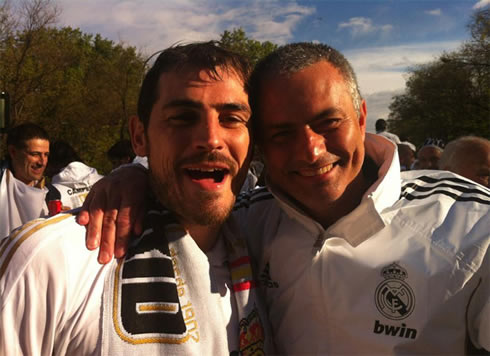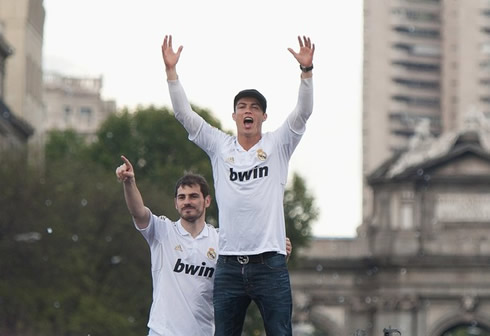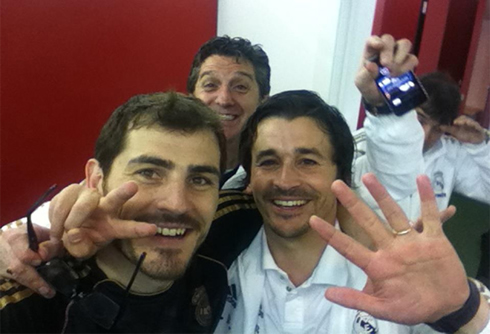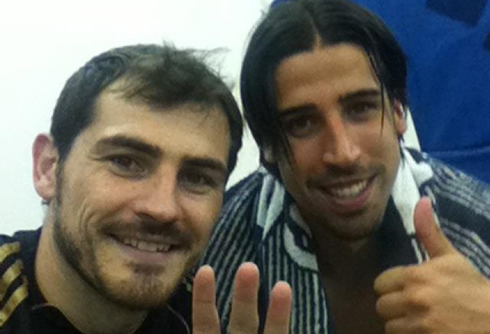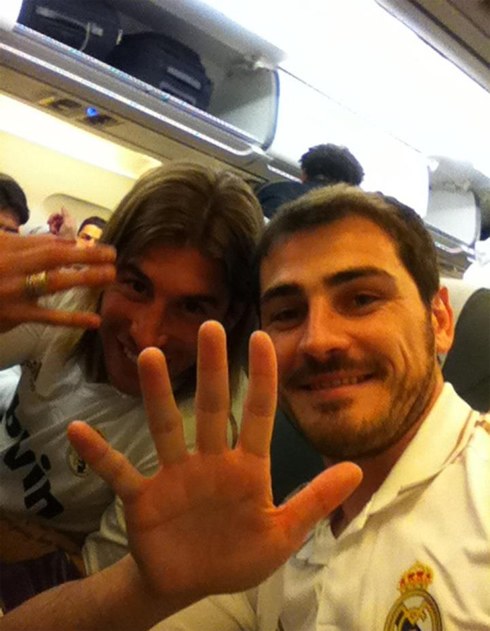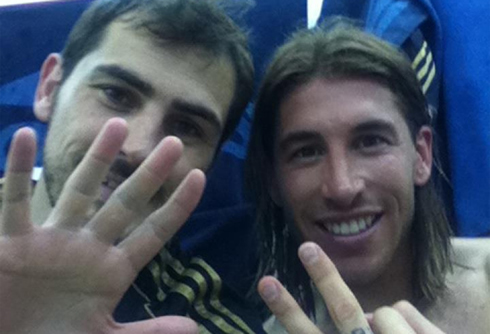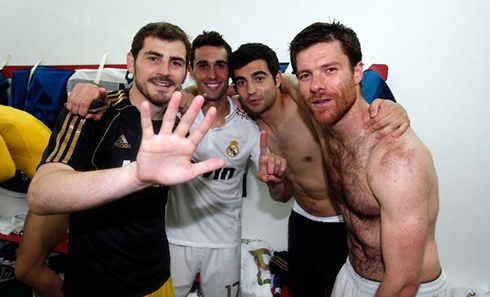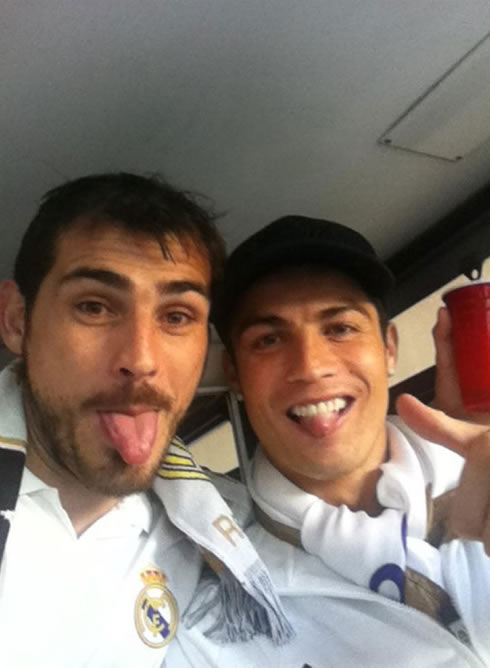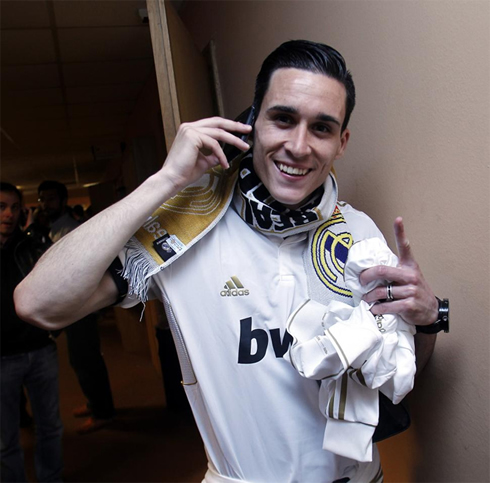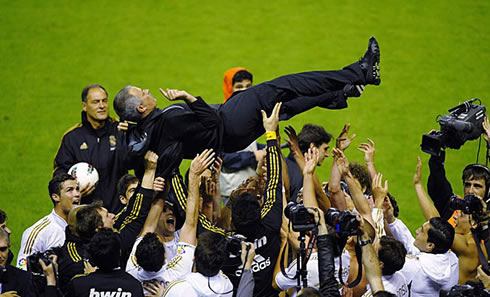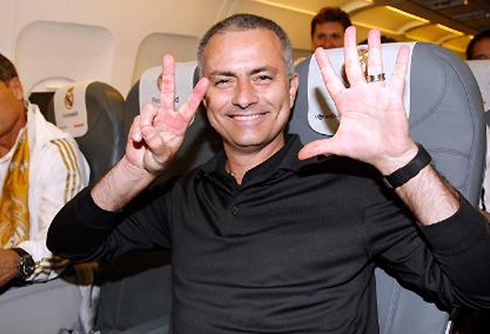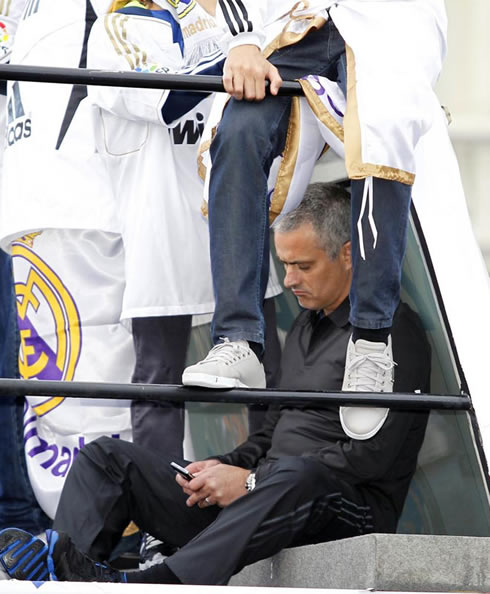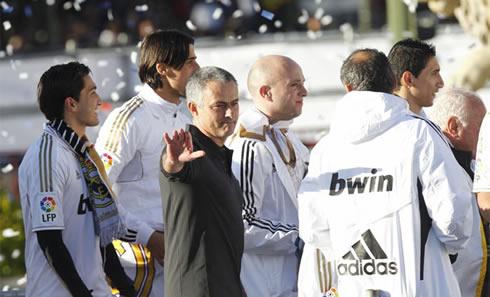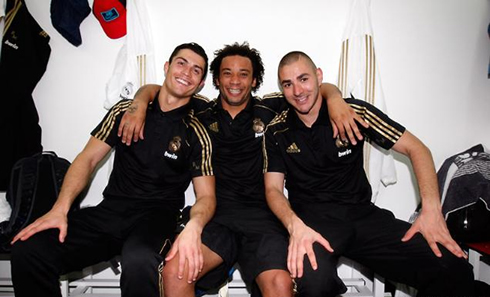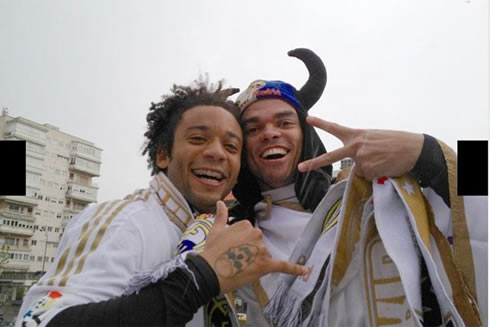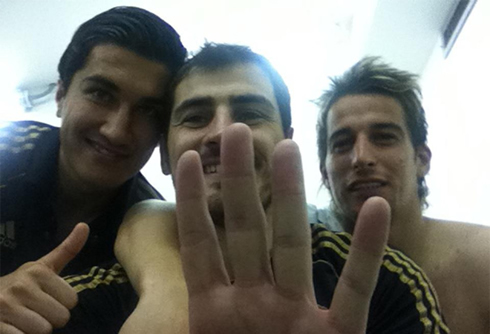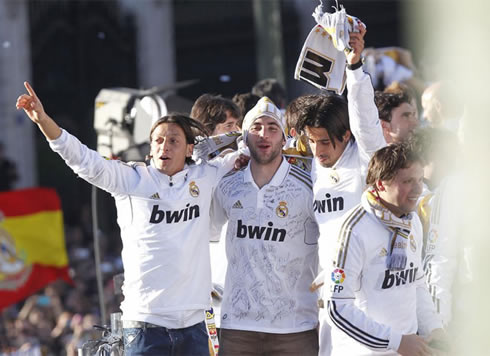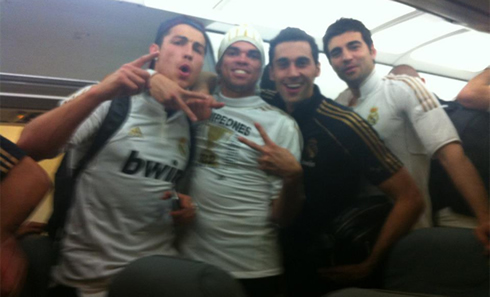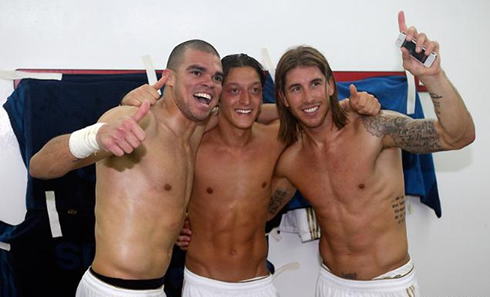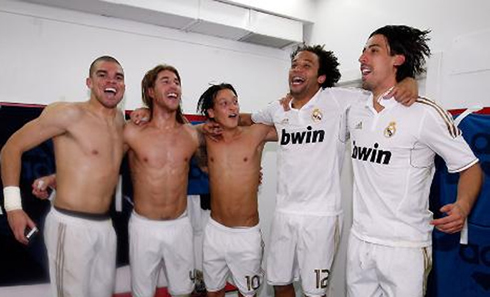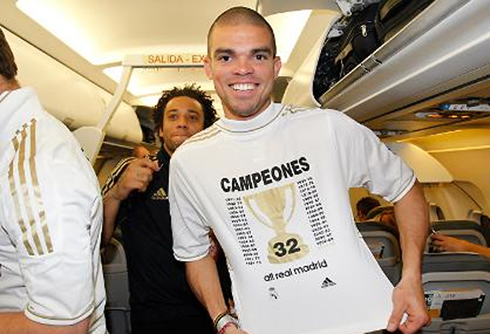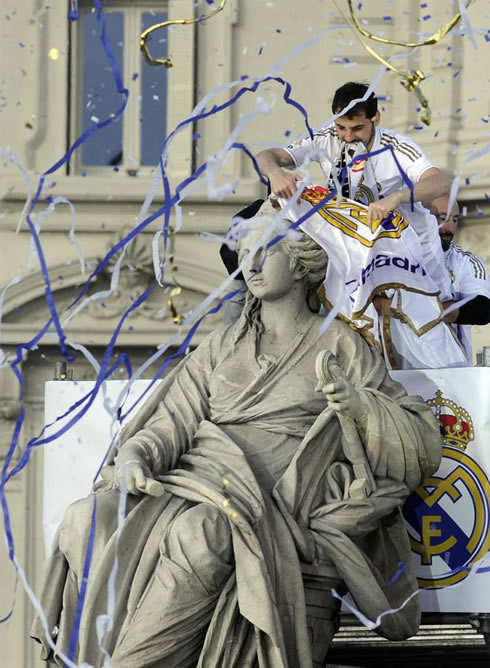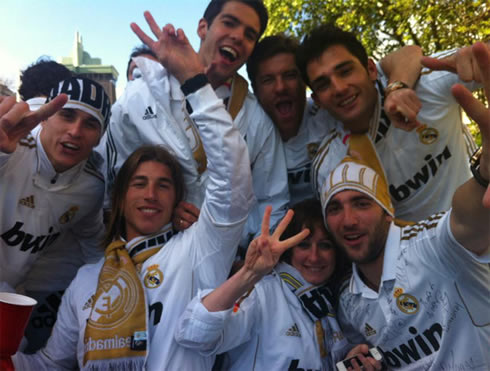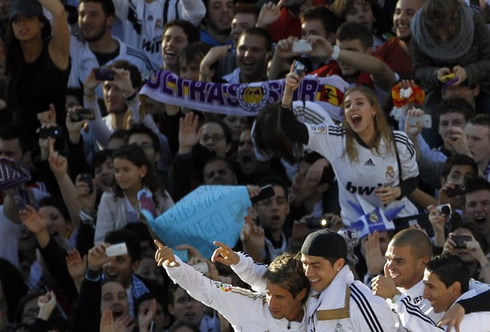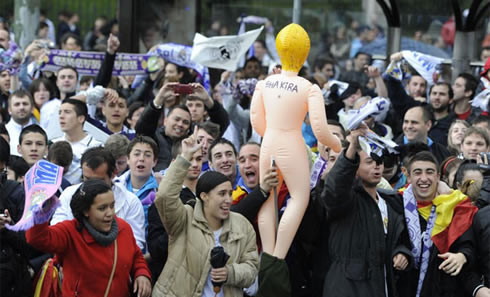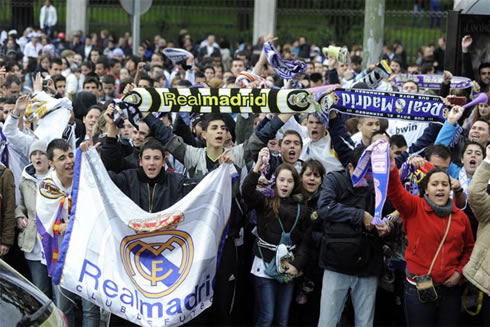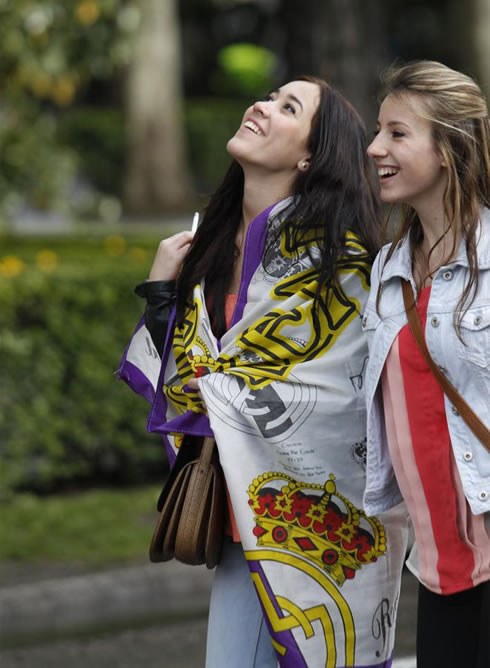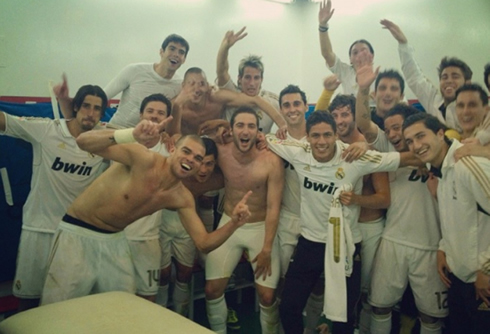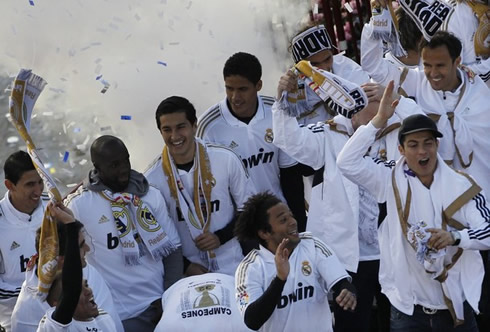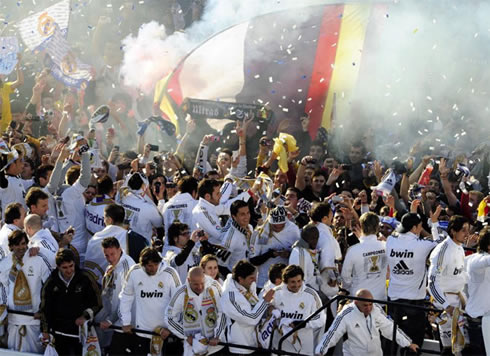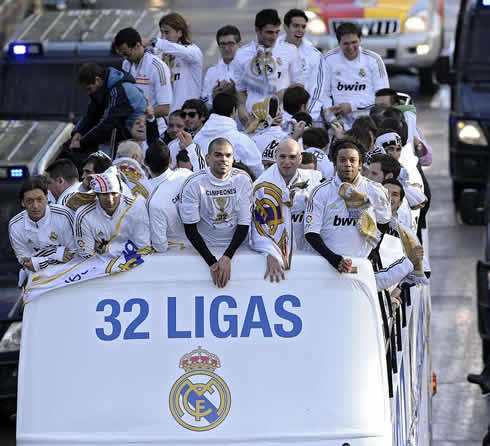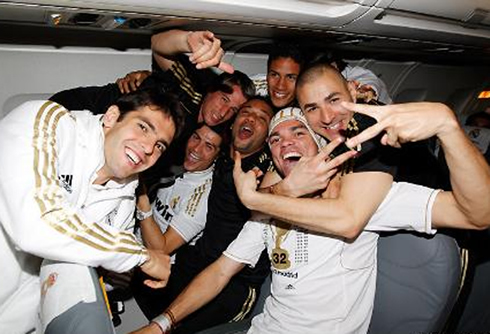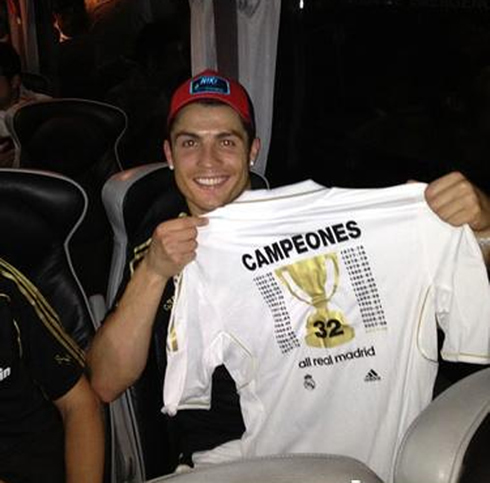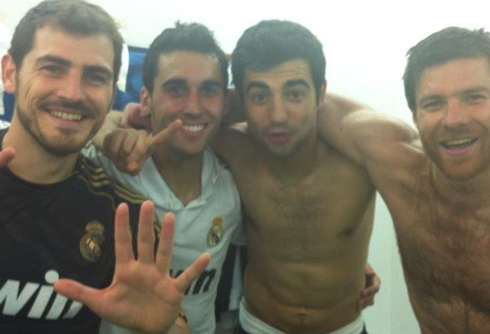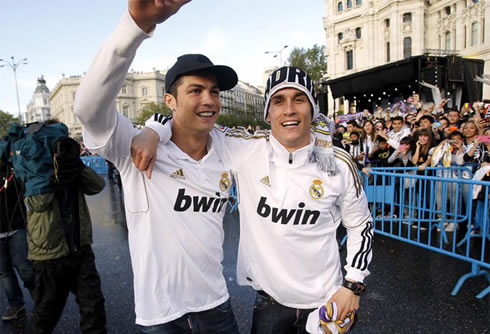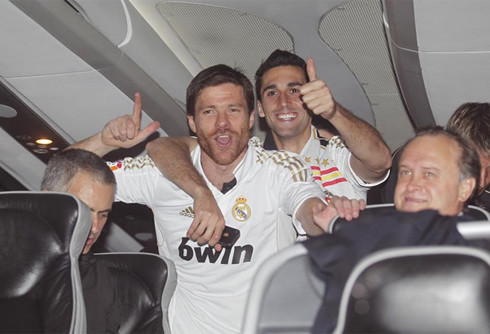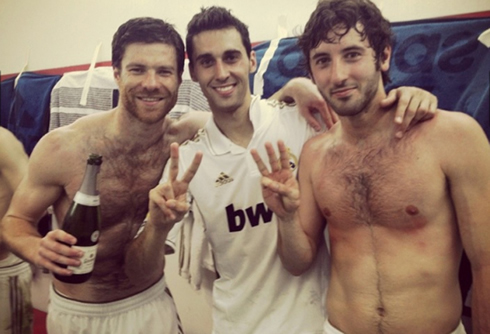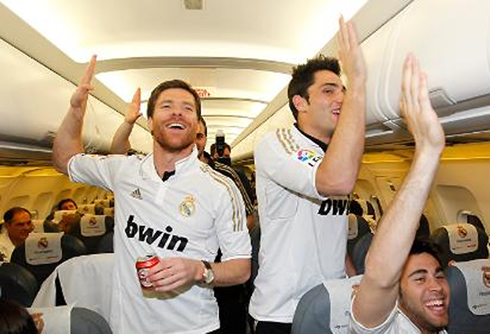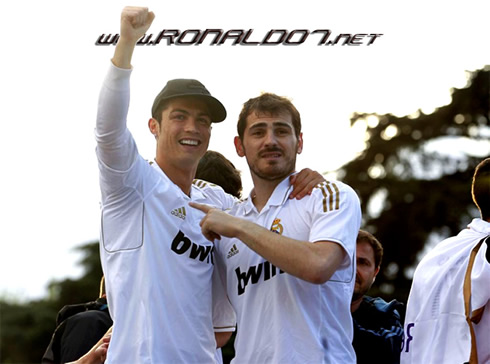 comments powered by