20.04.2012 » Balotelli: "Messi or Ronaldo? I have a weakness for Cristiano Ronaldo"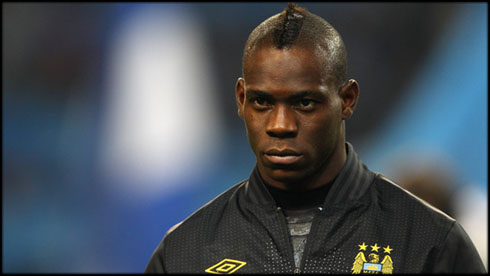 Manchester City forward, Mario Balotelli, spoke out for the first time since he got sent off against Arsenal last week. The Italian forward is known not only for his talent, but also for his peculiar personality and ability to always be in the spotlight, for either the good or bad reasons. Talking with Gazzetta Dello Sport, Balotelli also disclosed he doesn't plan to leave Manchester City soon, but that he'll always put the Italian National Team on the top of his priorities.


With the Spanish Clasico just around the corner and so much expectation being generated about it, the Italian controversial player, Mario Balotelli, decided to share his opinion on Real Madrid's Cristiano Ronaldo and Barcelona's Lionel Messi. In an interview granted to Gazzetta Dello Sport, the Manchester City forward revealed that psychiatrists are important in football, but that he doesn't need one, despite all the problems he's been involved at lately. Many people believe that Balotelli's immaturity and mental weakness are preventing him from becoming one of the best players in the World, but the Italian refuses to think that way.
Mario Balotelli - "Why always me?":
Back in the 2008-2009 season, Mario Balotelli had a small disagreement with Cristiano Ronaldo on the pitch, when the Italian still represented Inter Milan and the Portuguese star played for Manchester United. However, and three years later, Balotelli seems to have changed his mind regarding who he considers the best player in the World. In the Italian's opinion, there's something about Ronaldo that simply allows him to be better than Lionel Messi.
Balotelli: "Lionel Messi is a phenomenonal player, pretty much a genius like Maradona was on his prime. However, I must say I have a weakness for Cristiano Ronaldo, mainly because of his physical strenght, but also due to the way how he knows how to play for the team", disclosed the Italian. His words might sound weird, as expressing his admiration for another player by saying he has a weakness towards him, is definitely odd to say the least. Moreover, Balotelli did seem to pick exactly one of Ronaldo's game characteristics that is usually the most criticized by football fans, which is playing for the team.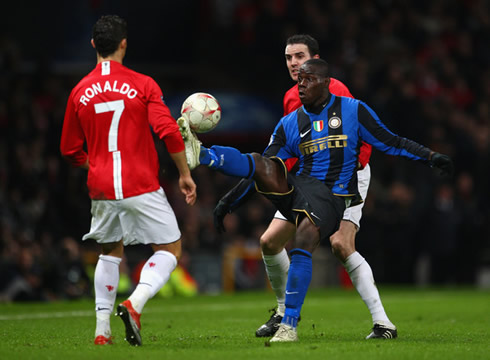 This season, Mario Balotelli has netted 13 times in 22 appearances in the English Premier League, when playing for Manchester City. With a powerful attacking force composed by players such as Sergio "Kun" Aguero, Edwin Dzeko or Carlos Tévez, one can only imagine how hard it can be to assure a presence in the line-up. Balotelli did it quite often throughout the season, thanks to a constante vote of confidence given by his coach, Roberto Mancini. However, the Italian youngster seems to have lost his credit after another incident he brought to himself in last week's clash against Arsenal, that led to him being sent off in the 2nd half of the game. City lost that match and the title hopes almost vanished that day, forcing Mancini to admit he wasn't counting to play with Balotelli anymore this season.
Mario Balotelli: "Before that incident against Arsenal, I used to only care about myself, but now I understand how important it is to never leave our team playing with 10 men. I always want to give everything, and that red card was the result of my impulse of trying to help the team. I will be a lot more careful from now on and I know I have to improve in that part of my game", pointed out the former Inter Milan player, who has been recently linked with a move to Italy.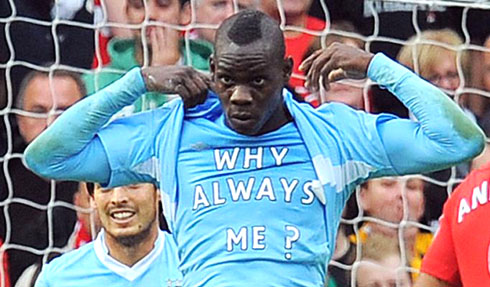 When it comes to patriotism, Balotelli seems to have his ideas clear, as he doesn't think twice when he's forced to choose between his club and the Italian National Team.
Balotelli: "For me, the Italian National Team is the most important thing. It's right on the top of my priorities, above any club where I may play. With this in mind, I have hopes that Prandelli will pick me for the Italian squad that will represent my country in the EURO 2012. I've always loved Italy ever since I was young, but lately I just got more thrilled with it because of the passion the fans have been showing me. I don't want to disappoint those who believe in me", remarked the controversial player. Nothing against patriotistm feelings, but he does seem to forget that it is his club who pays his bills at the end month though...
The talented Italian player also opened his mind about the recent death of Livorno's player, Piermario Morosini, with whom he has played with in the Italian U21's National Team. Balotelli: "I still can't believe it. It's a truly unfortunate tragedy for a player I knew well and with whom I've played with in the past, when we both were in Italy Under 21's team. I was the youngest on the squad back then, but he still made a great impression on me. It's a real sadness to see these things happening and it does make us think about the purpose of life", noted Balotelli. Farewell Morosini!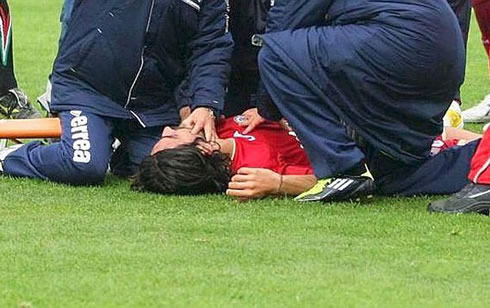 Real Madrid next game is for La Liga, against Barcelona, this next Saturday (21-04-2012). You can watch Juventus live stream, Barcelona vs Real Madrid, Mainz vs Wolfsburg, Arsenal vs Chelsea and Liverpool vs WBA, all from our football live streams section. Cristiano Ronaldo will certainly be a starter in the Camp Nou, when Real Madrid pays a visit to Barcelona, this next Saturday.
Barcelona vs Real Madrid kick-off time (21-04-2012):
Jakarta (Indonesia) | GMT+7: 02:00
Spain (Madrid) | GMT+1: 20:00
Portugal and England (Lisbon/London) | GMT+0: 19:00
Rio de Janeiro (Brazil) | GMT-2: 17:00
New York (United States) | GMT-5: 14:00
Los Angeles (United States) | GMT-8: 11:00
Beijing (China) | GMT-8: 11:00

Sources: ronaldo7.net / mirrorfootball.co.uk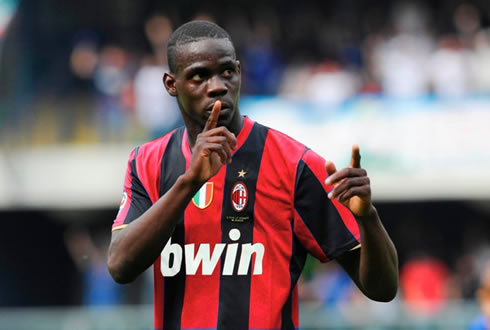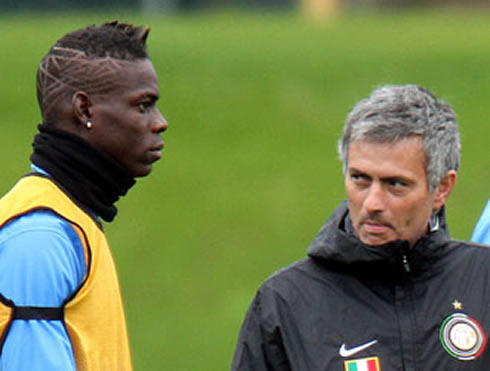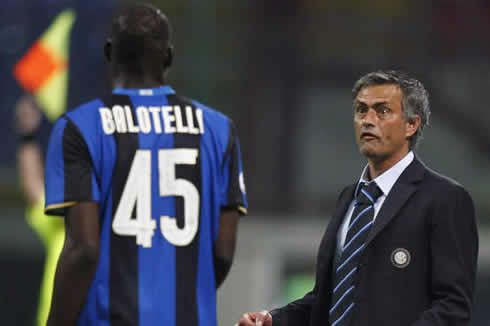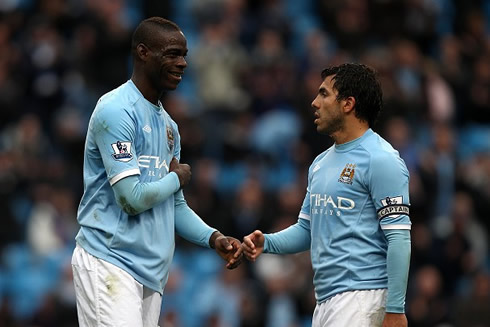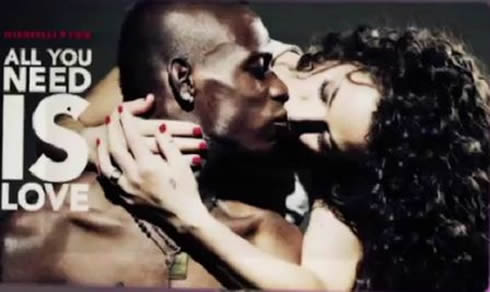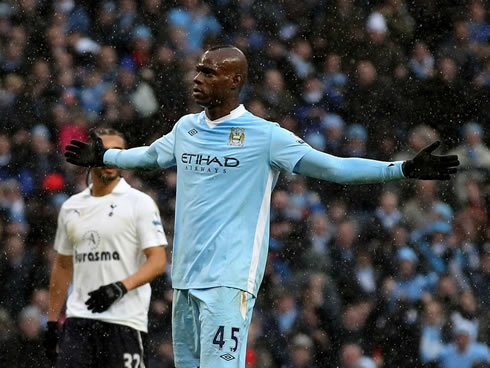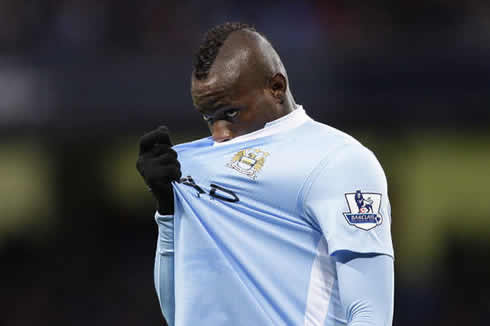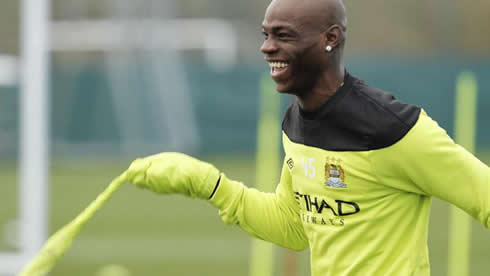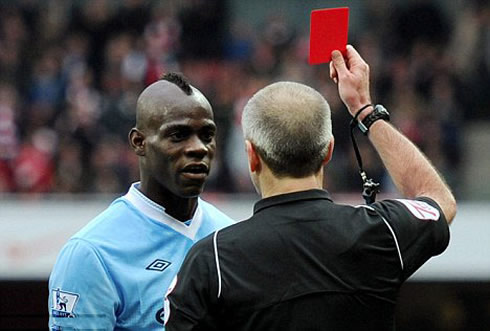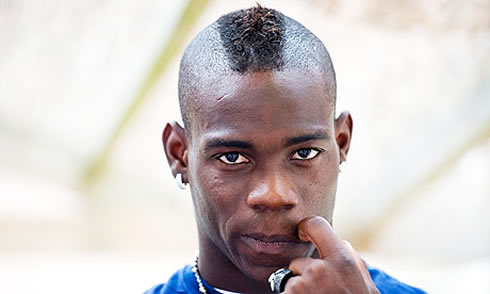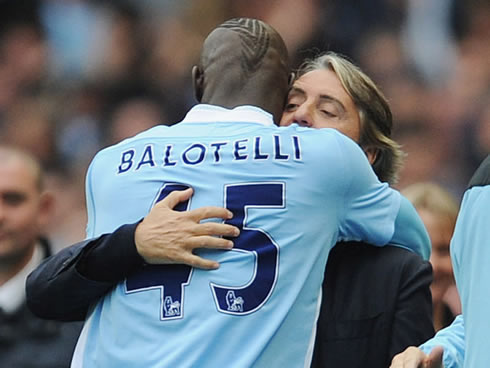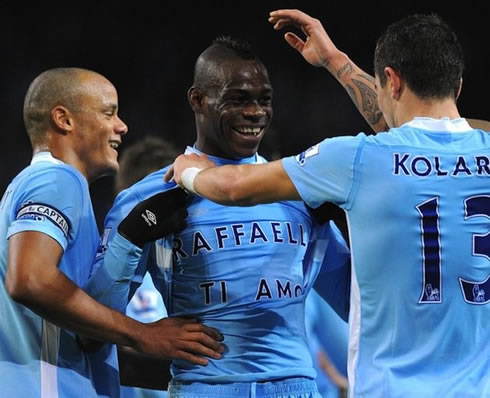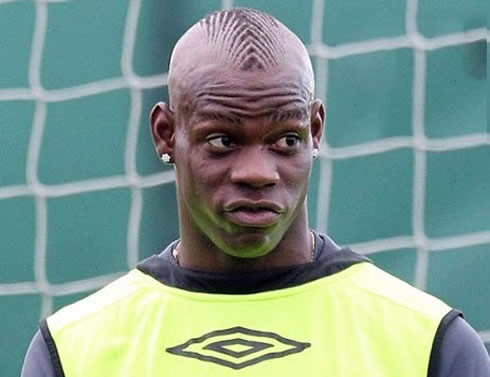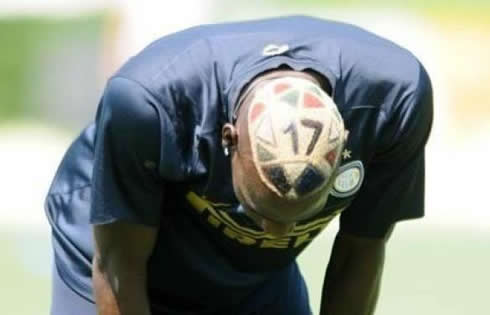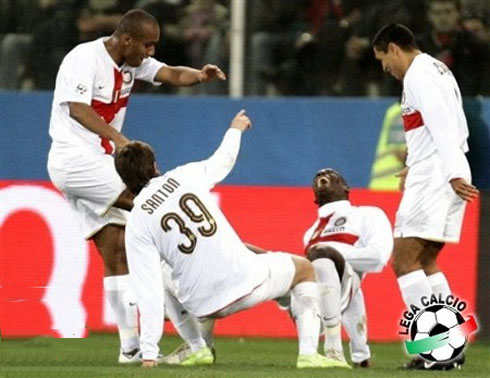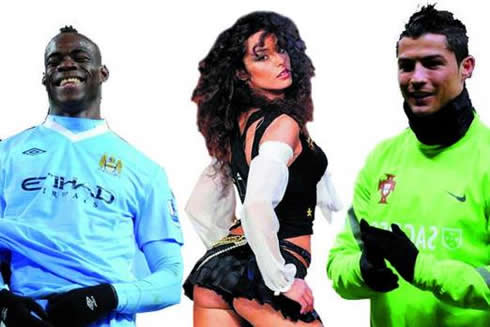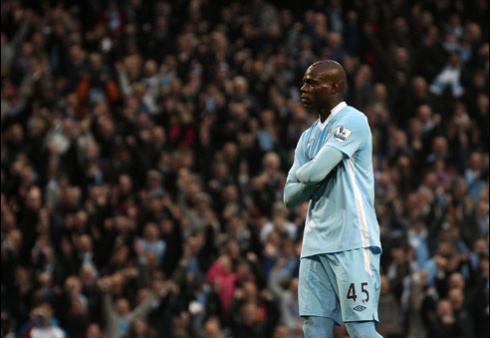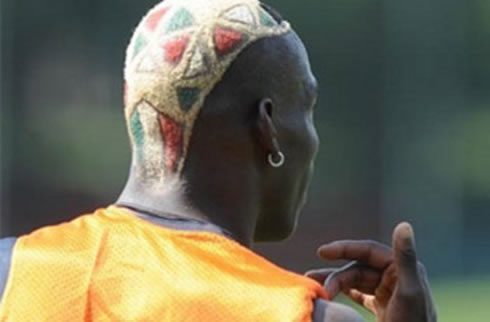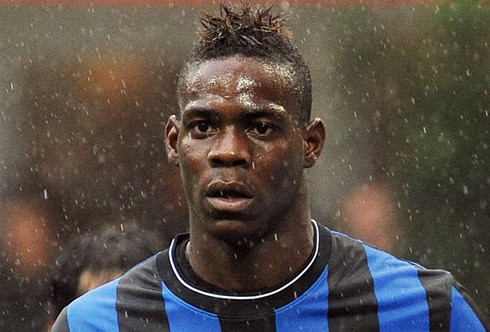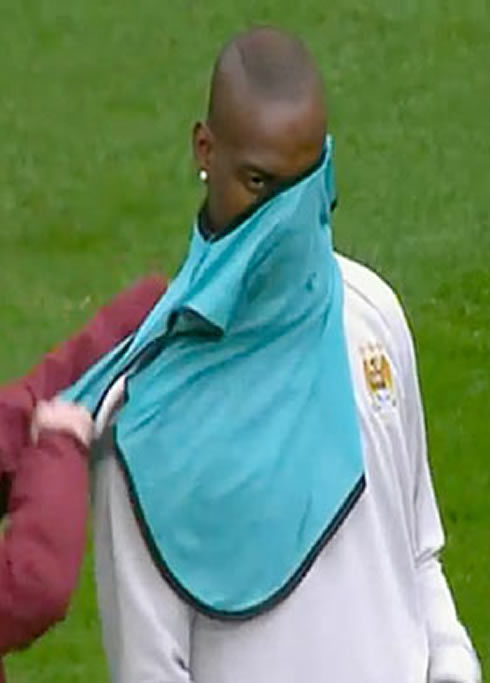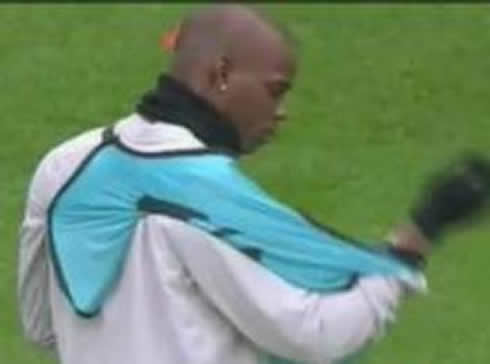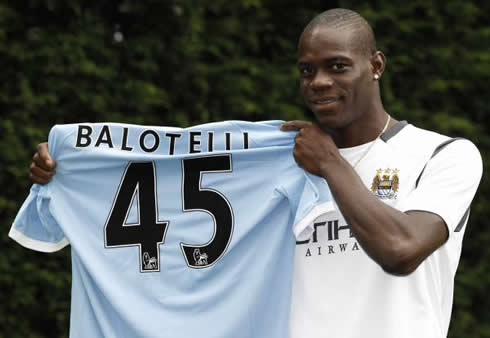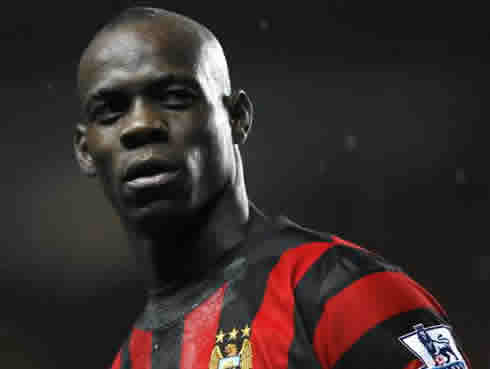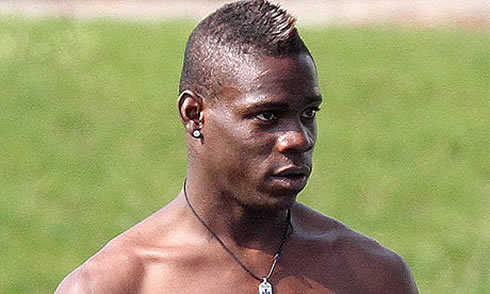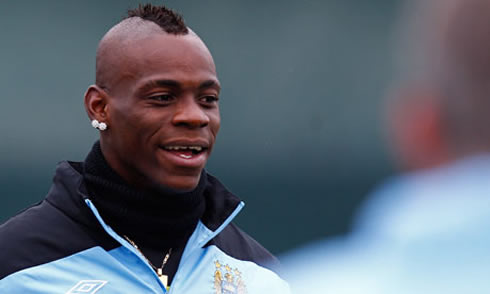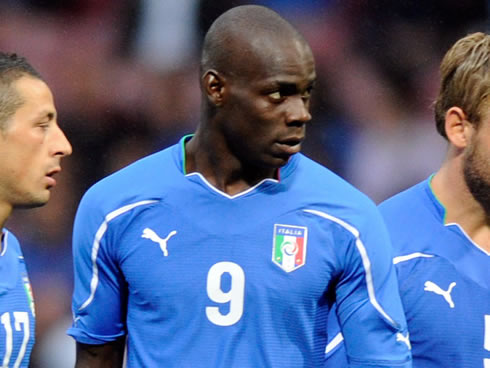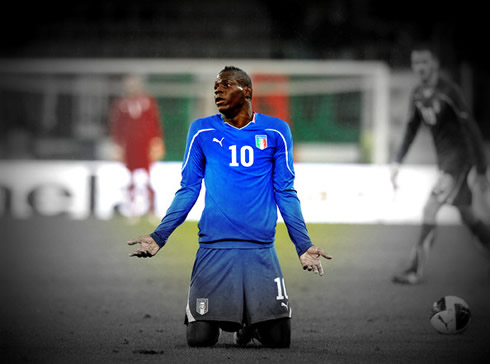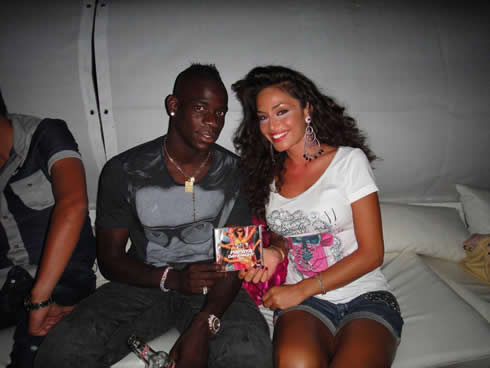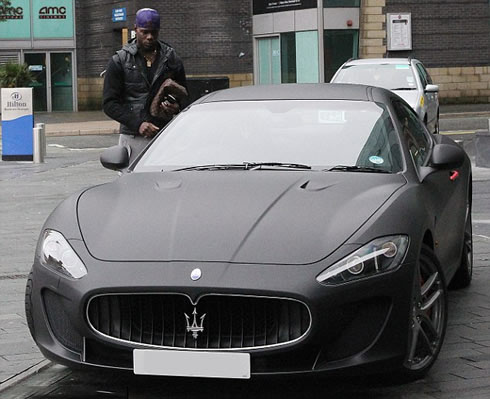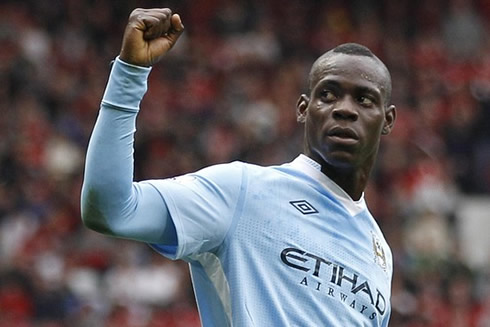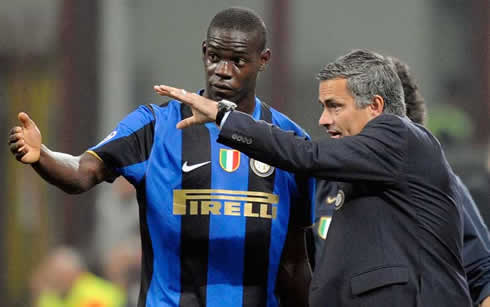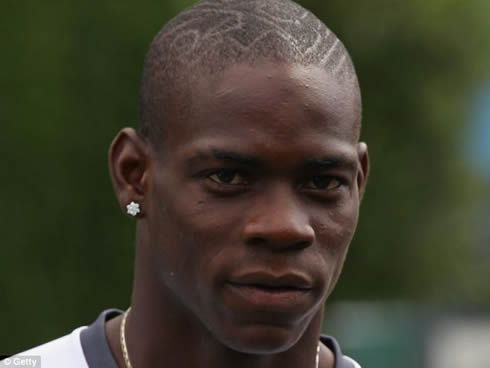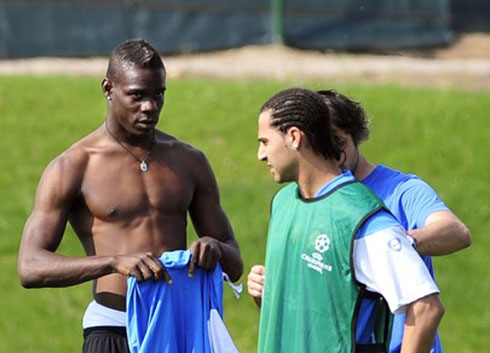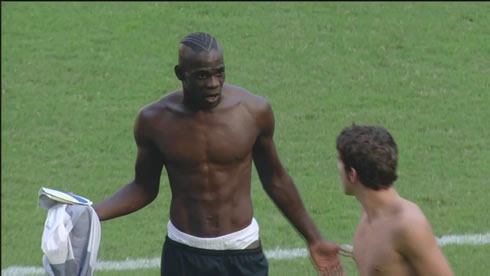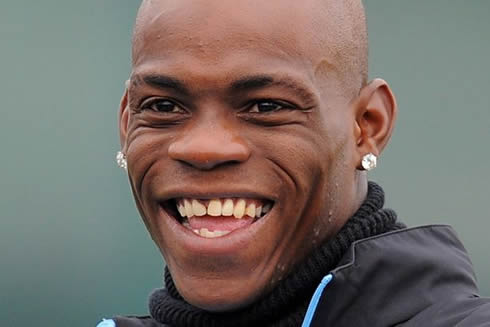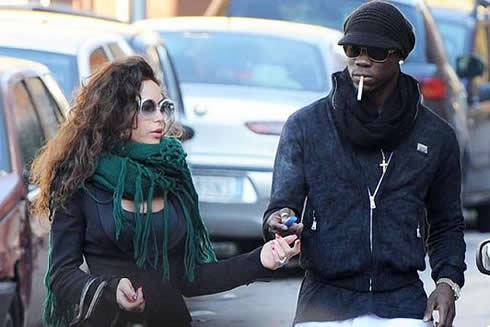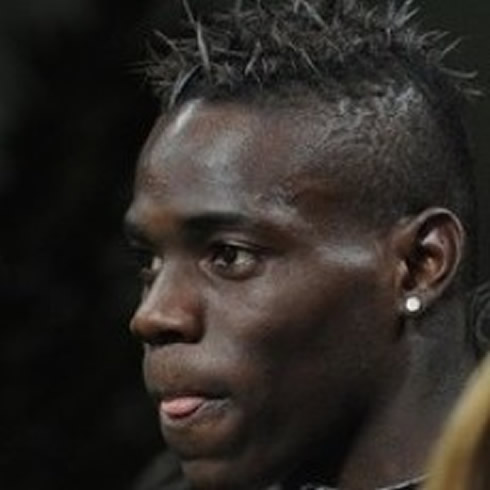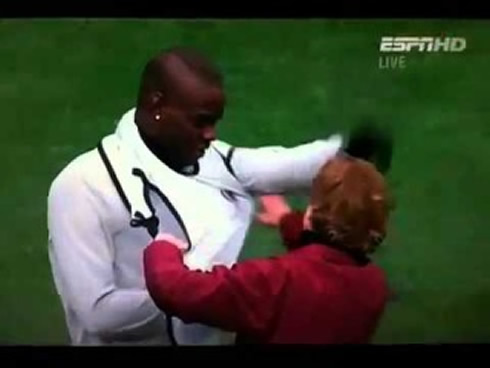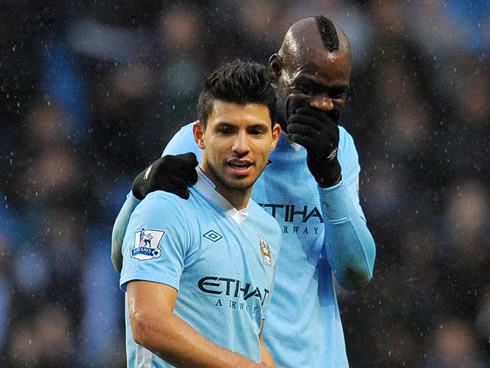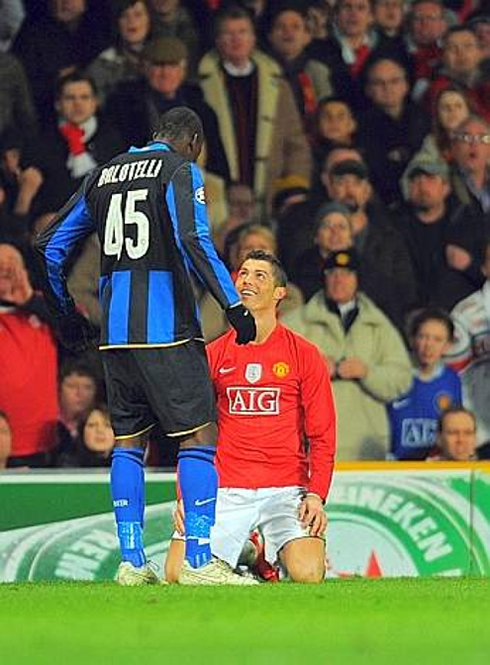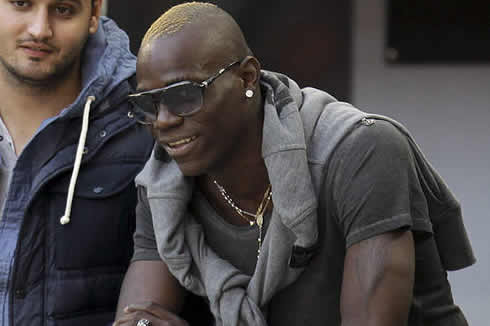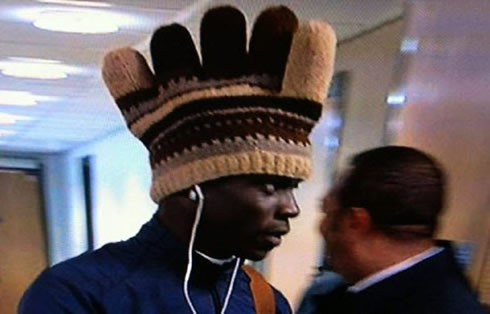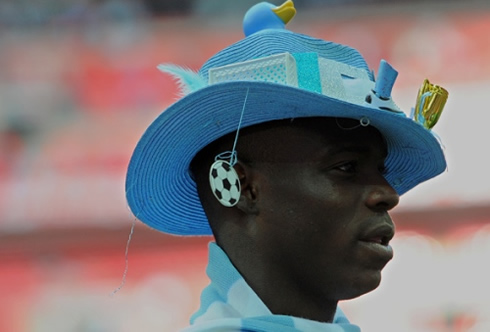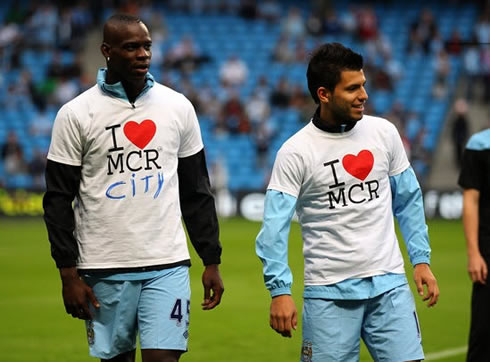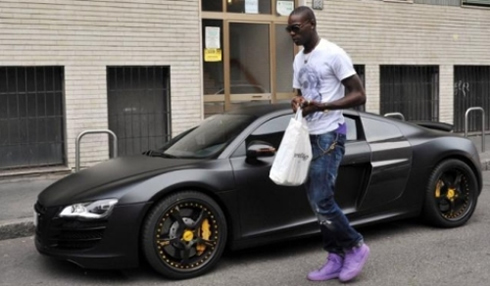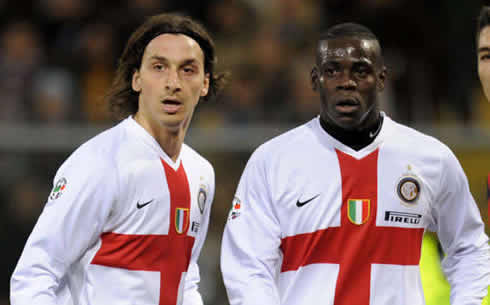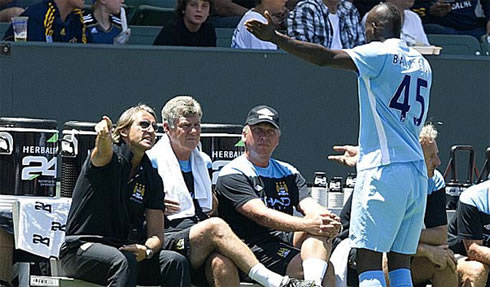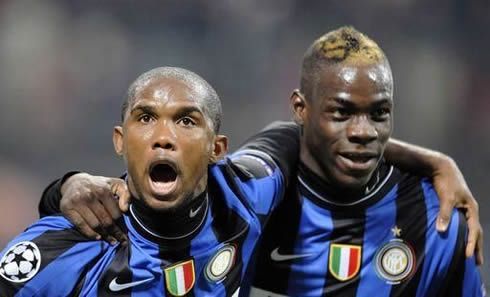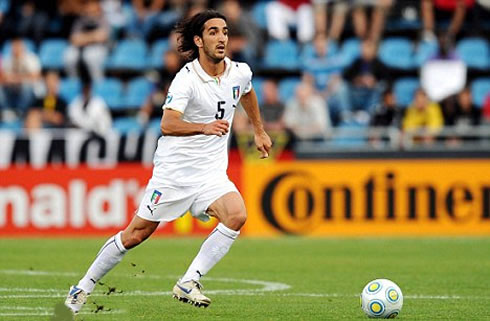 comments powered by