13.04.2012 » S. Ramos and Callejón unanimously agree that Ronaldo is the best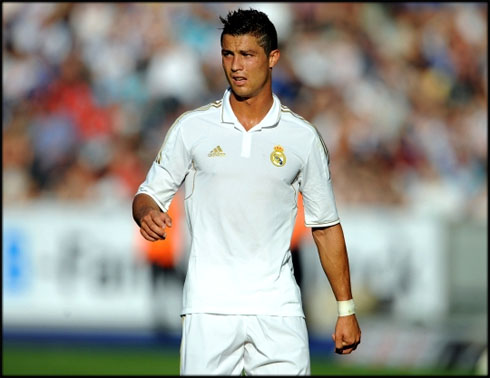 Cristiano Ronaldo biggest fans are probably already inside Real Madrid locker rooms, as not only Karanka, but also Callejón and Sergio Ramos came to public recently to praise the Portuguese player and rank him as the best football player in the World. With the Clasico arriving next week, CR7 will certainly try to keep his recent form and continue scoring goals in all sort of manners.


Cristiano Ronaldo mesmerizing performance against Atletico Madrid left no one indifferent, as the Portuguese player bagged another hat-trick (his 7th this season) in his career and reached his 40th goal in the Spanish League. Sergio Ramos and Callejón confessed to be delighted with CR7's contribution to Real Madrid and they didn't think twice when they had to describe and rank their teammate. The two Spanish players are convicted that Cristiano Ronaldo owes nothing to Barcelona's Lionel Messi, since the Portuguese forward is pretty much the best football player in the World at this stage of the season.
Cristiano Ronaldo - Believing in yourself is always the 1st step:
Sergio Ramos partnership with Pepe has been proving to be a solid one, with Real Madrid conceding only 28 goals out of 32 games played in La Liga so far. The Spanish defender, who has surely met his share of world-class forwards over the past years, was absolutely delighted with the way Cristiano Ronaldo helped Real Madrid overcoming difficulties against Atletico and didn't even blink when he stated that Ronaldo is simply the best player in the World.
Sergio Ramos: "We're lucky to have the opportunity to train with him every single day and to have him with us at Real Madrid. Cristiano Ronaldo is the best player in the World!", categorically said Ramos when assessing the Merengues #7 superstar's quality.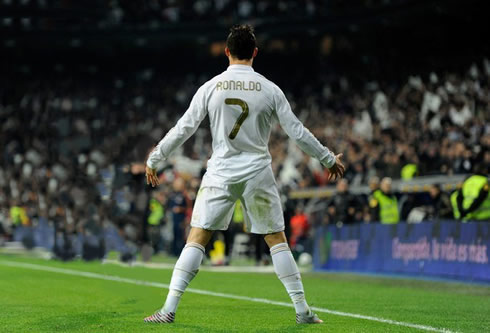 The idea of Cristiano Ronaldo being ranked as the best player in the game seems to be taking over the overall football scene once again, specially after Ronaldo sharpened his aim and scored 7 goals on his last 4 games. The Portuguese player reached his 7th hat-trick and is pretty much on the verge of breaking his goalscoring record in a single season (53 goals in 2010-2011), as he has already scored 52 times so far.
José Maria Callejón, a Real Madrid player and a product of the club's cantera, also made a note on how good CR7 actually is, by saying that there is no one better than Ronaldo in football these days.
Callejón: "Cristiano is the best player in the World and he can decide games like no one else", said the Spanish winger to Telemadrid, also having scored a goal in the Vicente Calderón derby, precisely assisted by Cristiano Ronaldo. This season, Callejón has already scored an impressive amount of 13 goals, having participated in a total of 31 games, sometimes as a starter, but more often as a substitute. With so many teammates backing up the idea that Ronaldo is second to none, everyone is surely hoping that he may play a decisive role in the Clasico against Barcelona, scheduled for next week, on Saturday (21-04-2012).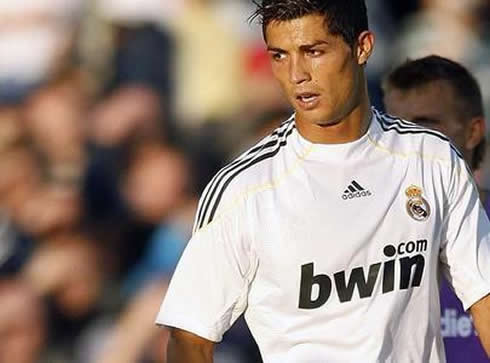 Real Madrid next game is for La Liga, against Sporting Gijon, this next Saturday (14-04-2012). In the meanwhile, you can watch Real Madrid vs Sporting Gijon, Levante vs Barcelona, Norwich vs Manchester City and Liverpool vs Everton, all from our soccer live streams section. Cristiano Ronaldo is expected to be on the line-up, when Real Madrid hosts Sporting Gijon, this weekend.
Real Madrid vs Sporting Gijon kick-off time (14-04-2012):
Jakarta (Indonesia) | GMT+7: 02:00
Spain (Madrid) | GMT+1: 20:00
Portugal and England (Lisbon/London) | GMT+0: 19:00
Rio de Janeiro (Brazil) | GMT-2: 17:00
New York (United States) | GMT-5: 14:00
Los Angeles (United States) | GMT-8: 11:00
Beijing (China) | GMT-8: 11:00

Sources: ronaldo7.net / sportsmole.co.uk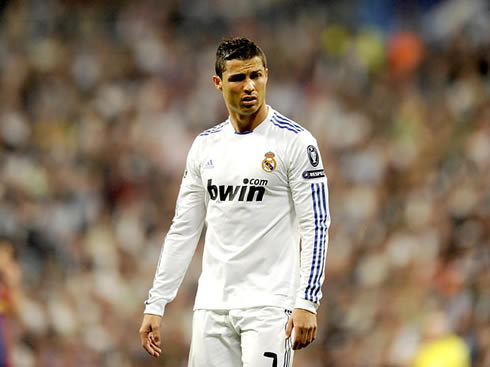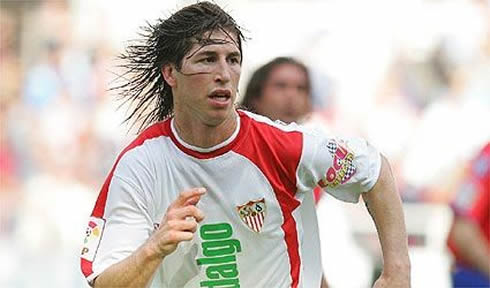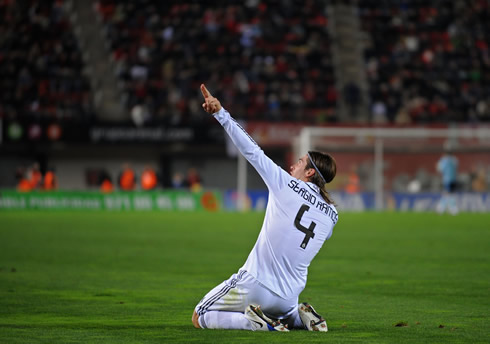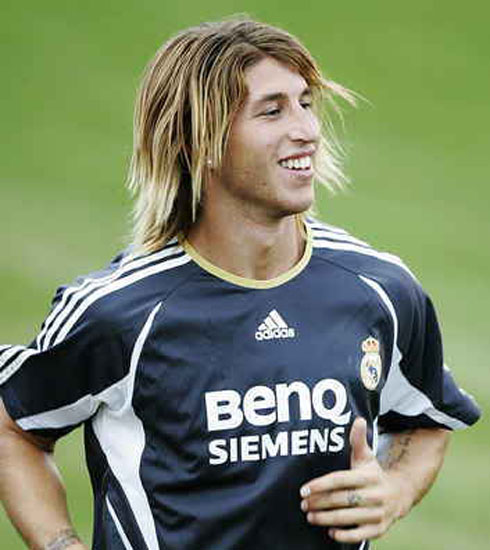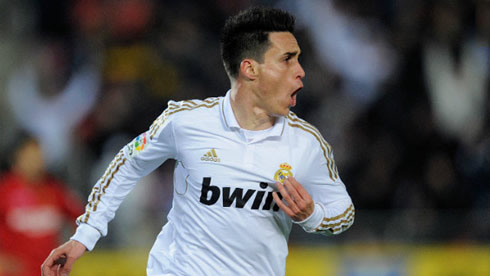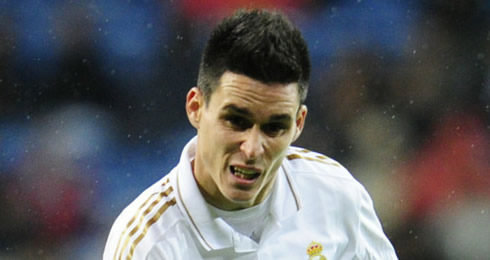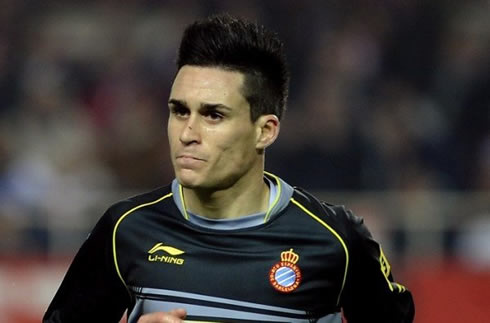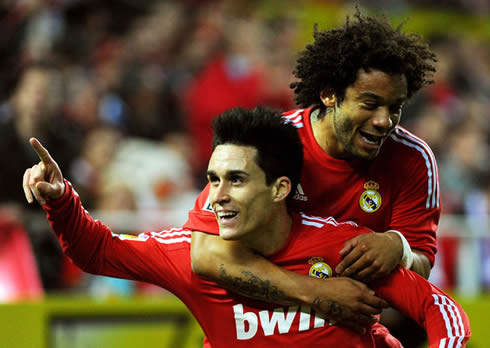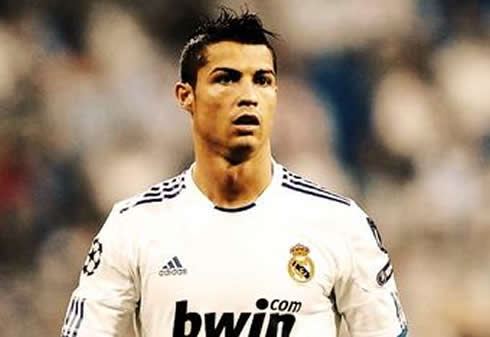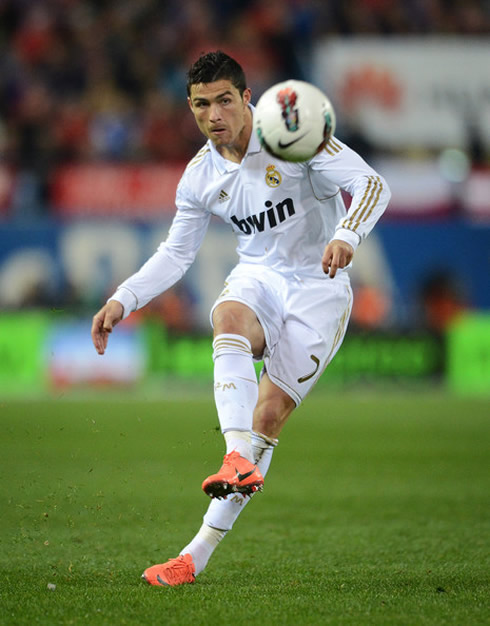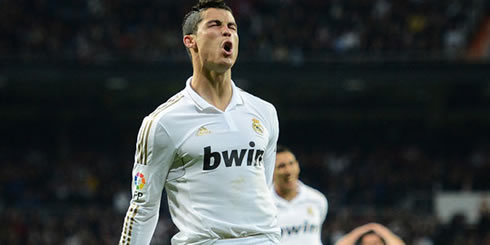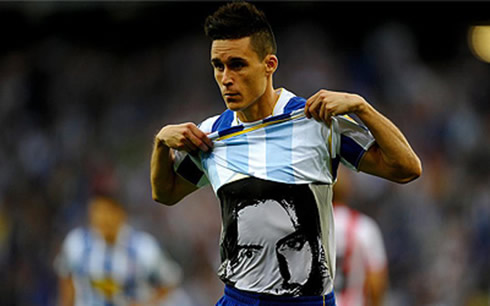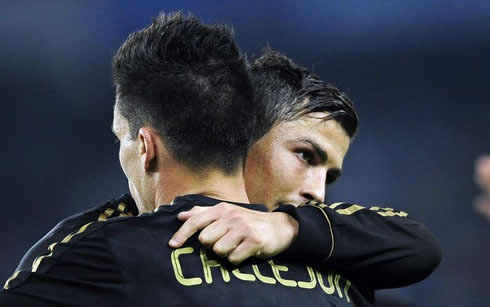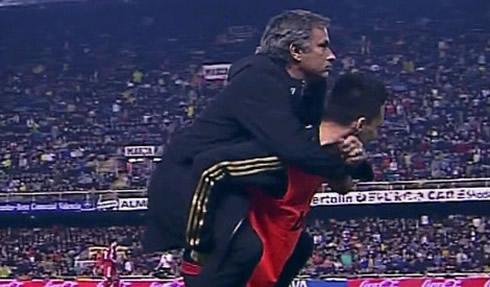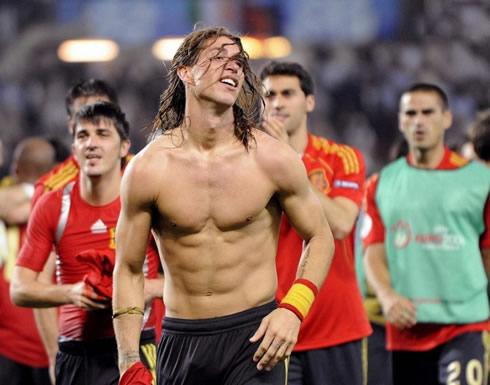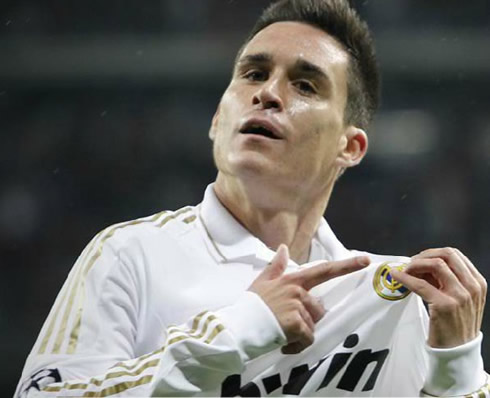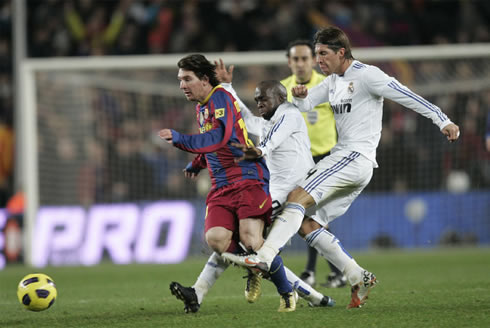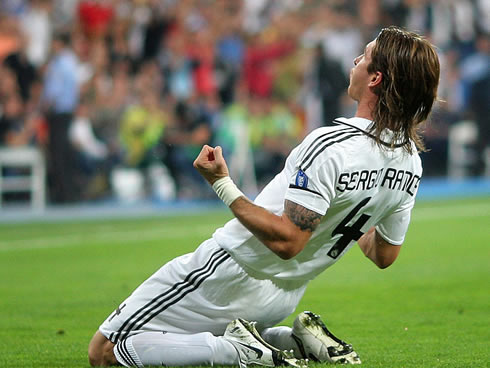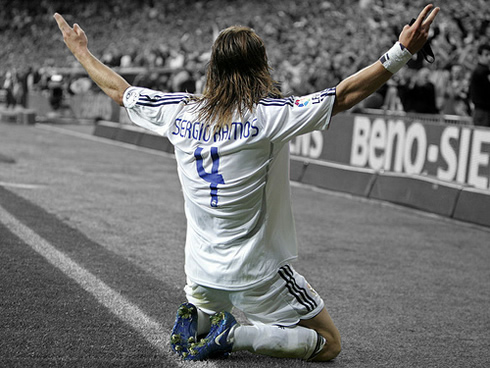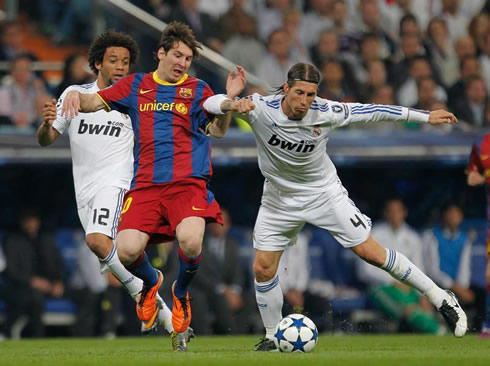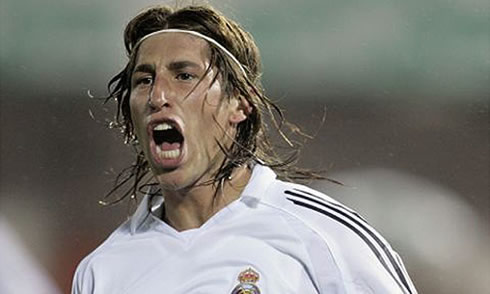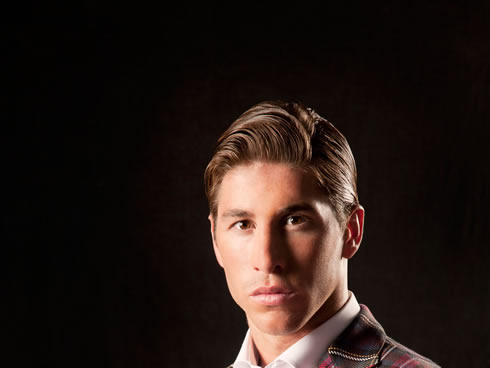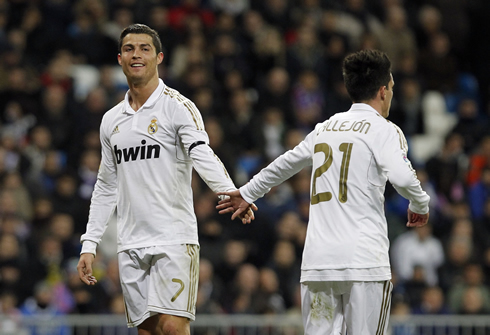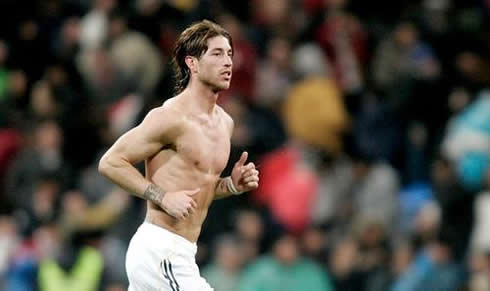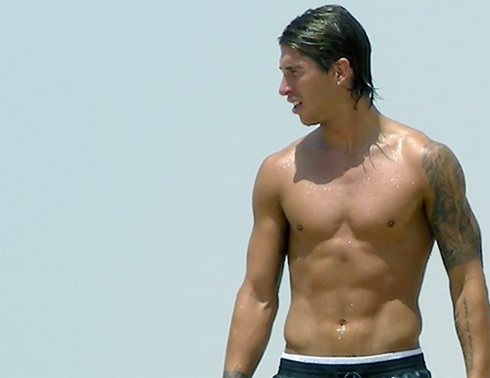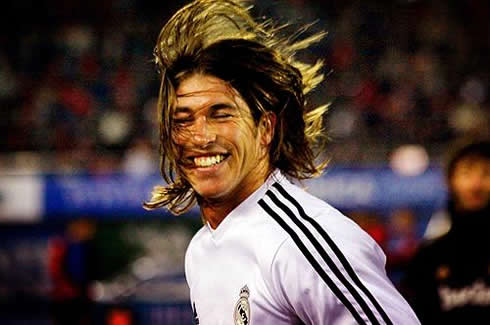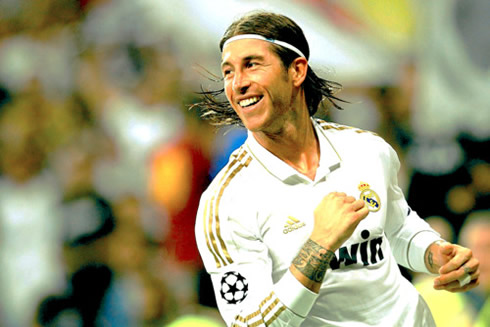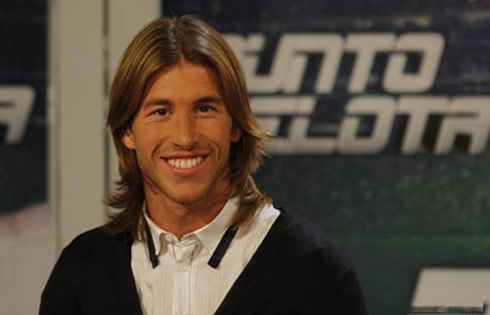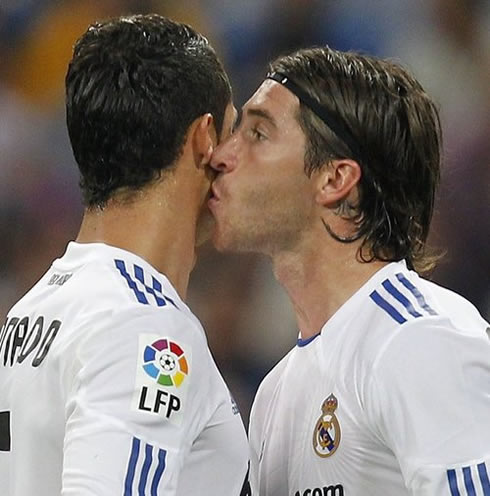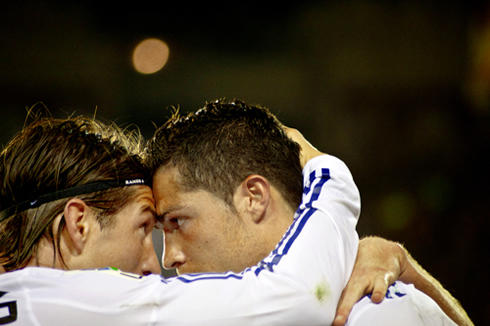 comments powered by