13.03.2012 » Steve Nash suggests that Ronaldo will never be as good as Messi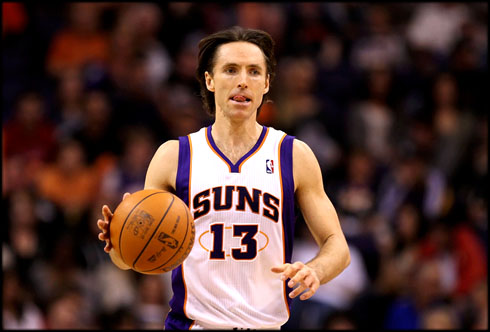 Phoenix Suns point-guard, Steve Nash, used his Twitter personal page to allegedly hint that Ronaldo doesn't have a single chance to reach Lionel Messi's level. The Canadian NBA player quoted some unknown "wiseman" to point that even if Ronaldo did 6000 daily sit-ups, he would still fall short to Messi.


Steve Nash is an NBA player, currently playing as a point guard for the Phoenix Suns and a self-confessed fan of football (or soccer, as they like to call it in the United States). The Canadian basketball player decided to use his Twitter page this past Monday, to sparkle the debate between Real Madrid's Cristiano Ronaldo and Barcelona's Lionel Messi. With both players scoring a brace during the weekend, Nash wrote that some wise man once said that it doesn't matter if Ronaldo does 6000 sit-ups per day, because he'll never be as good as Lionel Messi.
Steve Nash - NBA highlights: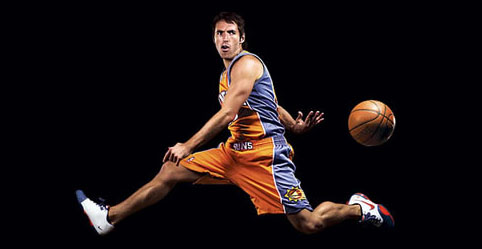 Mostly known for what he has accomplished in the NBA over the past decade, Steve Nash never hid that he is big fan of football/soccer. He's also a Tottenham Hotspurs fan, which is explained with the fact that he's father was born in England, in the Tottenham district of London. However, it has been on the NBA basketball courts that Nash keeps extending his on-going remarkable career, even though he isn't as tall as many other NBA players, since Nash's height is roughly 6ft 1in (185cm).
Now being 38-years old, Steve Nash can already be proud of having won the NBA MVP award twice in his career (2004-2005 and 2005-2006) and has only played in two teams since he turned into a professional basketball player, the Dallas Mavericks (1998-2004) and the Phoenix Suns (1996-1998 and 2004-present). He was drafted by the Suns as the 15th pick back in 1996, but he has definitely proved his true value throughout the years. Nash is the ranked 2nd at the NBA's all-time free-throw shooting percentage, with 90,3% on his stats and more than 3,000 shots taken (from 3184 attempts so far, he made 2875). Named as one of the 100 most influential people in the World by "Times" magazine in 2006, Steve Nash has also earned 8 presences at NBA All-Star teams (2002, 2003, 2005, 2006, 2007, 2008, 2010 and 2012).
NBA MVP (Most Valuable Player) awards history: 1997-2011

1997-98

Michael Jordan

Chicago Bulls

1998-99

Karl Malone

Utah Jazz

1999-00

Shaquille O'Neal

Los Angeles Lakers

2000-01

Allen Iverson

Philadelphia 66ers

2001-02

San Antonio Spurs

2002-03

Tim Duncan

San Antonio Spurs

2003-04

Kevin Garnett

Minnesota Timberwolves

2004-05

Steve Nash

Phoenix Suns

2005-06

Phoenix Suns

2006-07

Dallas Mavericks

2007-08

Los Angeles Lakers

2008-09

Cleveland Cavaliers

2009-10

Cleveland Cavaliers

2010-11

Chicago Bulls
* Source: nba.com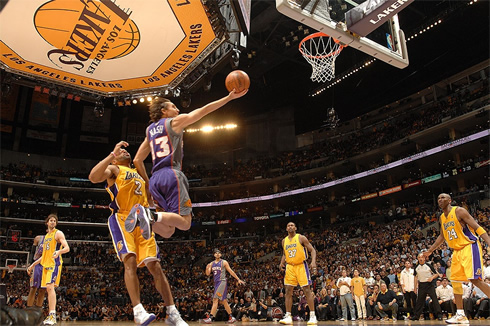 When outside the basketball courts, Steve Nash has already said that he follows several European football leagues with great interest. This past weekend, after another brilliant display from both Cristiano Ronaldo and Lionel Messi in helping their clubs getting the 3 points in La Liga with 2 goals each, Nash felt the urge of leaving a quick remark on the Portuguese and Argentinian rivalry.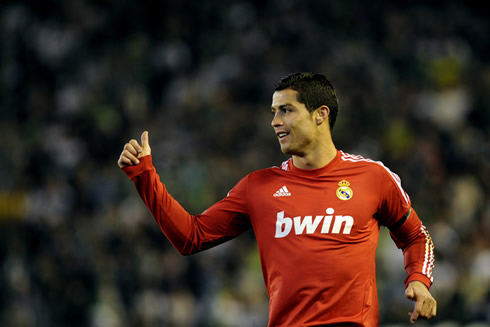 Also a big fan of Twitter, Steve Nash made a post this last Monday, where he presumably reveals his preference for Lionel Messi over Cristiano Ronaldo. However, the Canadian seem to have picked a strange way to approach the issue as he posted the following: "Cristiano Ronaldo 2 goals, Messi 2 goals, but a football wiseman said once: 'I don't care if Ronaldo does 6000 sit-ups, because he'll never be as good as Messi'. True?", posted Nash. The puzzling question at the end of his post may however still leave room to speculation on wheter he really thinks that Messi is a better than Ronaldo or not.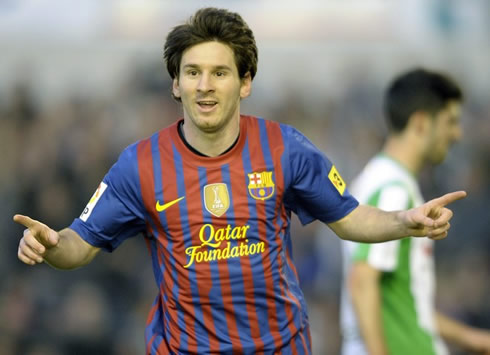 The mentioned 6000 sit-ups appear as a sort of exaggeration and joke, since Ronaldo allegedly had a training and workout routine where he included 3000 sit-ups per day, as it has been reported in a Daily Star news story that quoted a Ronaldo close source, back in 2009.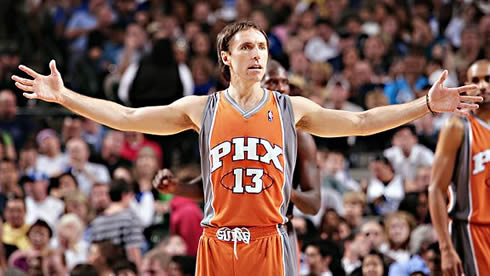 Real Madrid next game is for the UEFA Champions League, against CSKA Moscow, this Wednesday (14-03-2012). In the meanwhile you may watch Bayern Munich vs Basel, Inter Milan vs Marseille and Liverpool vs Everton all from our football live streams section. Cristiano Ronaldo is expected to be on the line-up when Real Madrid hosts CSKA Moscow this next Wednesday.
Real Madrid vs CSKA Moscow kick-off time (14-03-2012):
Jakarta (Indonesia) | GMT+7: 02:45
Spain (Madrid) | GMT+1: 20:45
Portugal and England (Lisbon/London) | GMT+0: 19:45
Rio de Janeiro (Brazil) | GMT-2: 17:45
New York (United States) | GMT-5: 14:45
Los Angeles (United States) | GMT-8: 11:45
Beijing (China) | GMT-8: 11:45

Sources: ronaldo7.net / twitter.com / marca.com / wikipedia.com / nba.com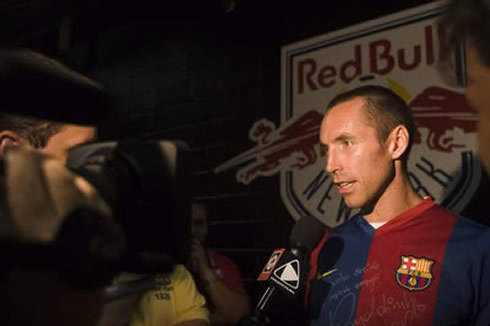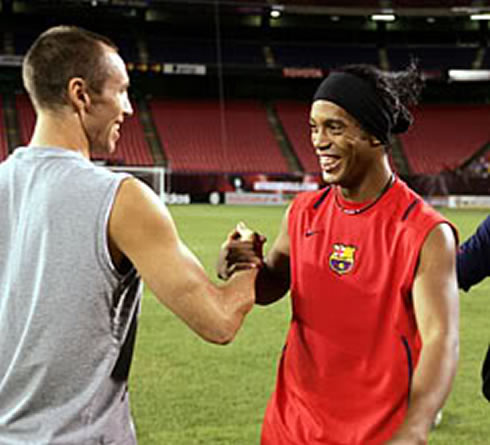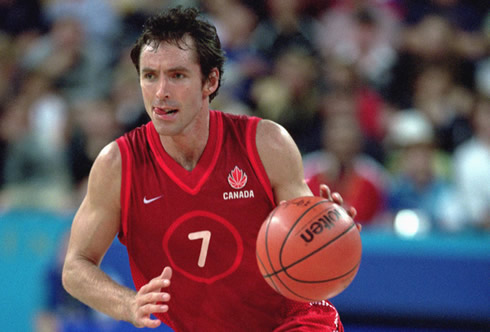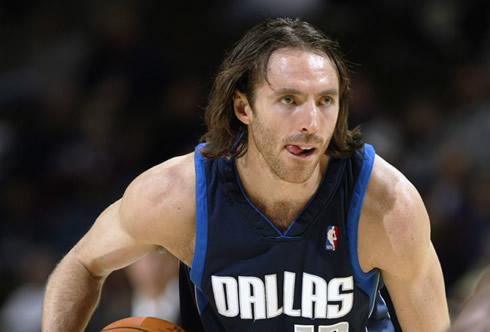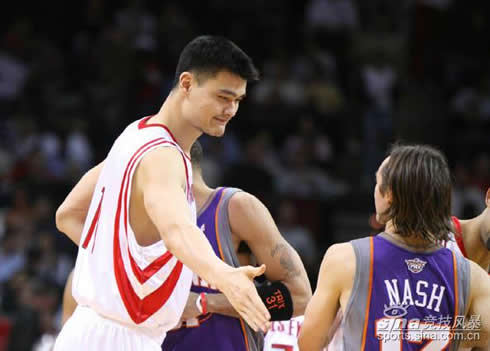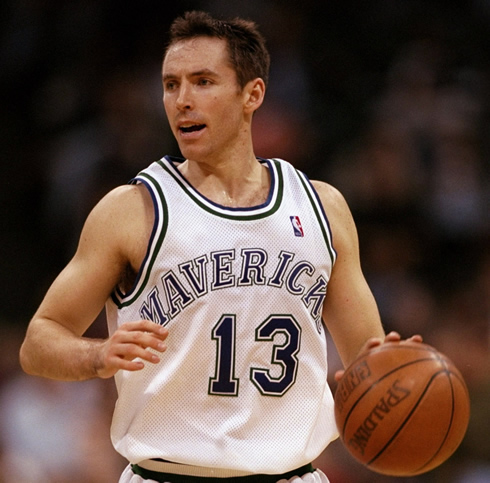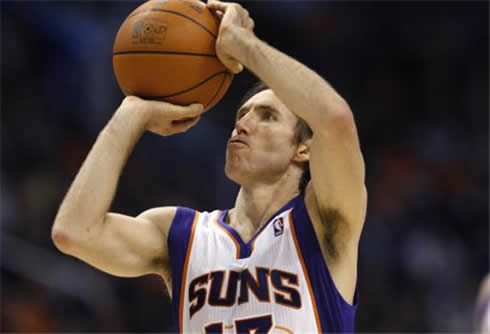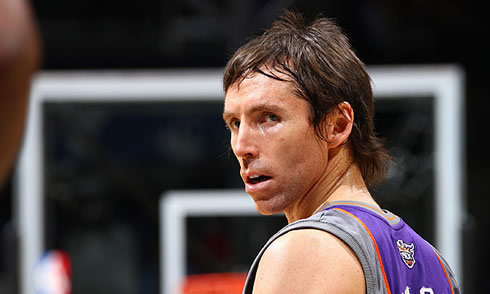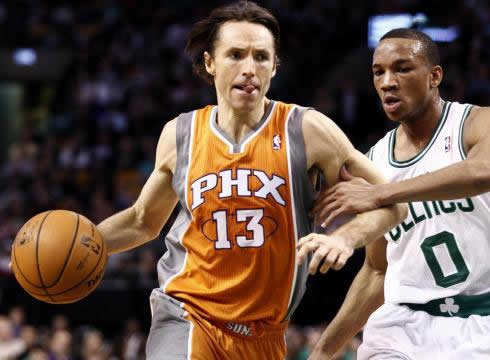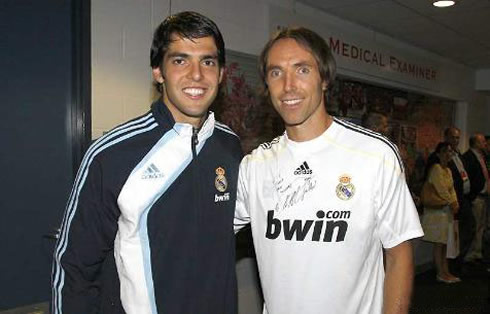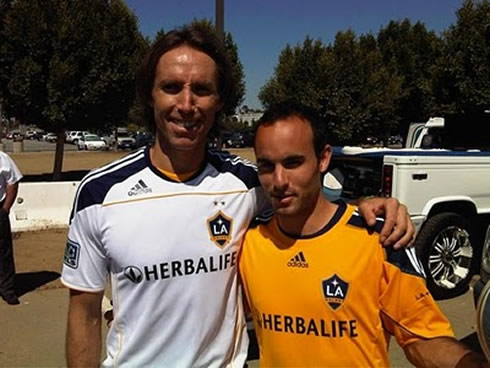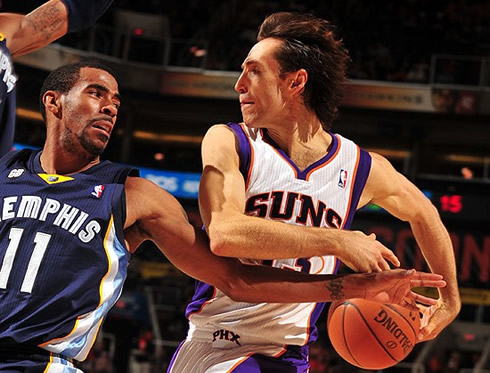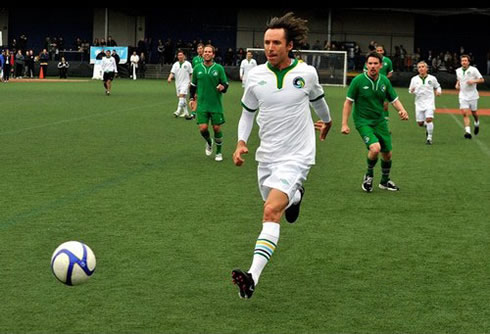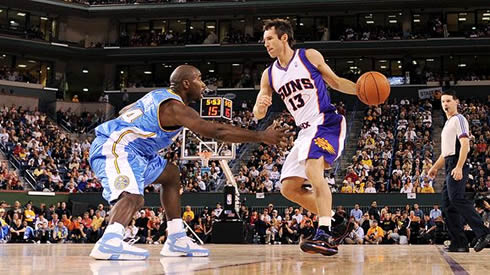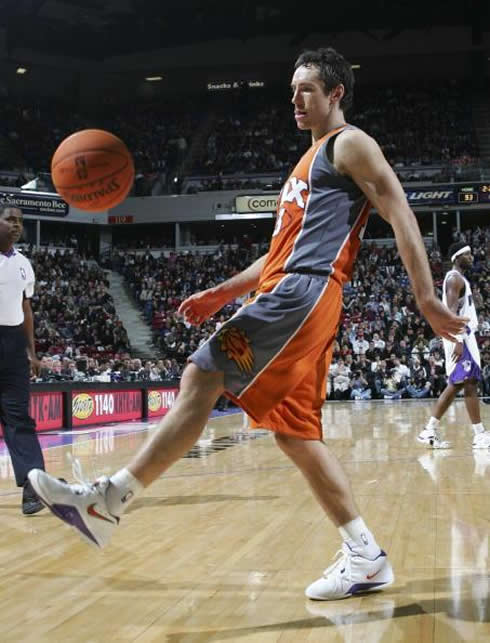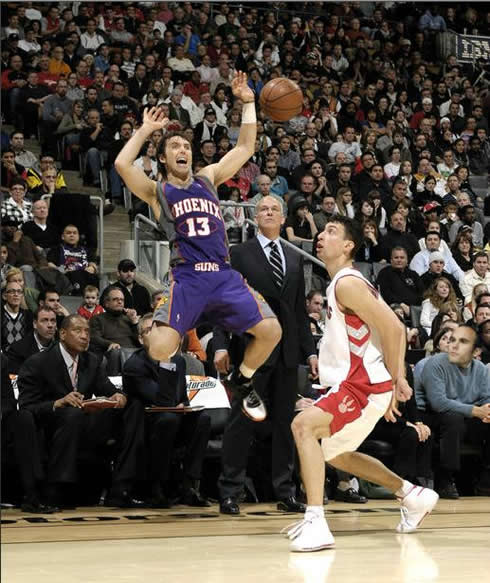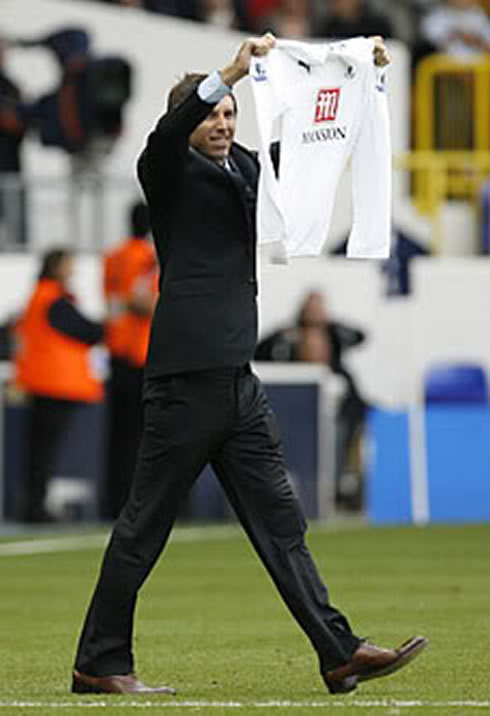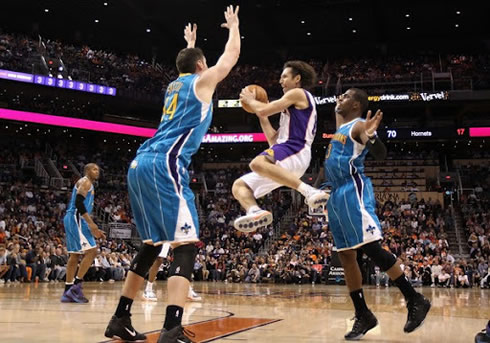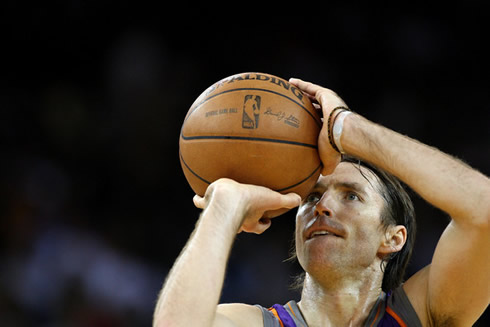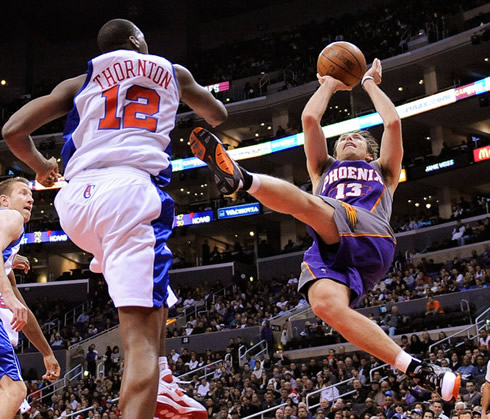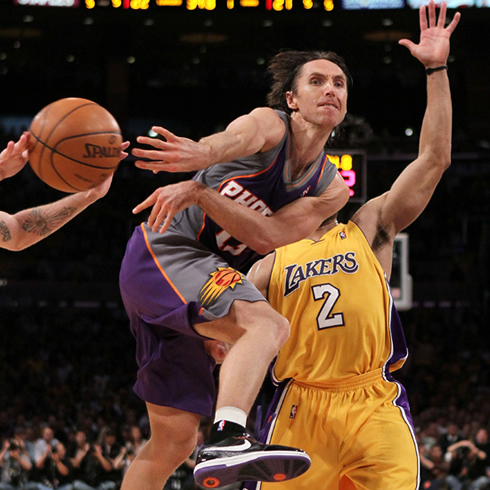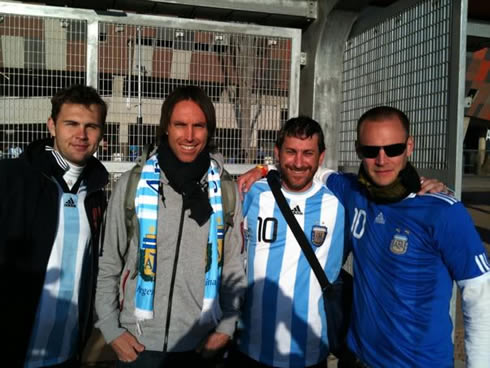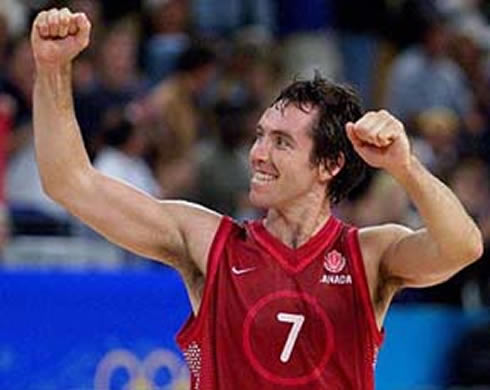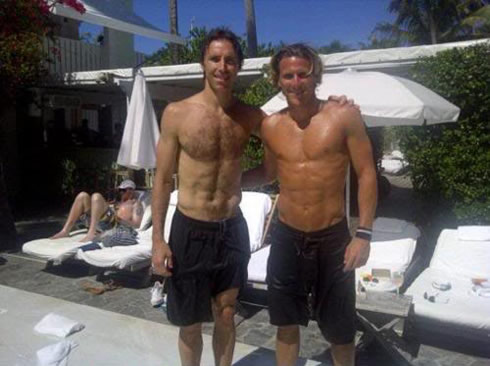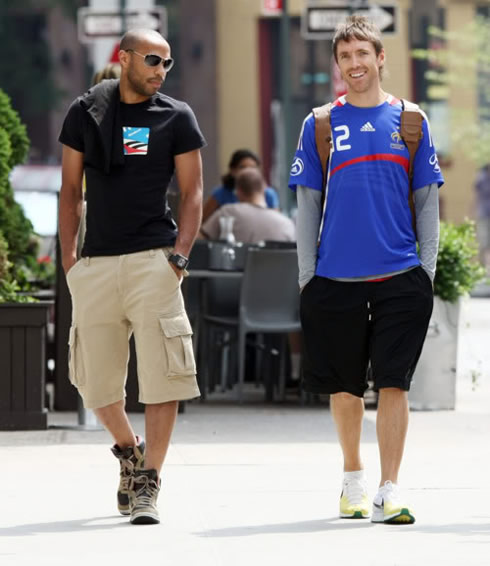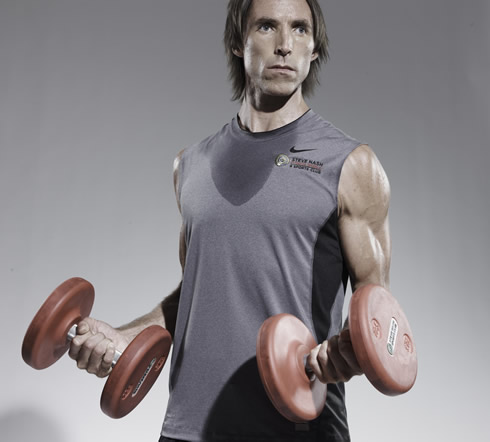 comments powered by