03.03.2012 » Maradona: "With Aguero, CR7 would score over 60 goals per season"
What if Cristiano Ronaldo and Sergio Aguero were to play together in Real Madrid at the 2012/2013 season? Diego Maradona had no doubts in stating that with an attacking duo partnership of that level, the Merengues and Ronaldo would come out highly benefited, with CR7 scoring more than 60 goals in a single season.


Diego Armando Maradona firmly believes that his son-in-law and Manchester City star, Sergio Aguero, would be a great fit for Real Madrid. "El Pibe" is convicted that with Aguero playing for the Merengues, Cristiano Ronaldo's goal scoring potential will be enhanced, allowing the Portuguese player to score over than 60 goals per season! It's not the first time that Maradona predicts how good of a partnership Aguero and Ronaldo would make, as almost a year ago he already suggested that El Kun's destiny should lie in Real Madrid.
Sergio Aguero - "El Kun":
Maradona has certainly been one of the most gifted players that has ever played this sport. The former Barcelona and Napoli legend, is now trying to extend his past glorious years to his football coaching career, but after a failed experience with the Argentinian National Team and now managing Al Wasl, it seems only fair to say that he's light years away from the spotlights and success he used to have as a player in the 80's.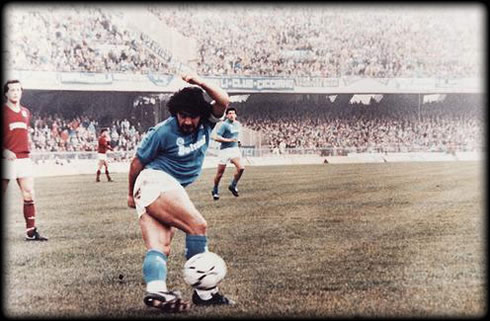 In February 2011, Maradona came to public to say that Cristiano Ronaldo and Sergio Aguero playing styles would make a perfect match and greatly benefit Real Madrid. Back then, "El Kun" was still playing for Atletico Madrid, but he would end moving to Manchester City in the Summer, in a £38 million pounds transfer deal (close to 45 million euros).
The alleged big influence Maradona has on Aguero, who is indeed his son-in-law, didn't seem to play a big role when it came to decide the Argentinian player's fate, just a few months ago. In Manchester City, even though Aguero found a team filled with many other world-class attacking players such as Tevez, Balotelli or Dzeko, he still seems to have found his place, after scoring 16 times from 25 appearances in the English Premier League. Despite his good first season debut in England, Maradona believes that "El Kun" destiny still lies in Madrid and playing alongside with Cristiano Ronaldo.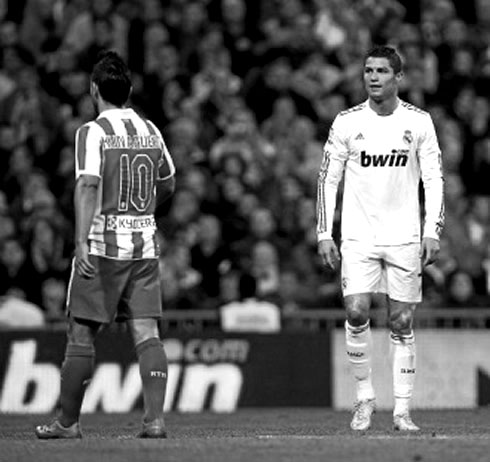 Maradona: "Sergio Aguero has to go play for Real Madrid, since that would be the best move he could make for his career. If he really signs for Real Madrid, then I believe he will simply explode and establish himself as one of the best in the game. Even though he is performing very well at Manchester City these days, he would have taken a better decision if he had signed for the Merengues in the last Summer. Given the current circumstances, it's not going to be easy for Real Madrid to get him, since he's indeed playing very well lately. Roberto Mancini looks at Aguero as an important part of his project for Manchester City, so they won't hand him over easily", noted the former 1986 World Cup winner.
Maradona: "However, when Real Madrid lock their target at someone, it's hard for any club to resist. Florentino Pérez has no cap on his buget, but it will be hard to convince Manchester City to let Aguero go, since they aren't exactly desperately needing money."
According to Diego Maradona, bringing Sergio Aguero will not only allow Real Madrid to shorten the gap to Barcelona in the "Clasicos" games, but also help Cristiano Ronaldo standing out even more. Maradona: "With Aguero playing for Real Madrid, there wouldn't be many differences between Real and Barça. Moreover, Cristiano Ronaldo would score more than 60 goals per season, because Aguero can drag an entire defense with his movements!", noted Maradona when explaining that Ronaldo would obtain a lot more space to shine on the field, if playing alongside with Aguero.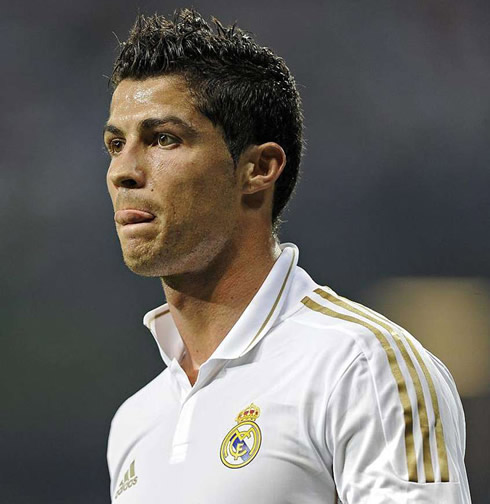 However and even though it seems logical that a team can only become stronger when bringing a player such as Sergio "Kun" Aguero, there are a few other issues that may prevent this transfer from happening in the future. No matter how exciting it could be to see Cristiano Ronaldo and Sergio "Kun" Aguero playing together in Real Madrid next season (2012/2013), one should remember that there are still two other world-class forwards remaining in the team's roster: Karim Benzema and Gonzalo Higuaín. Unsurprisingly, earlier this week the Spanish press has precisely started speculating about a potential move from Higuaín to some other club outside the Bernabéu. Would Real Madrid become stronger if they have to drop Higuaín to bring in Aguero? Would it be reasonable to keep the four players (Ronaldo, Benzema, Higuaín and Aguero) at the same time, risking not granting enough time on the pitch to everyone? The only thing that seems certain at this stage is that we're going to have the long and usual novel coming up next Summer...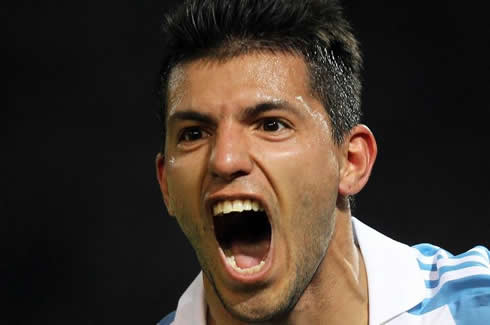 Real Madrid next game will be against Espanyol for La Liga, on the 4th of March 2012. In the meanwhile, you may watch Real Madrid vs Espanyol, Newcastle vs Sunderland, Tottenham vs Manchester United and Roma vs Lazio, all scheduled to be played this Sunday and available from our soccer live streams section. Cristiano Ronaldo is expected to be on the line-up when Real Madrid faces Espanyol, this Sunday night.
Real Madrid vs Espanyol kick-off time (04-03-2012):
Jakarta (Indonesia) | GMT+7: 03:30
Spain (Madrid) | GMT+1: 21:30
Portugal and England (Lisbon/London) | GMT+0: 20:30
Rio de Janeiro (Brazil) | GMT-2: 18:30
New York (United States) | GMT-5: 15:30
Los Angeles (United States) | GMT-8: 12:30
Beijing (China) | GMT-8: 12:30

Sources: ronaldo7.net / marca.com / goal.com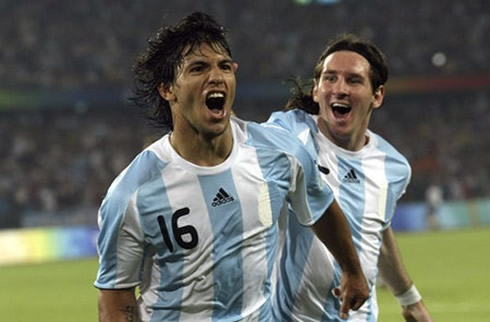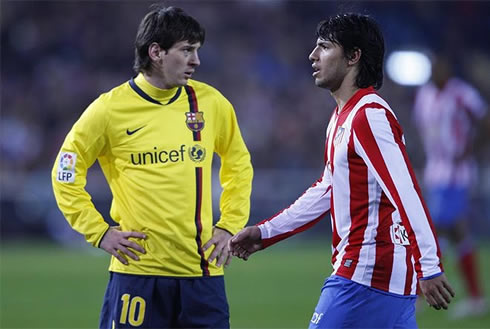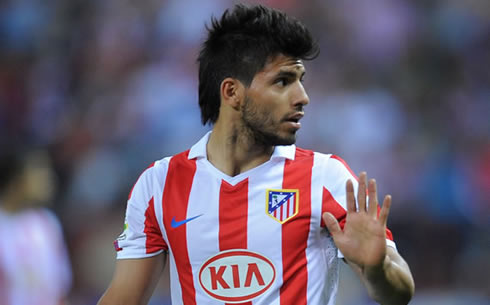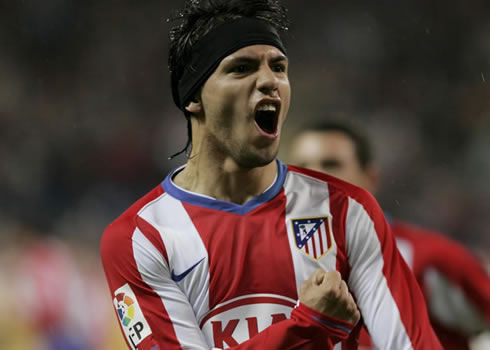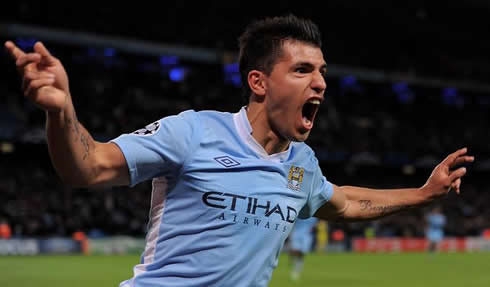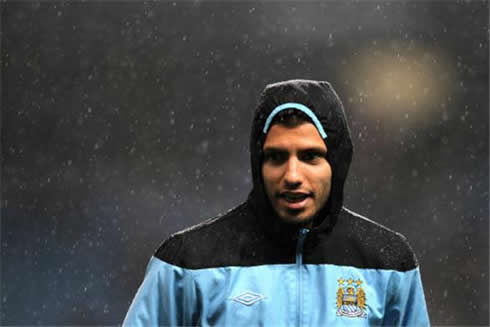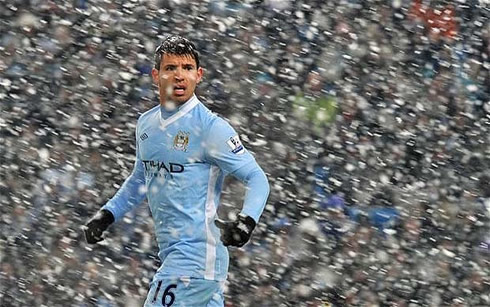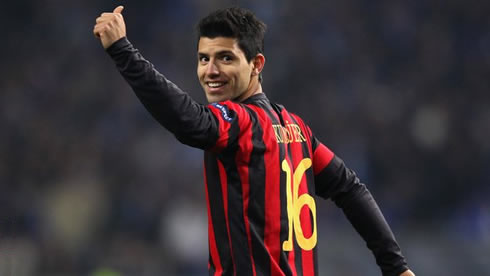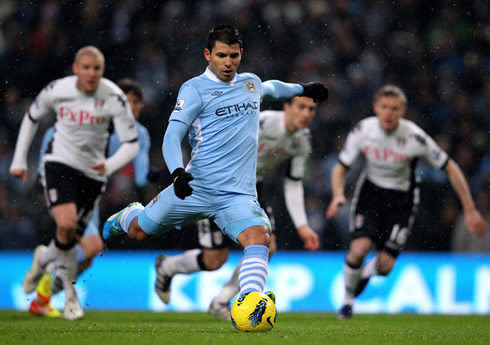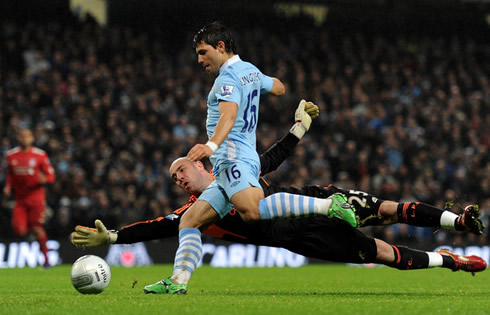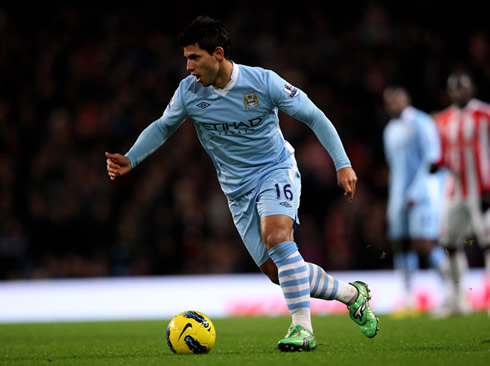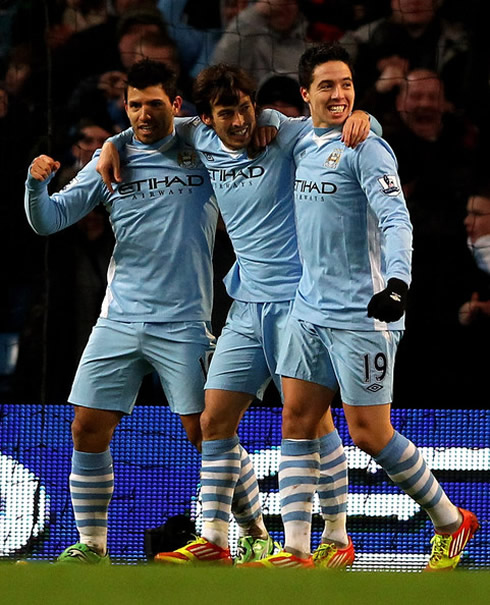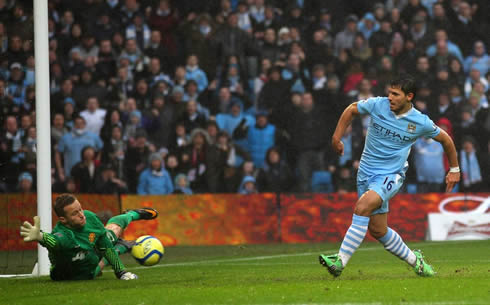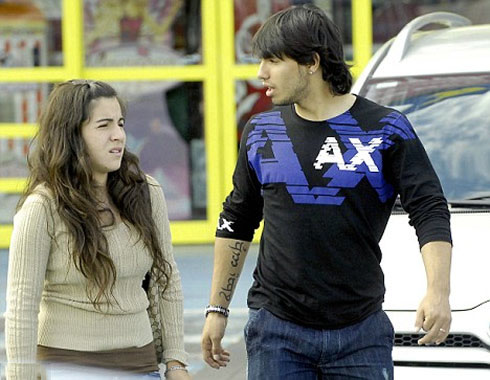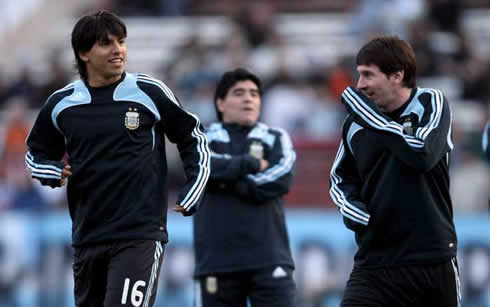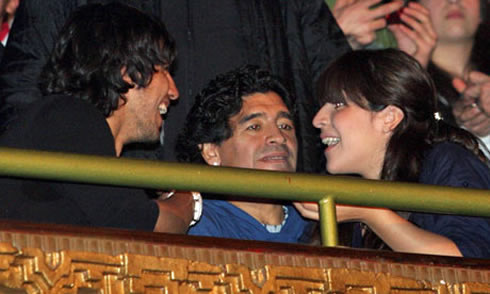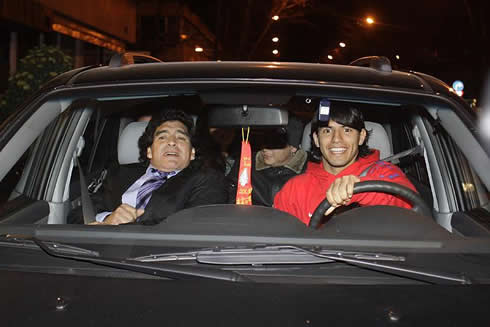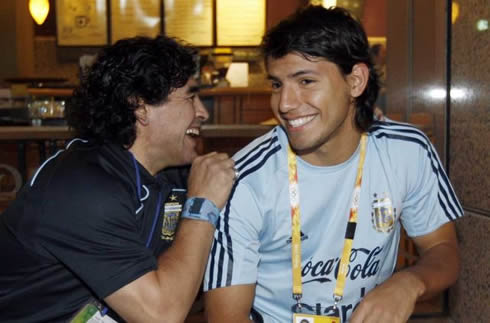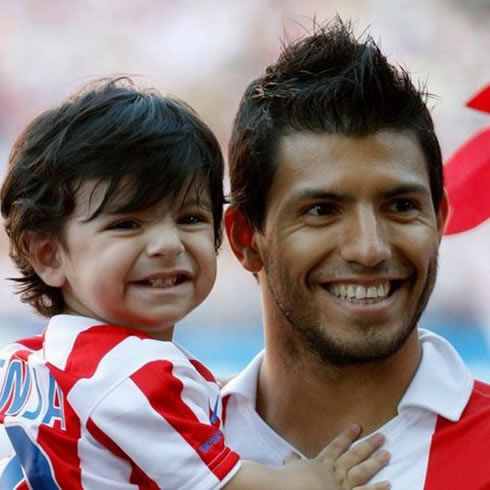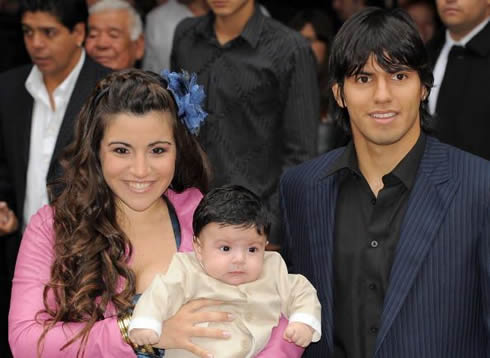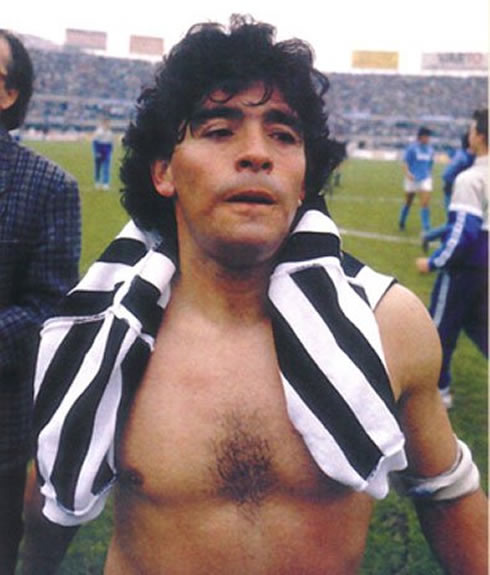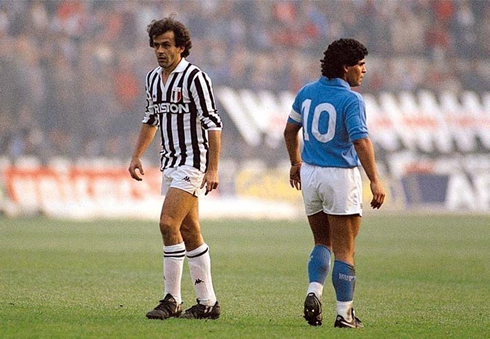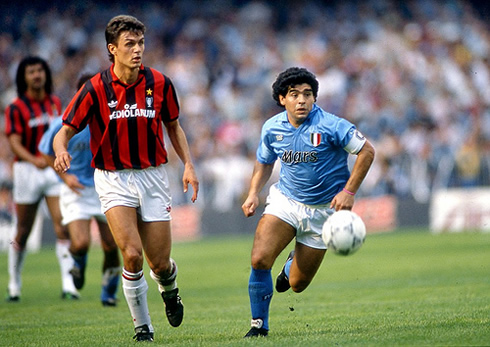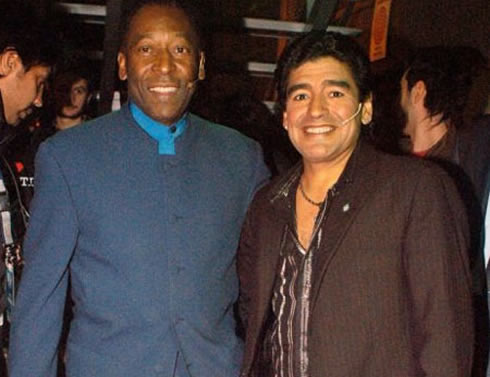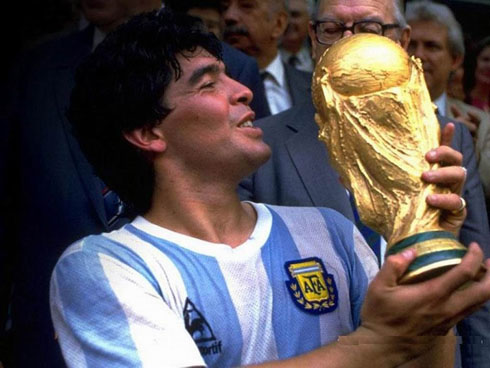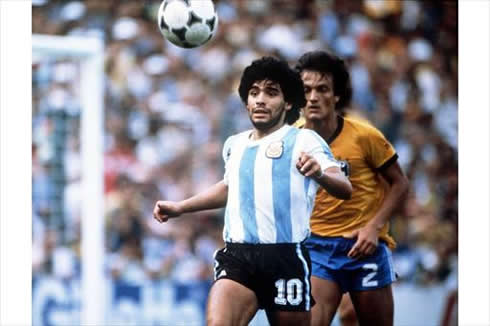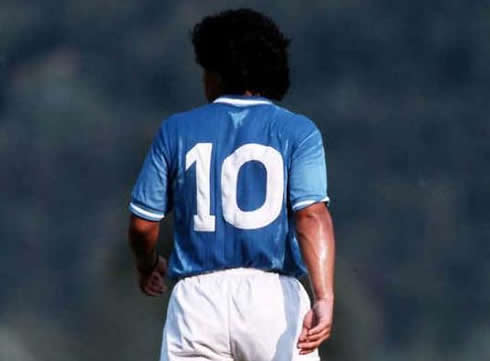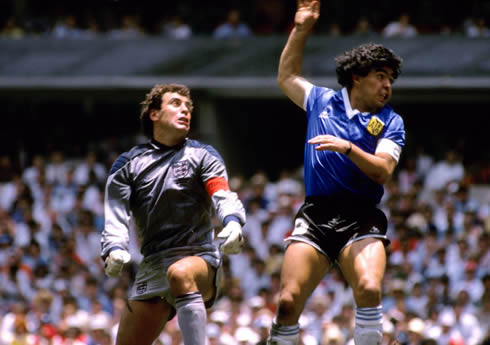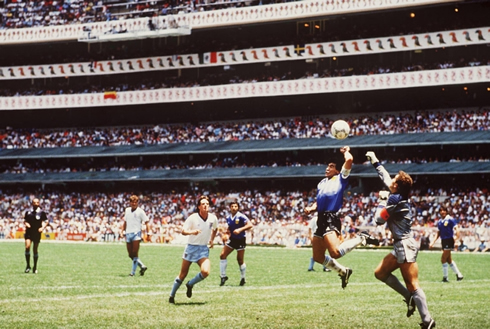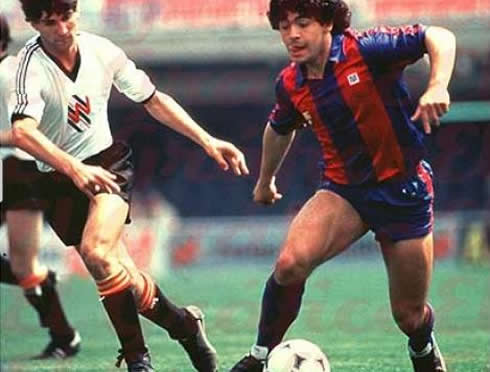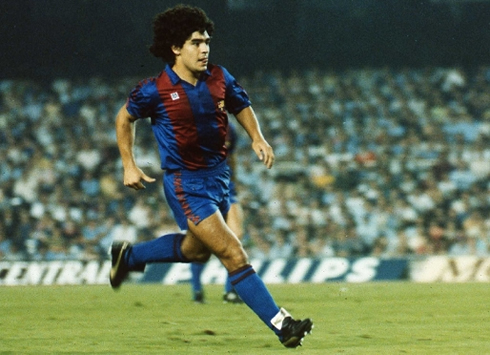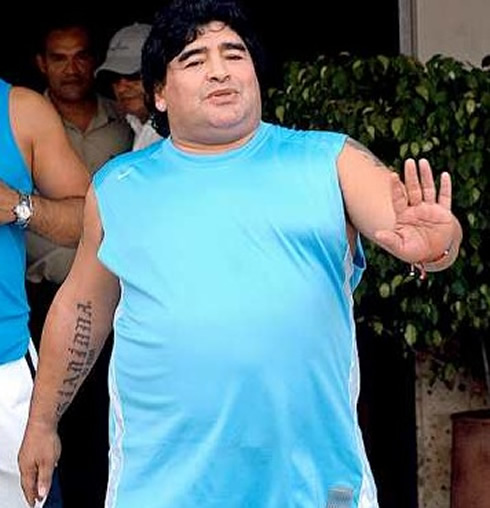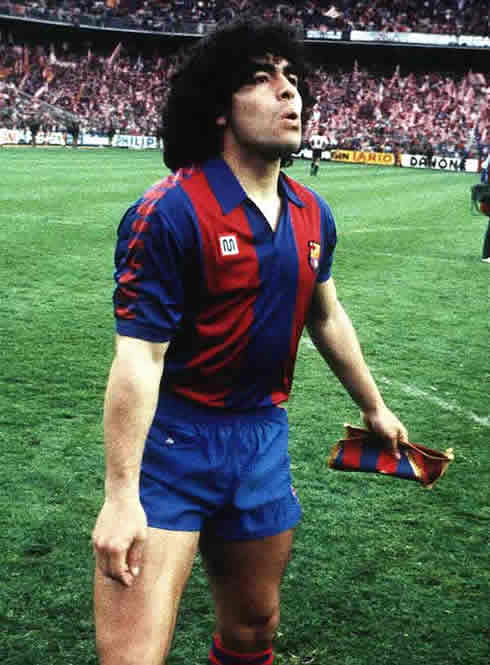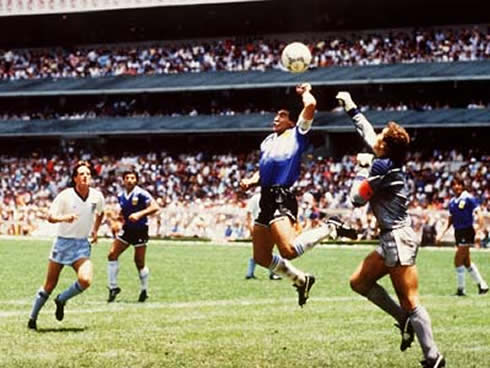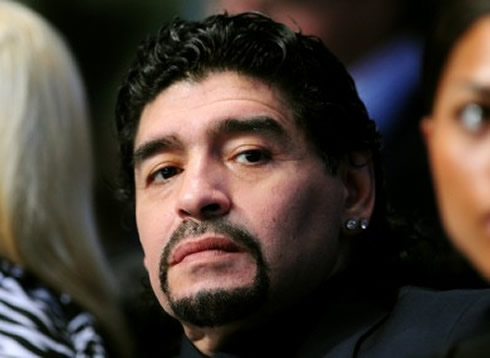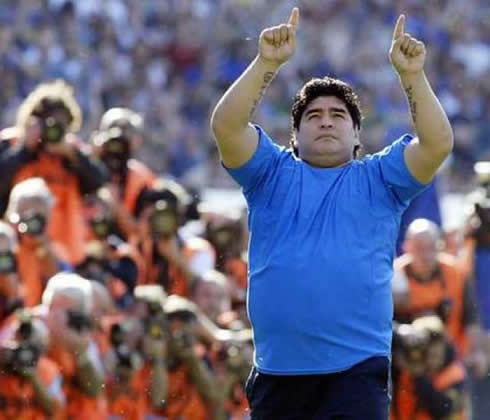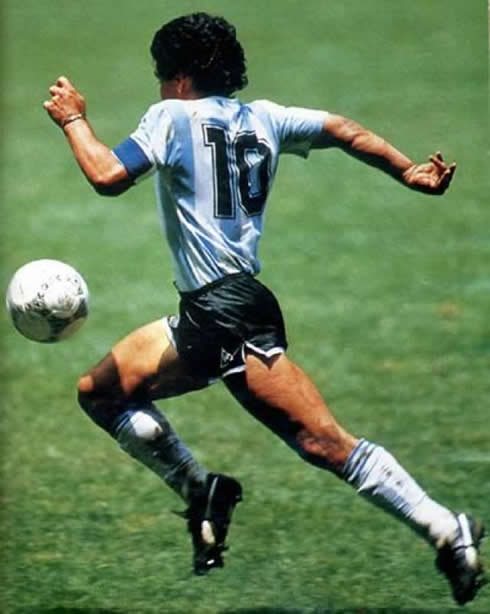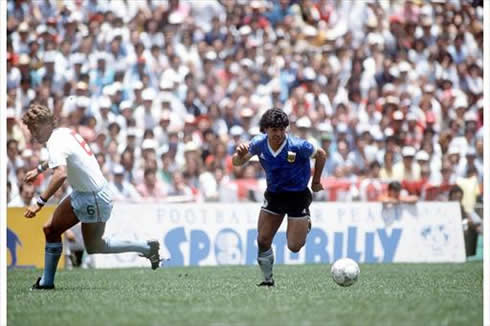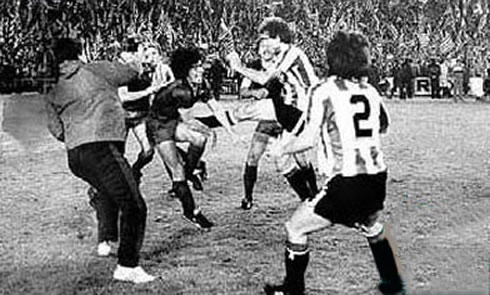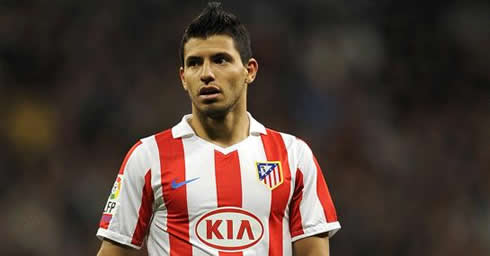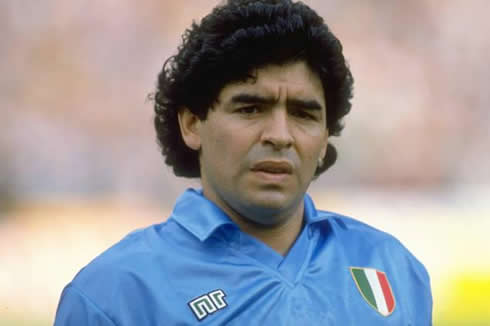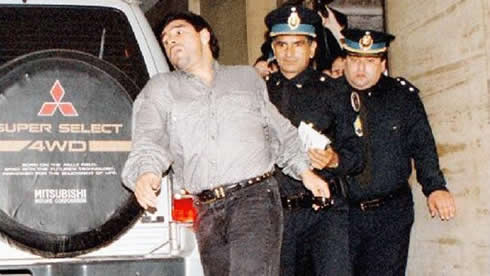 comments powered by