20.02.2012 » Toñito: "Cristiano Ronaldo is football's Michael Jordan!"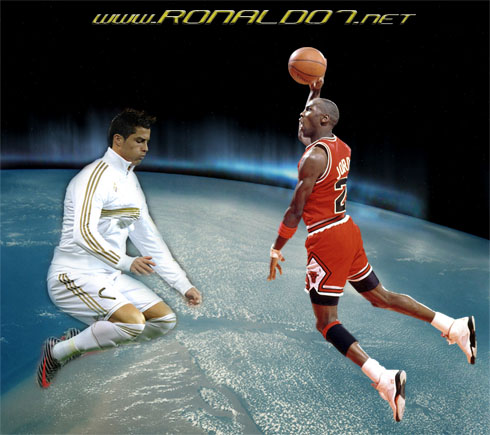 Toñito has spoken to As.com last week and the focus of the interview was obviously his former teammate in Sporting CP, Cristiano Ronaldo. The Spanish midfielder ranks Ronaldo as good as Michael Jordan was in basketball and relived some funny moments they both spent when they played in Portugal.


Antonio Jesus García González, also known as simply Toñito, has been one of Cristiano Ronaldo's closest friends and teammates, when the Portuguese was still giving his first steps as a professional football player, in Sporting CP. Now being 34-years old and having hung up the boots 2 seasons ago, Toñito talked with the Spanish newspaper "As" and remembered some of the moments he lived with Cristiano Ronaldo. Besides comparing Cristiano Ronaldo to Michael Jordan, the Spanish midfielder also showed he preserves his caracteristic good sense of humor when he recapped Cristiano Ronaldo's 1st goal as a professional football player. We will dig into that below...
Cristiano Ronaldo 1st goal as a professional football player (Sporting vs Moreirense in 2002):
Toñito started his professional career in 1995, on his hometown, Tenerife. Two years later, he would come to Portugal where he has played in several clubs, incluing Sporting CP between 1999-2001 and 2002-2004. It has been precisely in the 2002/03 season that Toñito met Cristiano Ronaldo and back then, the two players were often seen together both in and off the pitches. With 34-years and already retired from football, Toñito is now a football coordinator in Tenerife, but he surely doesn't forget those great memories he has from the moments he spent with Ronaldo.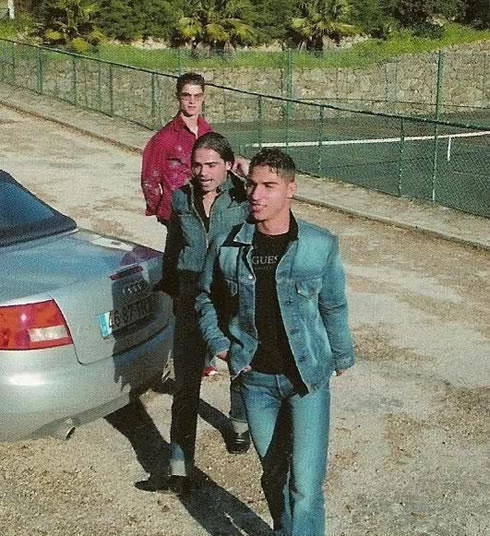 Toñito: "I arrived to Portugal when I was 18 years old, to a town called Setúbal and I had just a backpack with me. It was like going on a trip to New York!", started by remembering the Spanish midfielder. "In Setúbal, I had the chance to work with José Mourinho's father (Félix Mourinho), who was at the time in Vitória de Setúbal and I remember he used to cheer me up every single day, by encouraging me by saying things like: 'Keep going like that, Españolito!'. I respect Félix Mourinho a lot because he's one of those persons who have certainly left a mark in my life...", noted Toñito, when talking about his first years in Portugal.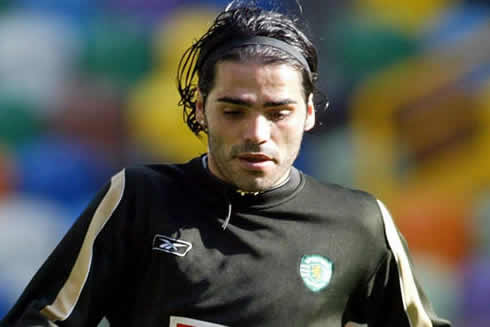 In 2002, Toñito was playing for Sporting CP and it has been then, that he had the chance to play alongside young and exciting talents such as Ricardo Quaresma (now in Besiktas), Cristiano Ronaldo (Real Madrid), or the veteran Mário Jardel (still playing in Al-Taawon, but has been in a career downhill ever since). Toñito has always been known for being a good humor person and he proved it once more, when he recapped Cristiano Ronaldo's 1st career goal against Moreirense.
Toñito: "That was actually also the first game Cristiano Ronaldo played as a starter for Sporting CP and he managed to score two goals! I clearly remember that in the 1st goal it was me who assisted him, from a backheel pass in the midfield. He then made a great run, where he dribbled three opponents and ended up by scoring. That assist I made was half goal!", joked the Tenerife born player, when reliving that 34th minute of a Portuguese League match between Sporting CP and Moreirense, in the 7th October of 2002.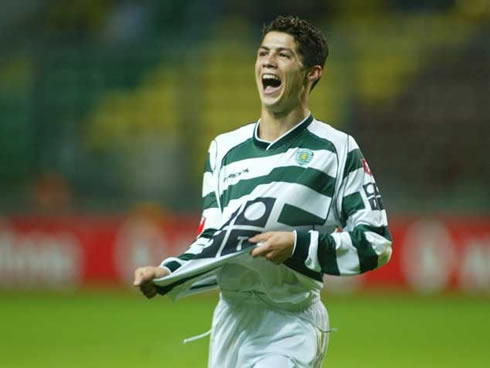 Many have already commented about Cristiano Ronaldo's devotion to training and Toñito confirms that the Portuguese already had exemplary work ethics right from the start. Toñito: "Ronaldo was truly a beast in what concerns training! Many times he kept training until night and I had to wait for him, in order to drive him home. I also remember that we loved to play volleyball with our heads, before the games kickoff", started by pointing Toñito about his former teammate in Sporting CP.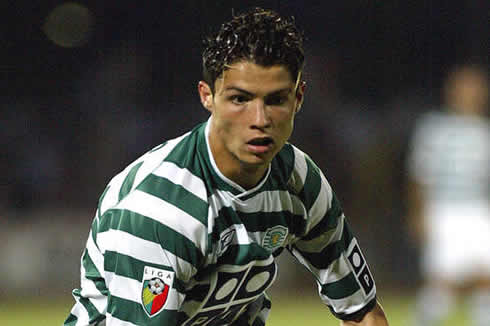 Toñito: "Even though he was still not playing for Sporting's first team on a first stage, he was already training with us most of the times and we could immediatly see what we had in front. Mentally, Ronaldo was better than everyone else. I think that psychologically, he is the strongest player in the World! The truth, is that Cristiano Ronaldo represents for football what Michael Jordan represented for basketball and the NBA. I've been with him when Real Madrid played in Tenerife a while ago (2010) and I can assure you that he keeps loving joking around, just like he used to do when he was simply a talented youngster in this game.", remarked Toñito when analyzing his good old friend and Real Madrid superstar, Cristiano Ronaldo.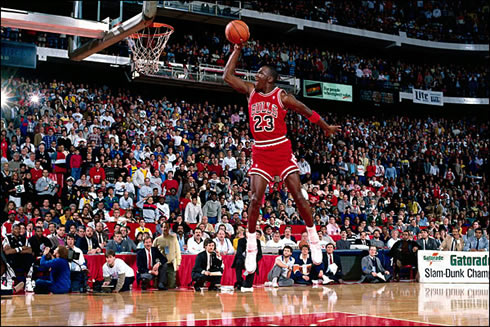 Real Madrid will now face CSKA Moscow for the UEFA Champions League, next Tuesday (21-02-2012). You can watch Juventus live stream, CSKA Moscow vs Real Madrid, but also Barcelona vs Valencia and Liverpool vs Brighton and Hove Albion, from our football live streams section. Cristiano Ronaldo is expected to be on the line-up against CSKA, even though he left the pitch against Racing with some physical complaints.
CSKA Moscow vs Real Madrid kick-off time (21-02-2012):
Jakarta (Indonesia) | GMT+7: 00:00
Spain (Madrid) | GMT+1: 18:00
Portugal and England (Lisbon/London) | GMT+0: 17:00
Rio de Janeiro (Brazil) | GMT-2: 15:00
New York (United States) | GMT-5: 12:00
Los Angeles (United States) | GMT-8: 09:00
Beijing (China) | GMT-8: 09:00

Sources: ronaldo7.net / as.com / maisfutebol.iol.pt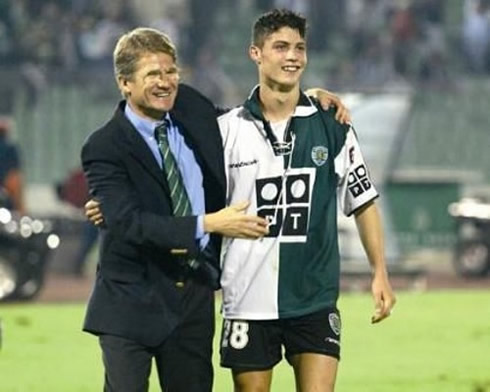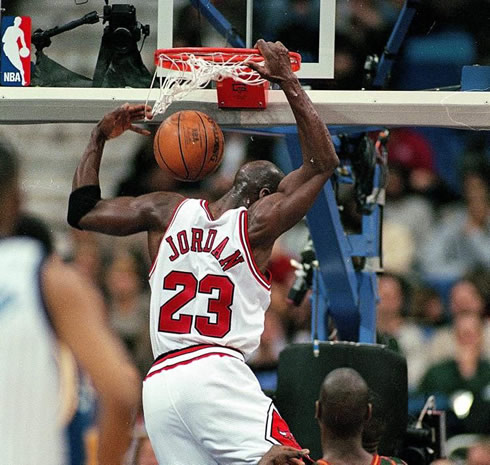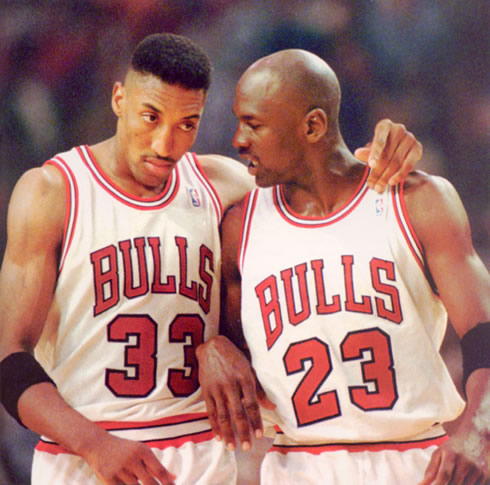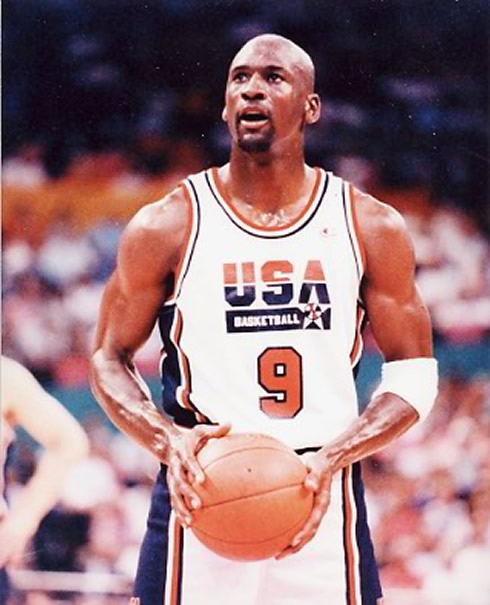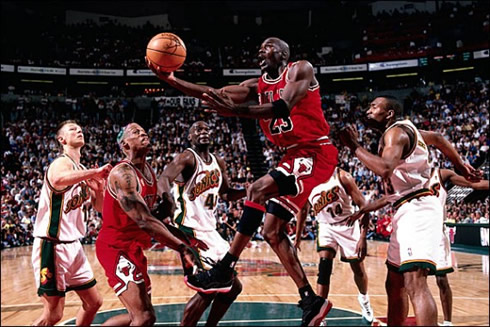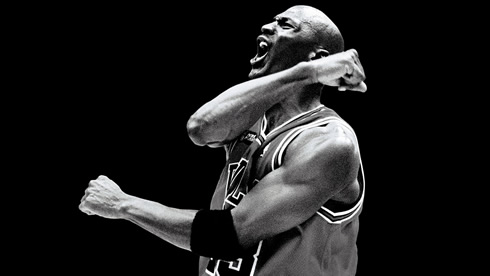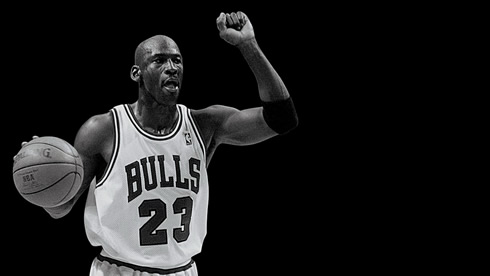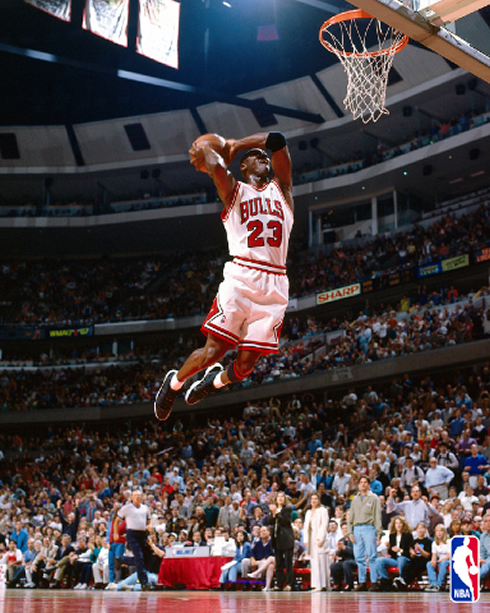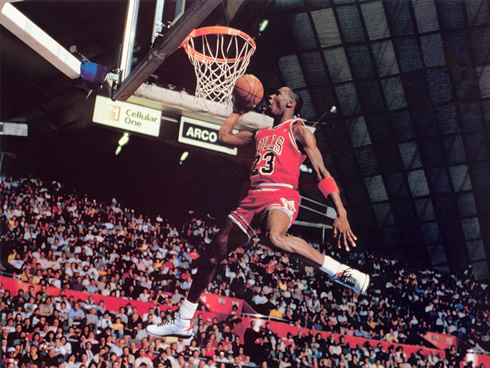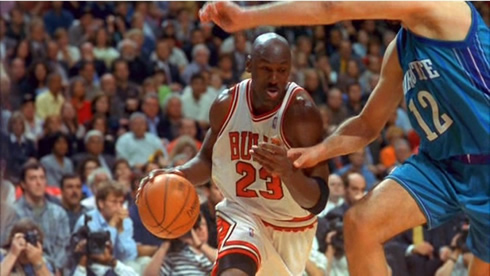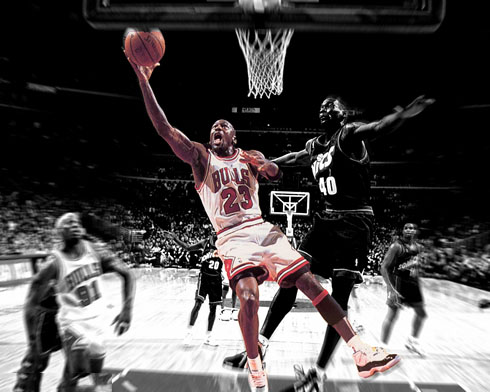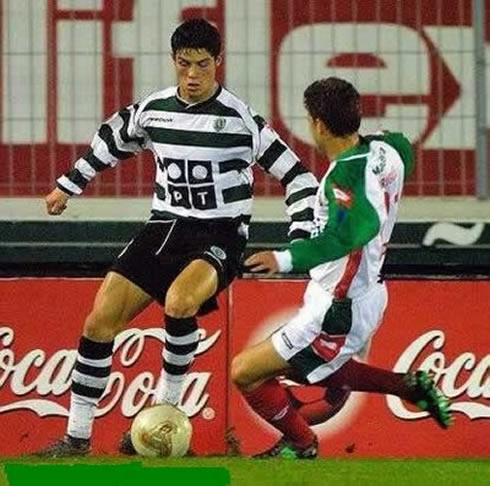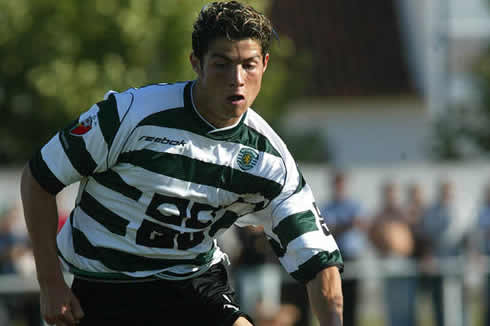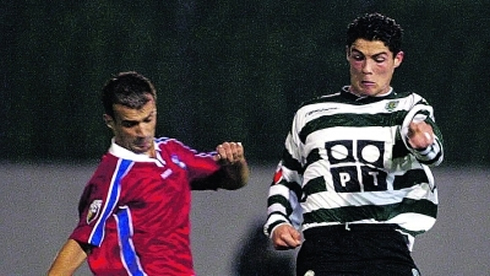 comments powered by