17.01.2012 » Hugo Sánchez: "Cristiano Ronaldo needs to be spoiled"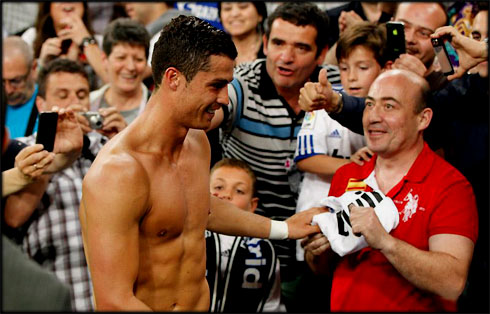 Will the Santiago Bernabéu cheer and support Cristiano Ronaldo next Wednesday, when Real Madrid takes Barcelona for the 1st leg of the Copa del Rey? That's a prominent question and Hugo Sánchez decided to come to public to ask the fans to stand behind the Portuguese player.


It's no secret that Cristiano Ronaldo has met better days in what concerns his relationship with the fans in the Santiago Bernabéu. This Wednesday, when Real Madrid host Barcelona, CR7 will once again be on the spotlights and the way the crowd will interact with the Portuguese player can actually turn out to be crucial for the outcome of the game. Hugo Sánchez, one of the club's former legends, stressed out that Cristiano Ronaldo needs to be spoiled by the fans since he has a very special character. After hearing Barcelona's Xavi complaints about how referees mistakes have been undermining the Blaugrana chances of winning La Liga, Sánchez also noted that Pep Guardiola's men must be a bit nervous for playing the victim role by making such statements.
Cristiano Ronaldo - The story is not over: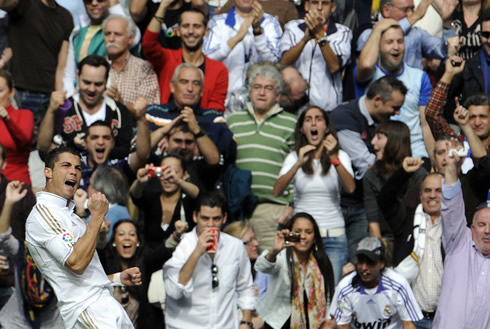 Hugo Sánchez: "Cristiano Ronaldo needs to be spoiled. Everyone knows his character, so there's no reason for people to be surprised with what have been happening. He has always been this sensitive, in a similar way to his coach, José Mourinho. Having in mind the amount of goals he scored, he should have a better symbiosis with the fans by now", pointed out Sánchez to a Spanish radio talkshow called "Radiogaceta de los Deportes", from RNE.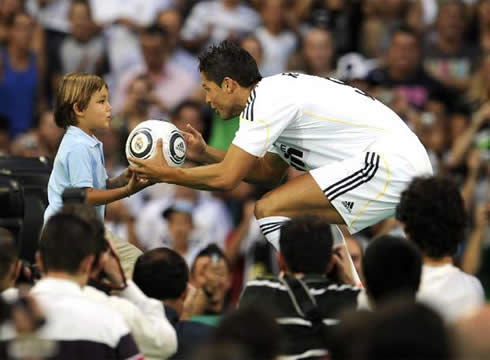 Hugo Sánchez also commented a recent statement made by Xavi, on which the Barcelona player blamed the referees for a few bad results that the Blaugrana had, since the beginning of the season. Hugo Sánchez: "I understand that he spoke in an attempt to defend his club's interests, just like his opponents did over the past 3 years! During that time, we didn't hear anyone from Barcelona pointing a single error to the referees, because all the decisions were going the way they wanted", noted the former Real Madrid player.
Real Madrid preserves a 5-point lead over Barcelona, and that could be a possible reason for what Hugo Sánchez calls an "attitude change" from a few Barcelona players and directors. Sánchez: "They've been changing their attitude and that's a good sign... Last season, Real Madrid managed to scare them and this year, we're already on top of them. They must be a bit nervous, because not a long time ago, they could win many matches by 6 or 7 goals difference, but things have changed now...", alerted Hugo Sánchez.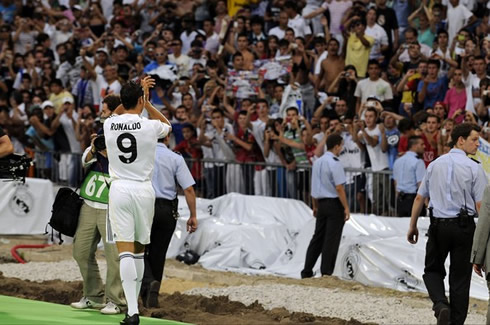 Real Madrid next game is against Barcelona for the Copa del Rey 1st leg, in the 18th of January 2012. You can watch Juventus live stream, Real Madrid vs Barcelona, as well as Arsenal vs Manchester United from our football live streams section. Cristiano Ronaldo is expected to be a starter against Barcelona, next Wednesday.
Real Madrid vs Barcelona kick-off time (18-01-2012):
Jakarta (Indonesia) | GMT+7: 04:00
Spain (Madrid) | GMT+1: 22:00
Portugal and England (Lisbon/London) | GMT+0: 21:00
Rio de Janeiro (Brazil) | GMT-2: 19:00
New York (United States) | GMT-5: 16:00
Los Angeles (United States) | GMT-8: 13:00
Beijing (China) | GMT-8: 13:00

Sources: ronaldo7.net / record.pt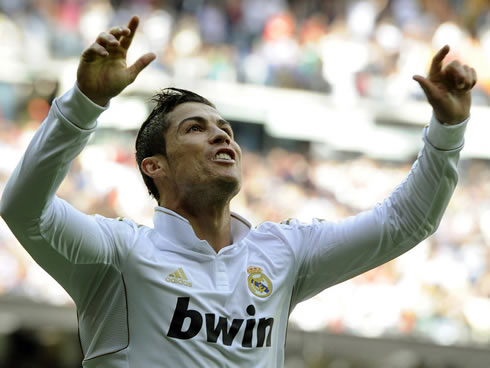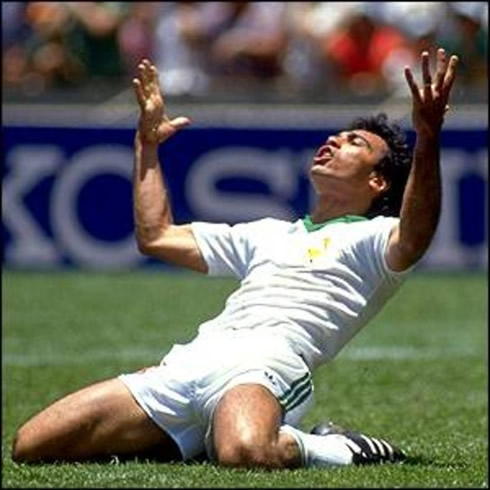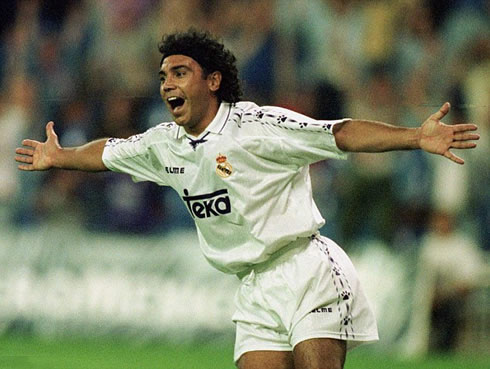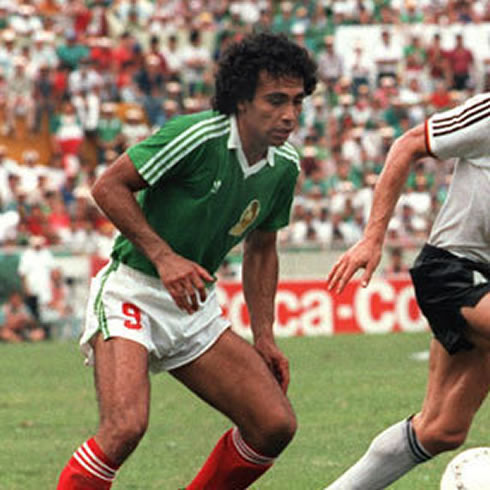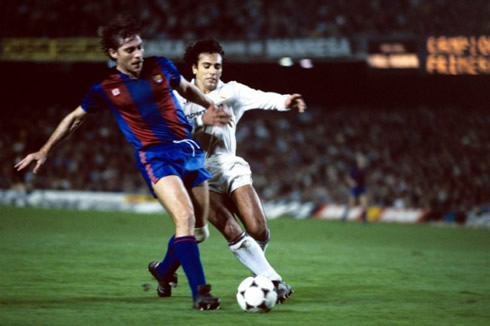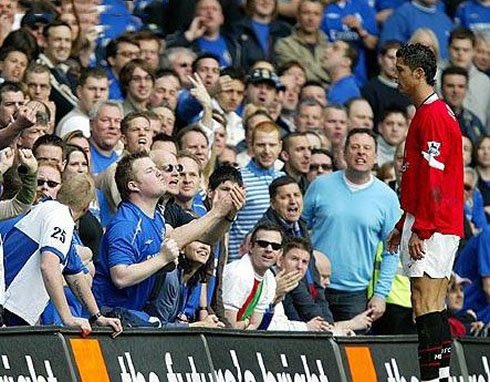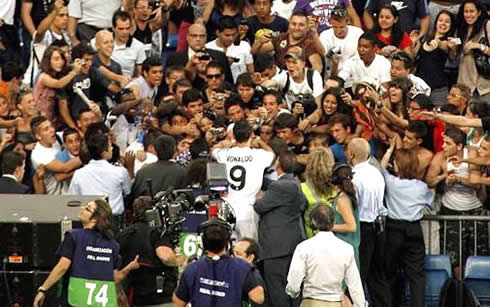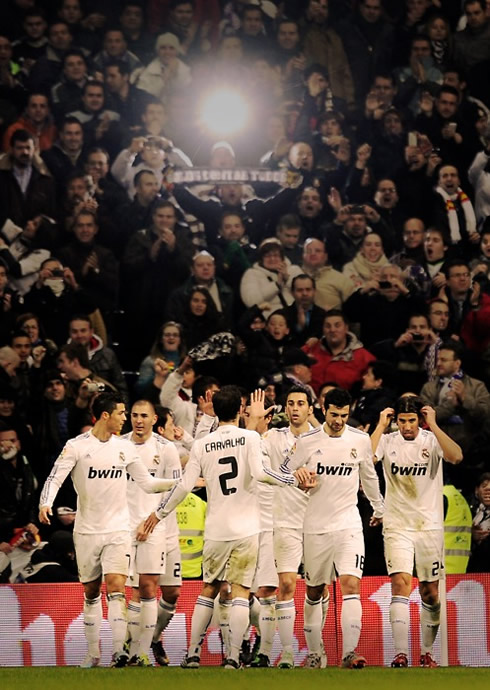 comments powered by