13.01.2012 » Iker Casillas: "The Bernabéu will stick with Ronaldo at all costs"
Iker Casillas announced his sponsorship agreement with Adidas this week and seized the opportunity to say that the Santiago Bernabéu will remain on Cristiano Ronaldo's side, in both good and bad times. The Real Madrid goalkeeper also noted that it will be crutial that the team doesn't get obsessed with their rivals, Barcelona.


Real Madrid goalkeeper and team captain, Iker Casillas, announced yesterday that he will be representing the sports brand "Adidas" over the next years, but couldn't help to leave a few remarks on the rivals Barcelona and to mention that the Santiago Bernabéu crowd will always be on Cristiano Ronaldo's side, no matter what. The Spanish goalkeeper proved that he lives up to his responsibilities as a captain, by defending his teammate Ronaldo from a conjectured personal crisis, claiming that he didn't hear any whistling aimed at CR7, in the Santiago Bernabéu's last match for the Copa del Rey, against Malaga. Regarding the Spanish League, Casillas assured he's confident that the Merengues will sustain the lead over Barcelona.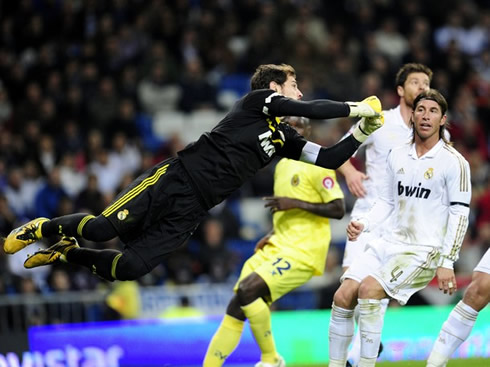 Iker Casillas started his speech by approaching precisely the upcoming "Clasicos" against Barcelona, for the Copa del Rey. Casillas: "These sort of games are usually very entertaining to watch. Last season we had a "rally" with four "Clasicos" in a very short period and it's true a few unfortunate incidents took place. It's common to say that a few is good and a lot is tiring. We got a bit overwhelmed with those four matches in less than 20 days, but this year we'll be ready."
Casillas was keen to stress that Real Madrid doesn't feel frustrated when facing Barcelona and more particularly, Lionel Messi. Casillas showed his good humor with a small joke: "He doesn't score me goals everytime he tries. I usually also make a few stops (laughs). It's true that Barça has been doing better than us in the last "Clasicos", but this can change suddenly. Let's hope that happens right on the next game." Regarding a few relationship problems between some of the Spanish National Team players that represent Real Madrid and Barcelona, Casillas assures that it won't be an issue anymore. Casillas: "That's past already and it has been discussed over and over. There's no problem at all these days and the group will always remain more important than any individuality", referred the Spanish goalkeeper.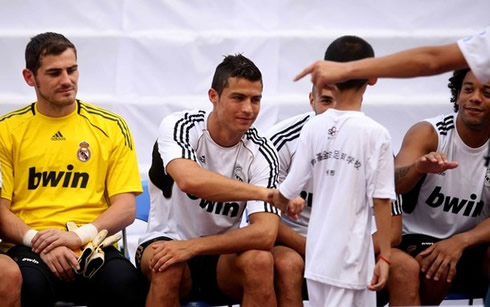 Iker Casillas confessed to be very happy with the way the season has been going so far. Real Madrid is leading La Liga with a 5-points lead over Barcelona and keeps fighting for both the Copa del Rey and the UEFA Champions League. Casillas: "We've been doing what we proposed to do in the beginning of the season, which is to be regular and constant in our performance levels. One of our objectives was to be fighting for all competitions by January, since we knew the following months will be particularly tough, but this is a position where we'll always want to be in order to keep having chances to win all the trophies."
Casillas: "Even though the Copa del Rey has traditionally been left on a third plan, we'll always give our best to win it. This season we want to do better than last year, by reaching at least the UEFA Champions League final and winning La Liga. We're well aware it won't be an easy task and that we'll have to go through a lot of bumps in the way."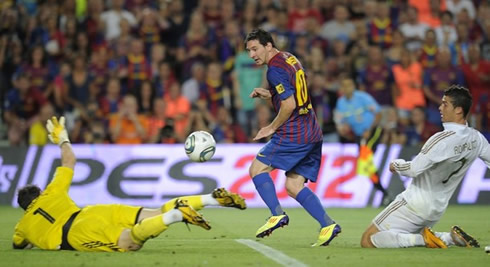 Casillas: "The key is to be constant in what we do. We have an ambitious group of players, with many athletes always seeking to improve. The team went trough a big change, but we already performed well in our first year together. This season we really want to do better, just as I've said before. No matter what kind of opponents we'll get in our way, we'll always fight to reach our objectives", noted Casillas in a steady voice.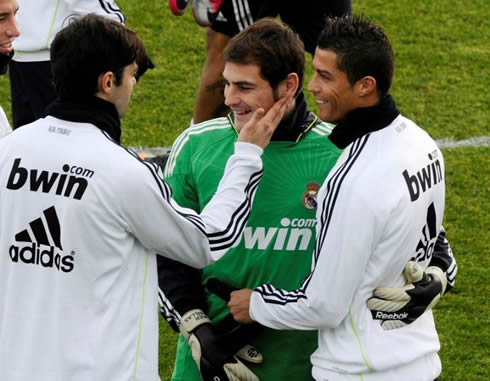 Regarding Cristiano Ronaldo's recent issue and his alleged unhappiness at Real Madrid due to the way his home crowd have been treating him, Casillas said he doesn't see any reason for so much buzz and talking, as it has been the case over the last days. Casillas: "Ronaldo is a very competitive player, who always tries to give his best and put everything he has on the field. Due to the status he has, people will always ask more from him. He wants to be the best not only with his team, but also individually. The fact that the Santiago Bernabéu crowd is very demanding is actually a good thing and when they whistle, they do it because they know we can do better. About the other day, I confess I didn't hear any whistling for Ronaldo or any kind of noteworthy incident. When Cristiano Ronaldo arrived at Real Madrid and got presented in the Bernabéu, it got over-crowded as there was a full house just to see him! That's something that never happened in the History of this club. Our supporters will stand by him no matter what", promised Iker Casillas.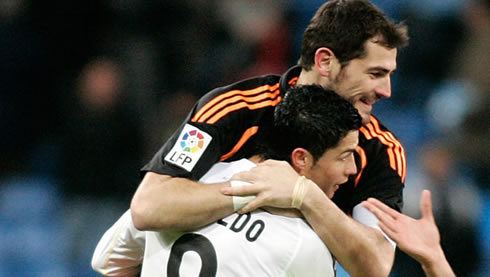 Real Madrid next game is against Mallorca for the Spanish League "La Liga", in the 14th of January 2012. You can watch Juventus live stream, Mallorca vs Real Madrid, as well as Manchester United vs Bolton and Liverpool vs Stoke City from our football live streams section. Cristiano Ronaldo is expected to be on the line-up against Mallorca this weekend.
Mallorca vs Real Madrid kick-off time (14-01-2012):
Jakarta (Indonesia) | GMT+7: 02:00
Spain (Madrid) | GMT+1: 20:00
Portugal and England (Lisbon/London) | GMT+0: 19:00
Rio de Janeiro (Brazil) | GMT-2: 17:00
New York (United States) | GMT-5: 14:00
Los Angeles (United States) | GMT-8: 11:00
Beijing (China) | GMT-8: 11:00

Sources: ronaldo7.net / marca.com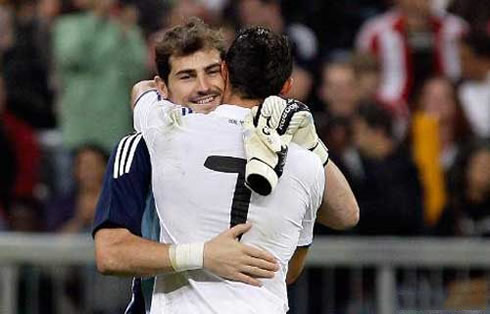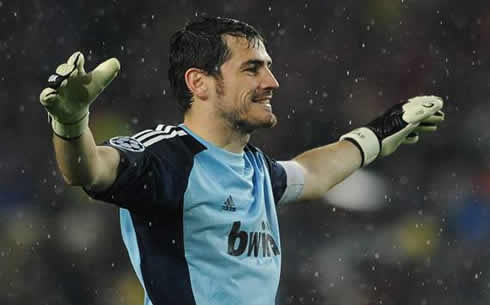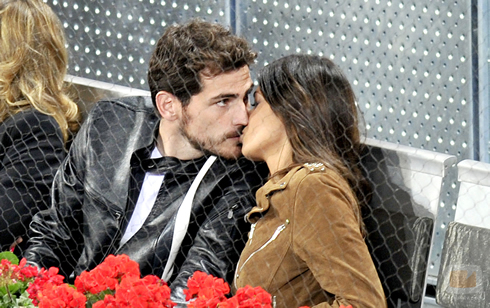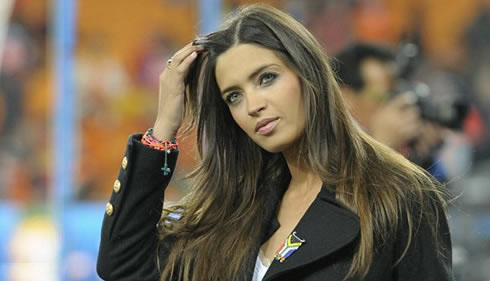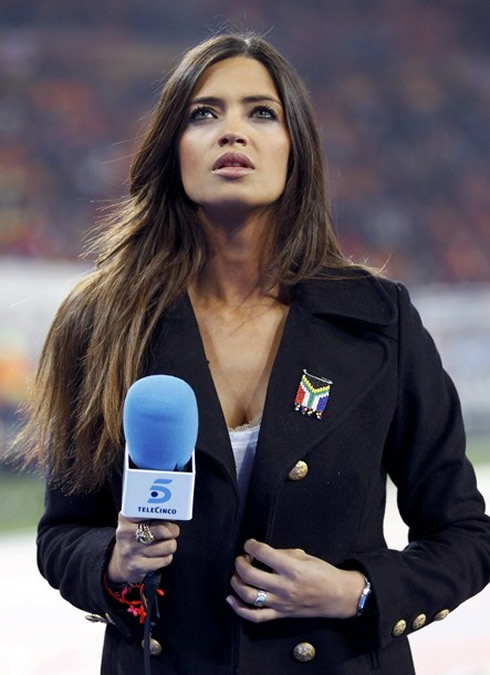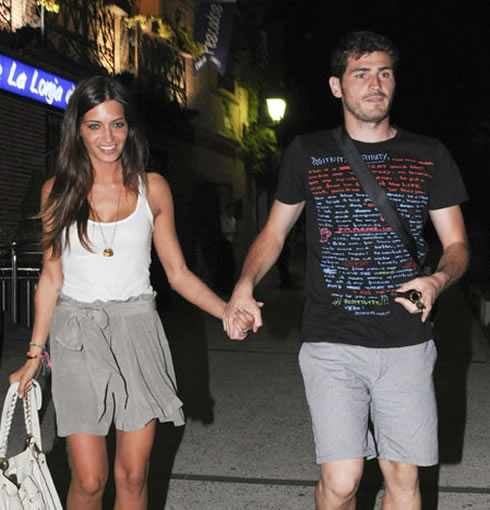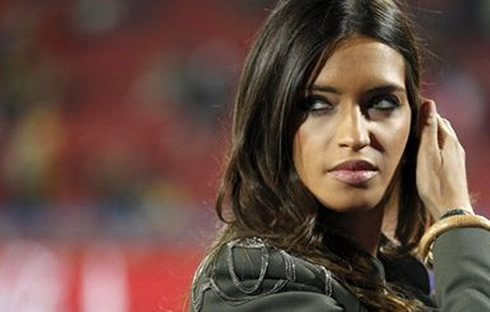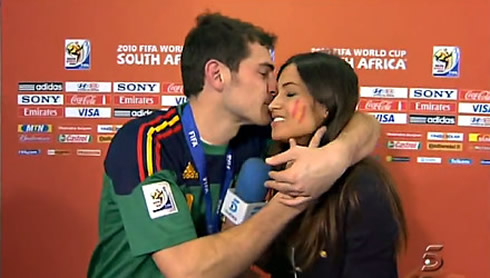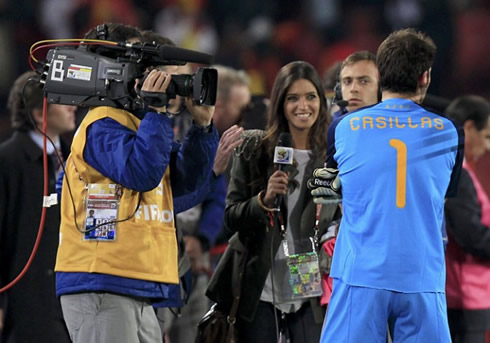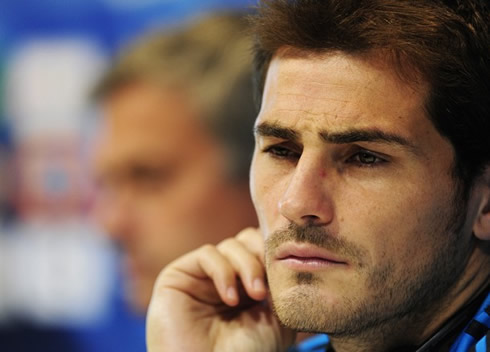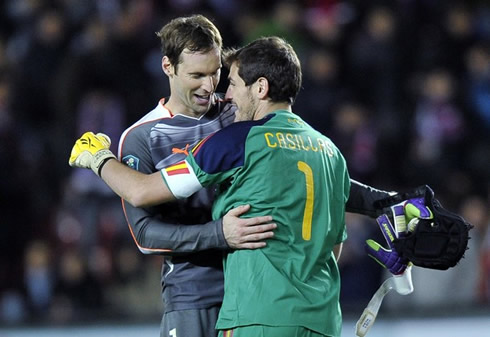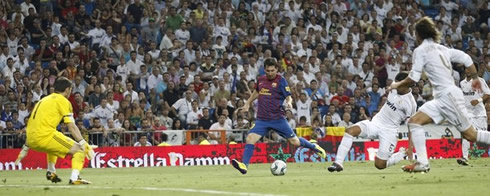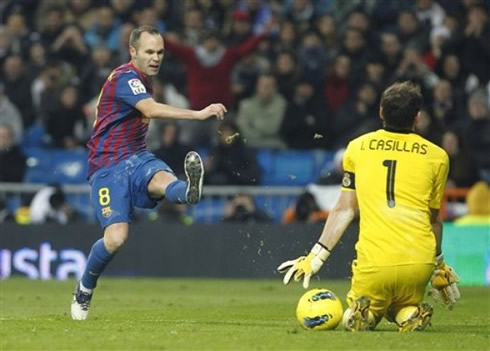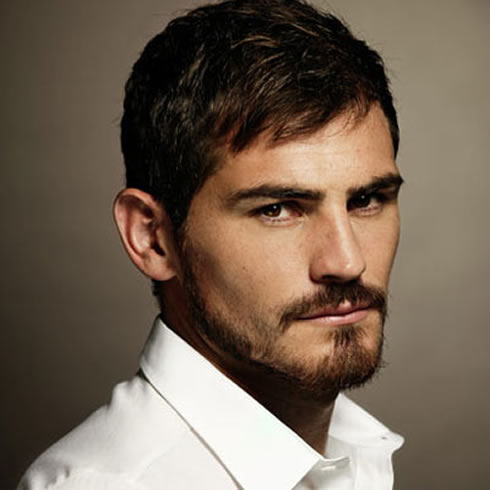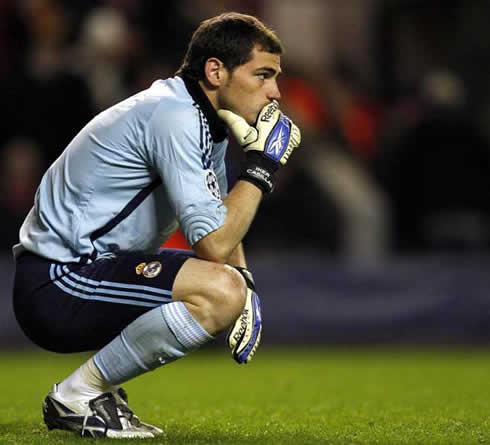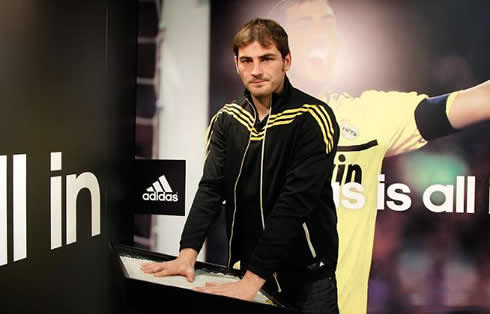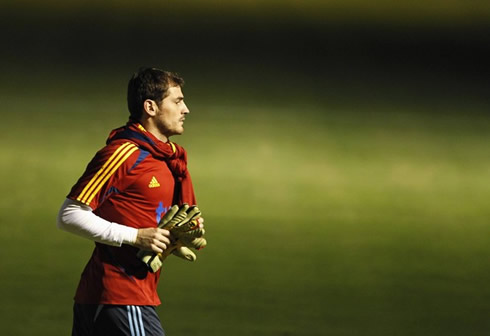 comments powered by