09.01.2012 » FIFA Balon d'Or 2011 goes to Messi. Cristiano Ronaldo gets 2nd place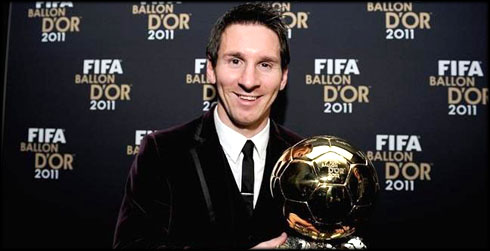 Unsurprisingly, Lionel Messi received his 3rd Balon d'Or in a row, leaving once again, Cristiano Ronaldo and Xavi Hernandez behind. CR7, as all other Real Madrid players, couldn't attend the ceremony and so all the spotlights turned to Barcelona main figures, Leo Messi and Pep Guardiola.


As already expected, the FIFA Balon d'Or 2011 trophy was given to Barcelona's Lionel Messi, leaving Cristiano Ronaldo in the 2nd place, and Xavi with the 3rd spot. The Argentinian player received 47,88% of the votes, while CR7 got 21,6% and Xavi 9,23%. After tonight's decision, Messi collected his third Balon d'Or in a row (2009, 2010, 2011) and Cristiano Ronaldo remains with one (2008), still won when the Portuguese player was wearing the Manchester United jersey.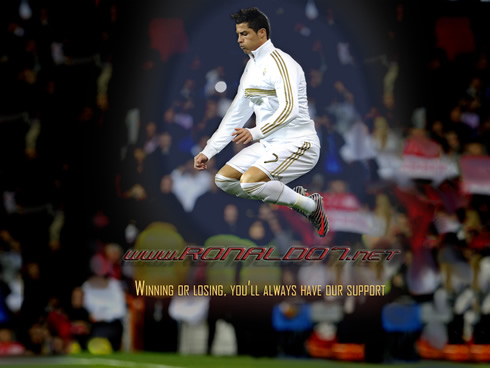 FIFA Balon d'Or ceremony highlights: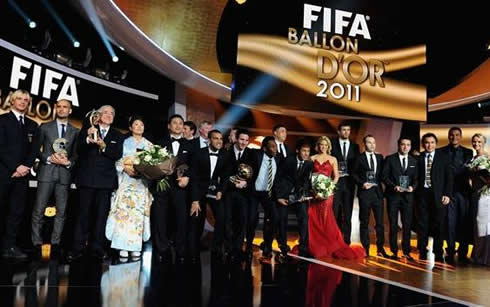 Real Madrid players and coaching staff didn't attend this year's FIFA Balon d'Or ceremony, as it has already been announced last week, due to the fact that the Merengues will face Malaga tomorrow, for the Copa del Rey. However and even though the biggest awards were handed to Barcelona figures (Messi crowned as the "Best Player of the Year" and Pep Guardiola as the "Best Coach of the Year"), the Merengues still shined in the FIFA/FIFPro World XI (Best line-up of the year). Iker Casillas, Sergio Ramos, Xabi Alonso and Cristiano Ronaldo made it to the best starting eleven of the year, joining 5 Barcelona players (Daniel Alves, Piqué, Xavi, Iniesta and Messi) and 2 Manchester United players (Vidic and Wayne Rooney).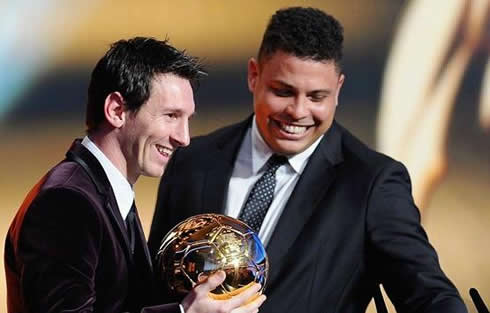 In the coaches category, Pep Guardiola got ranked above Real Madrid's José Mourinho and Manchester United's Sir Alex Ferguson, winning the "Best Coach of the Year" prize. Concerning women's football, the Japanese Homare Sawa won the FIFA Women's World Player of the Year and received the trophy from the hands of the Colombian pop singer, Shakira. Another star of the night has been Neymar, who is still a Santos player, after winning the FIFA Puskas award, for the best goal in 2011. The Brazilian player scored a tremendous goal in a Santos vs Flamengo clash, after dribbling several players and finishing in style with the outside part of his foot. You may watch the awarded goal in the video below: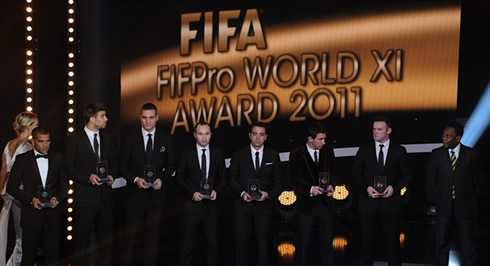 Ironically, Messi received the FIFA Balon d'Or trophy from the hands of the Brazilian legendary player, Ronaldo ("Fenómeno"). After a quick speech, the Argentinian had a special message destinated to his teammate, Xavi, who once again failed to win the award. Messi: "You also deserve it and it's a pleasure to play on the field with you", said the Barcelona player. After that, Messi answered a few questions in a quick interview granted to FIFA.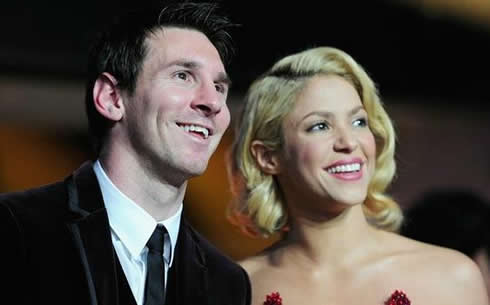 Messi: "I am truly proud to have won this award for three times and particularly for having done it three times in a row, which wasn't easy at all. I'm very happy and this trophy has been as good as the first one", noted the Argentinian. Regarding his teammate Xavi, Messi assures he's very honored for having the chance to play with the Spanish midfielder.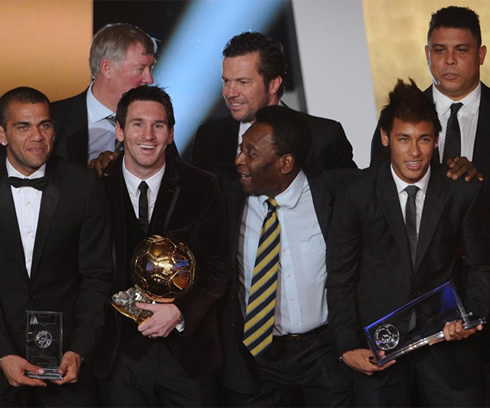 Messi: "Xavi already spoke for several times about what he thinks of me and I've done the same about him. We definately need each other and our friendship goes beyond any award." When asked if he can still improve his game and perform at a higher level, the Argentinian player didn't want to raise expectations much more. Messi: "I hope I can keep performing the way I've been doing and winning team and collective trophies, since that's crutial in order to be able to win these kind of individual awards, such as the FIFA Balon d'Or. I also want to win titles for Argentina and I truly hope that it may happen soon", noted Barcelona and Argentina's main figure, Lionel Messi.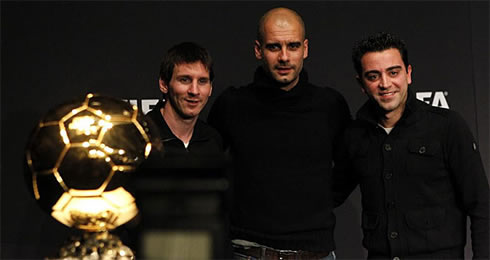 Messi: "To be honest, I never tought about being able to win so many trophies and awards while being so young. I've always dreamed about having the chance to play in a professional first division, but it never crossed my mind that I could be winning all these things at this point of my life. I want to keep enjoying playing this sport in Barcelona and I hope we can continue winning titles. My wish for 2012 would be the same as every other year: to win every competition we enter, even though we're aware it's becoming more and more difficult as time passes", remarked Lionel Messi on his final words granted to FIFA. With Ronaldo literally out of the picture on this gala, all the spotlights turned to Messi. Let's hope that next year the story can be different.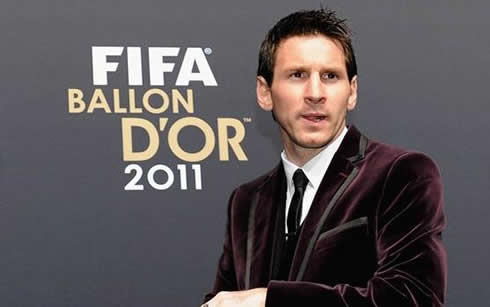 Real Madrid next game is against Malaga for the Copa del Rey, in the 10th of January 2012. You can watch Juventus live stream, Real Madrid vs Malaga, as well as Tottenham vs Everton and Osasuna vs Barcelona from our football live streams section. Cristiano Ronaldo is expected to be on the line-up against Malaga.
Real Madrid vs Malaga kick-off time (10-01-2012):
Jakarta (Indonesia) | GMT+7: 04:00
Spain (Madrid) | GMT+1: 22:00
Portugal and England (Lisbon/London) | GMT+0: 21:00
Rio de Janeiro (Brazil) | GMT-2: 19:00
New York (United States) | GMT-5: 16:00
Los Angeles (United States) | GMT-8: 13:00
Beijing (China) | GMT-8: 13:00

Sources: ronaldo7.net / fifa.com
FIFA Balon d'Or 2011 gala/ceremony photos: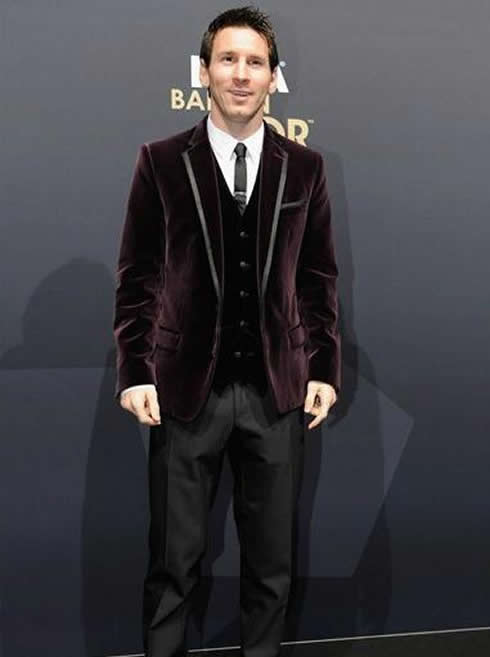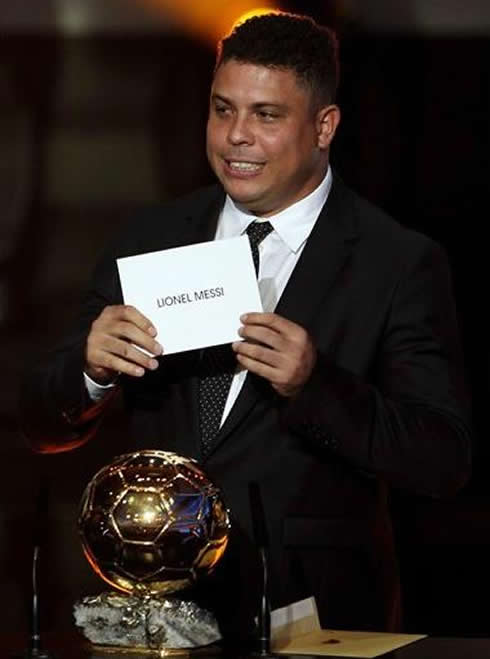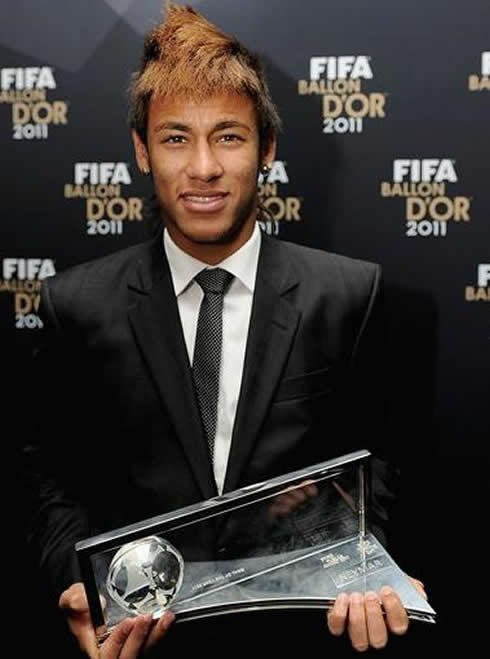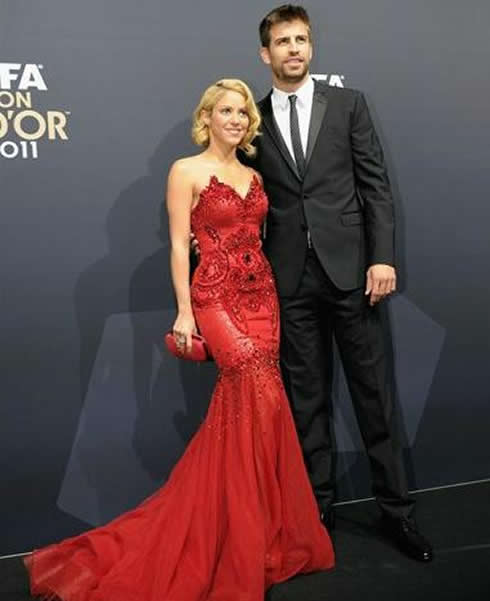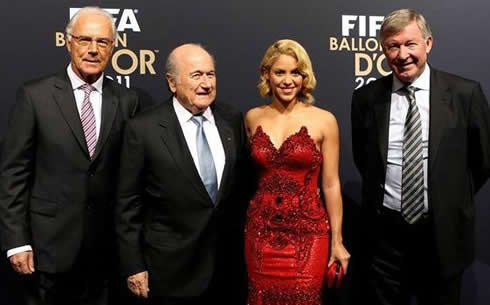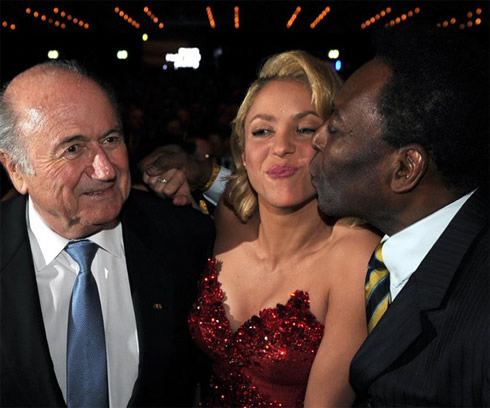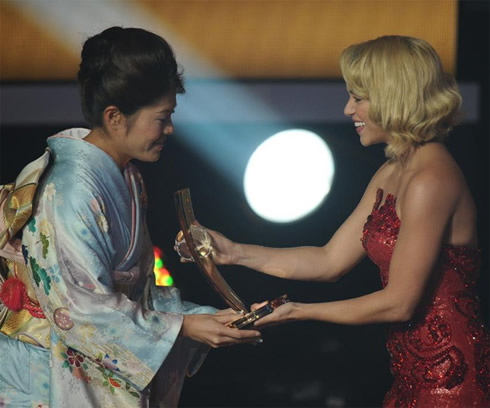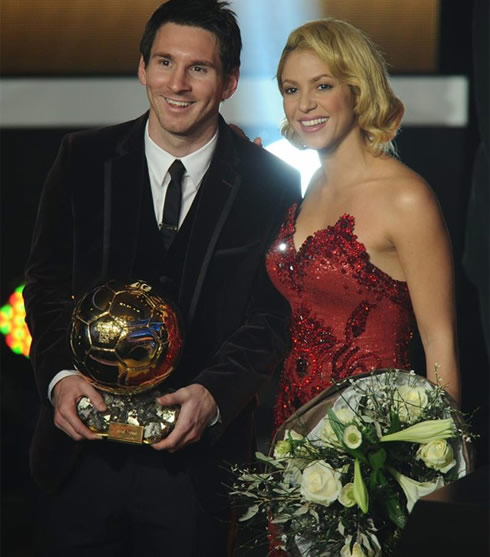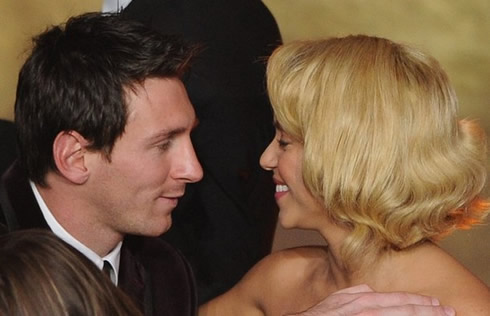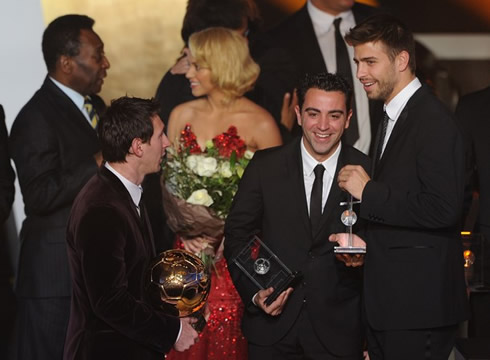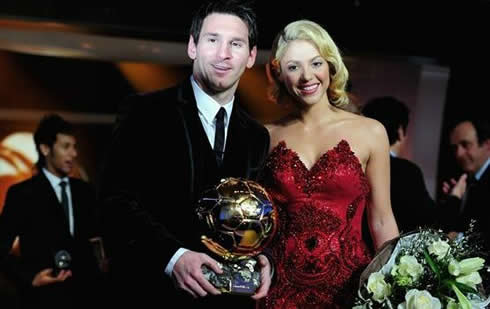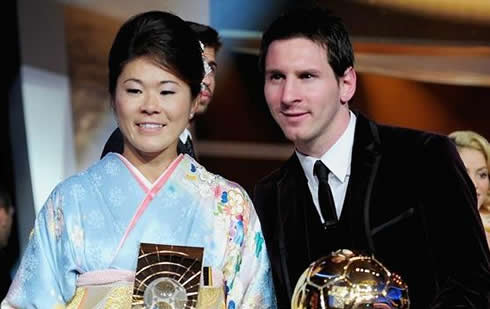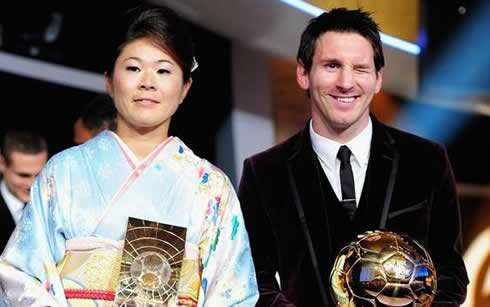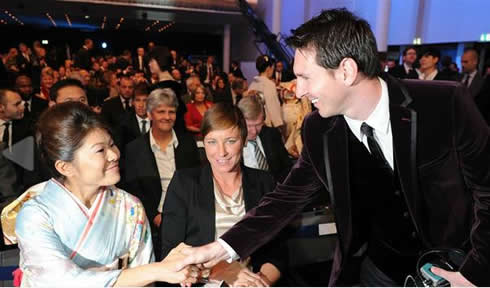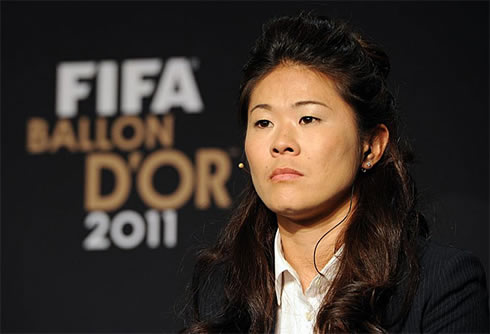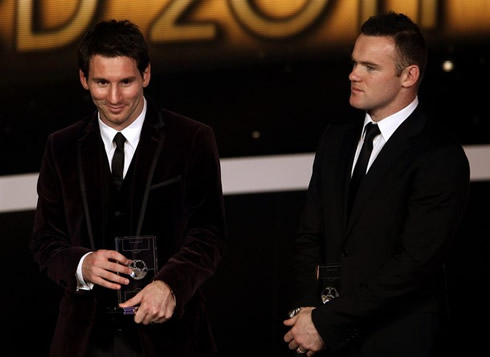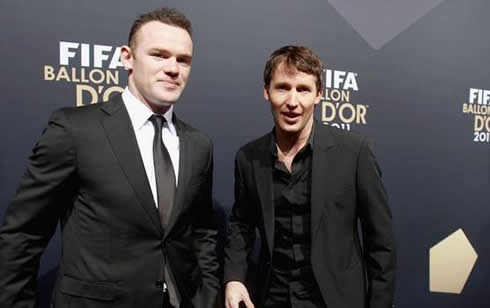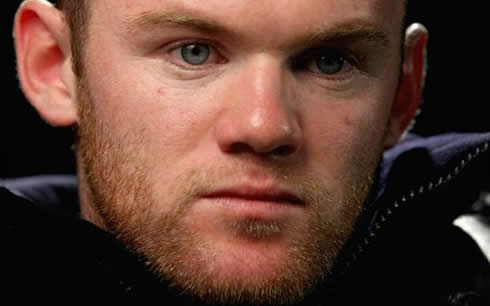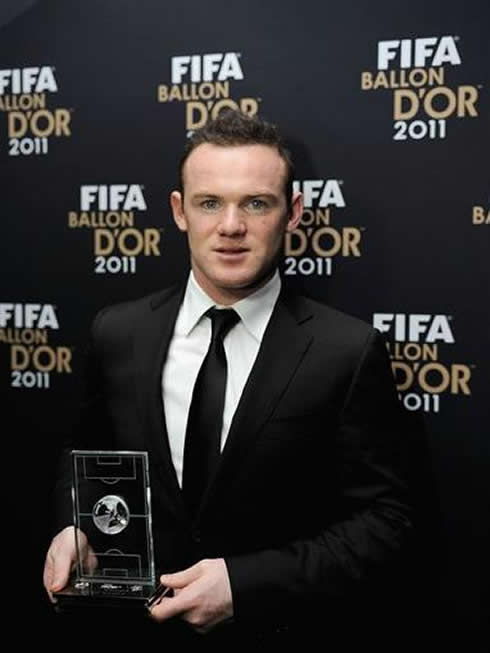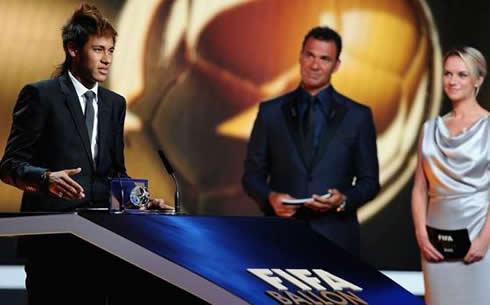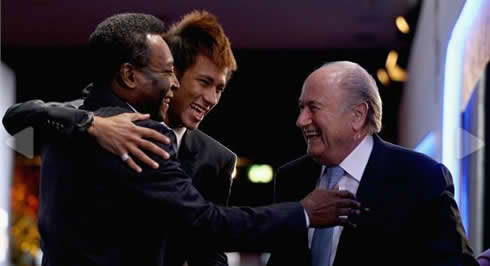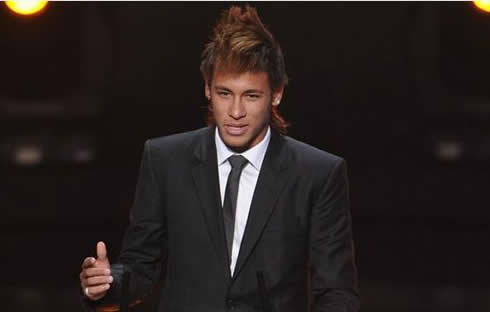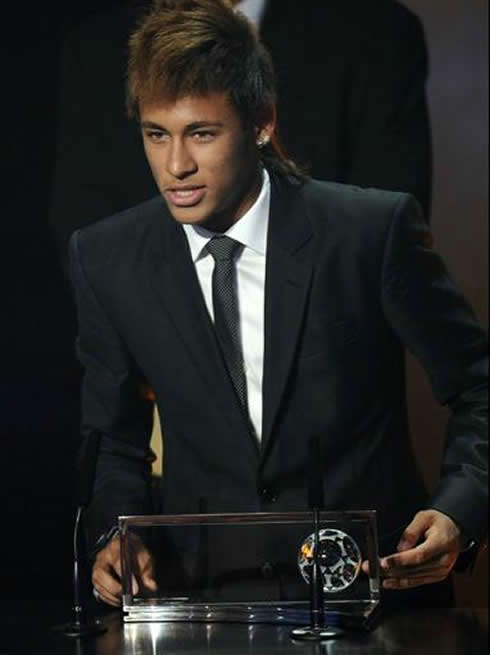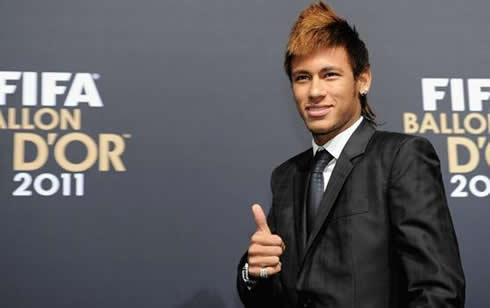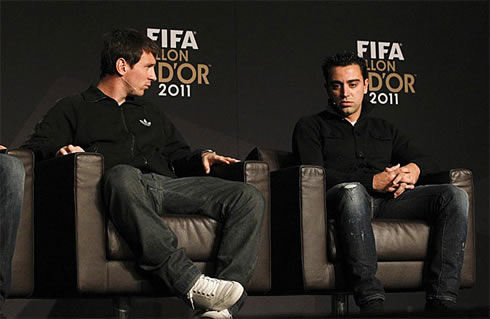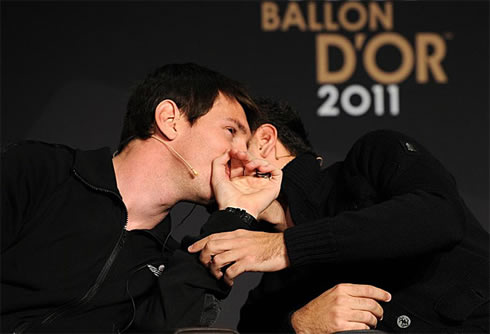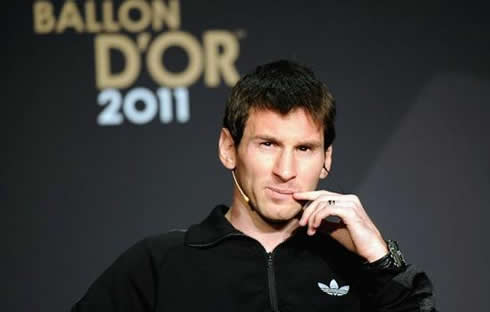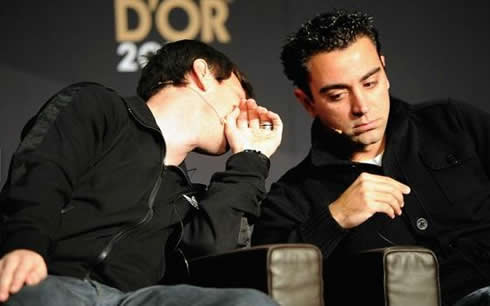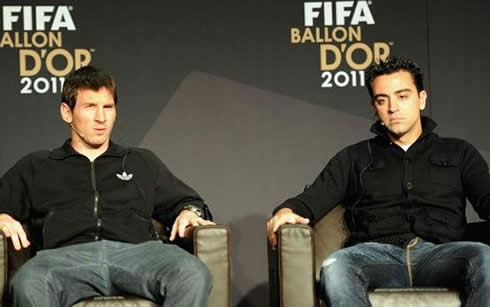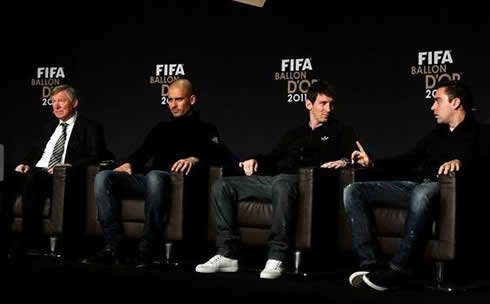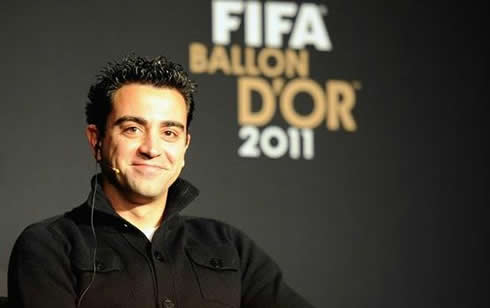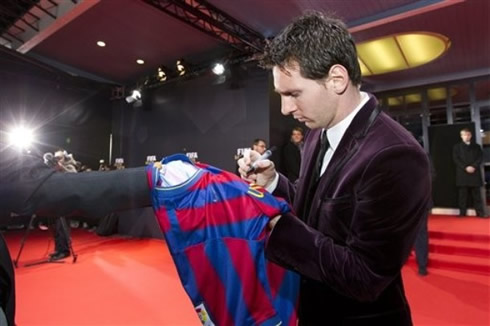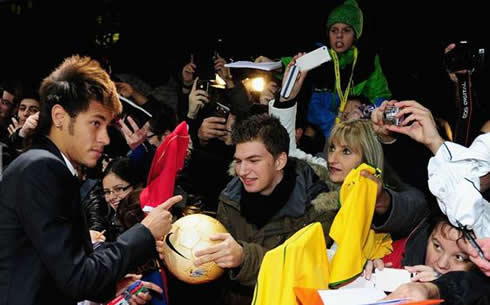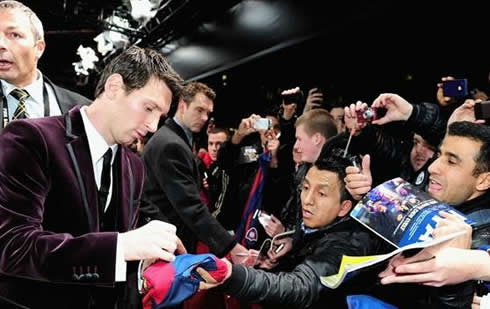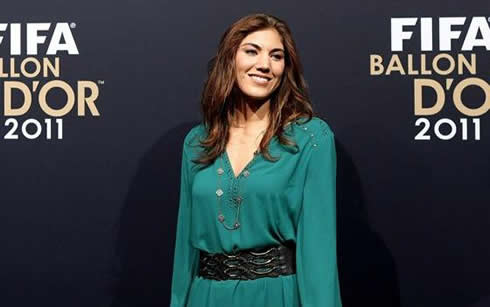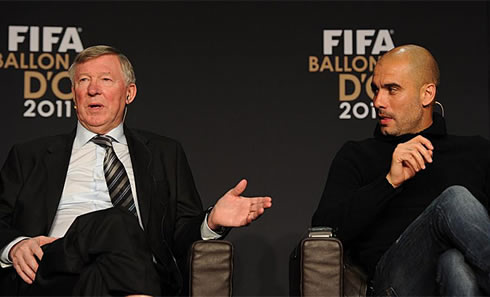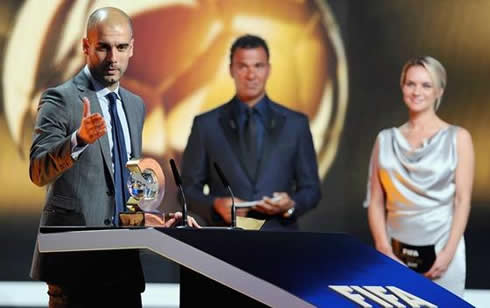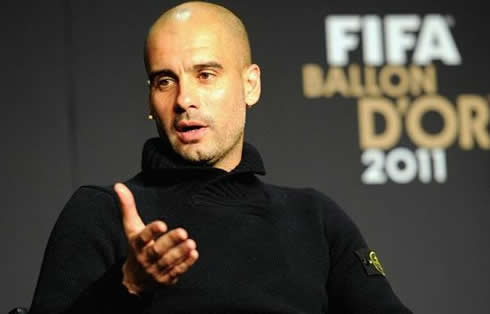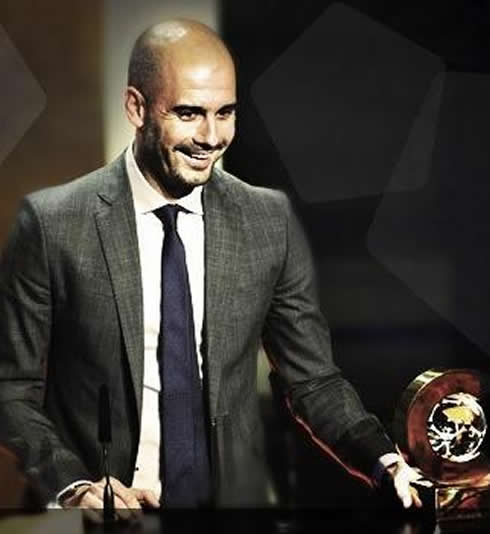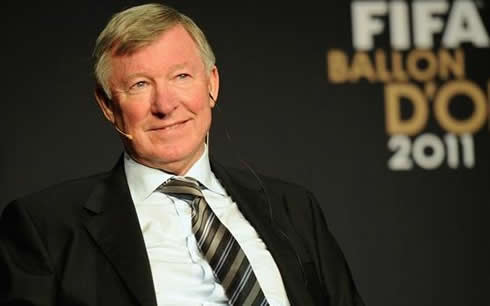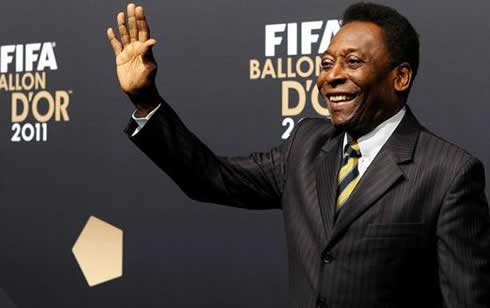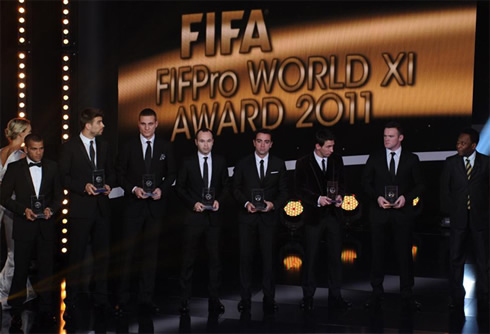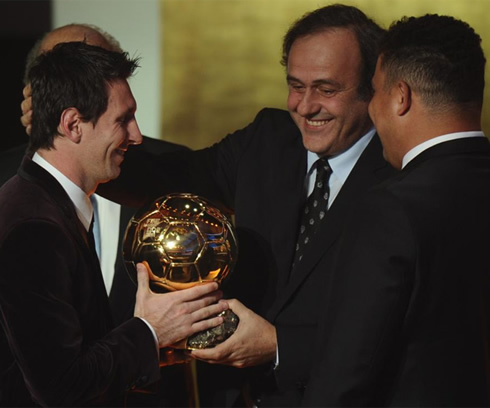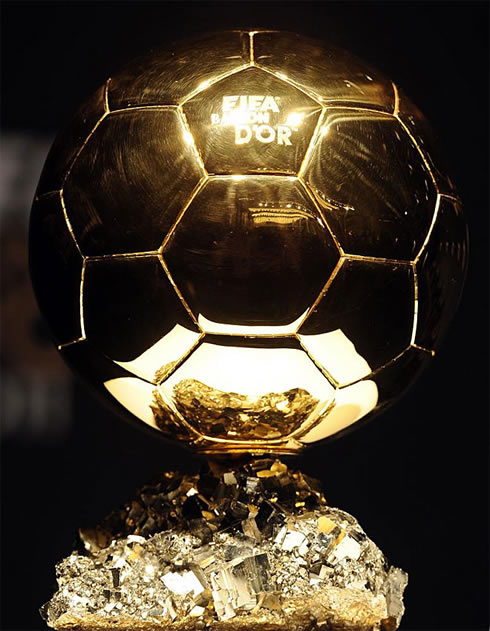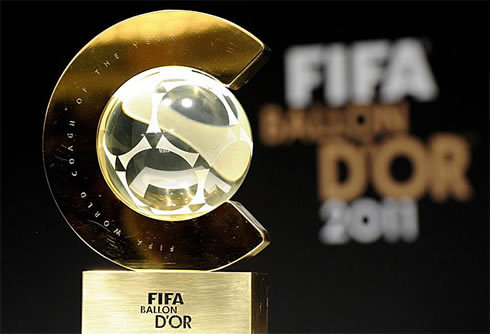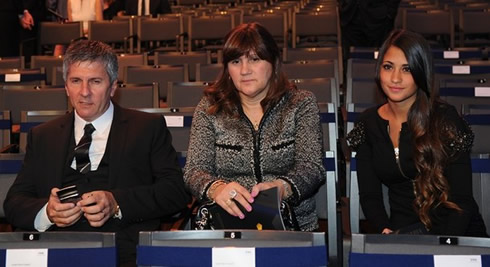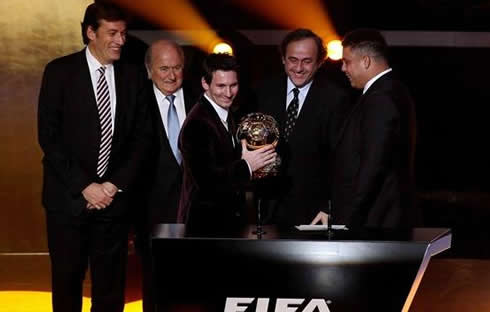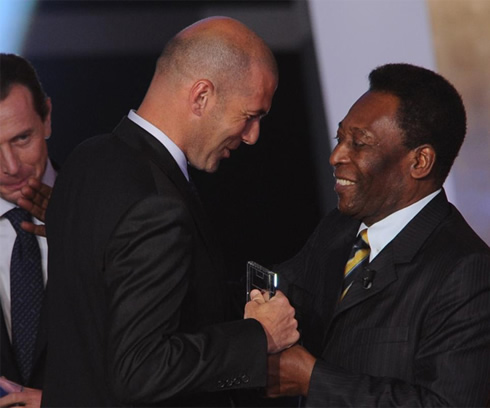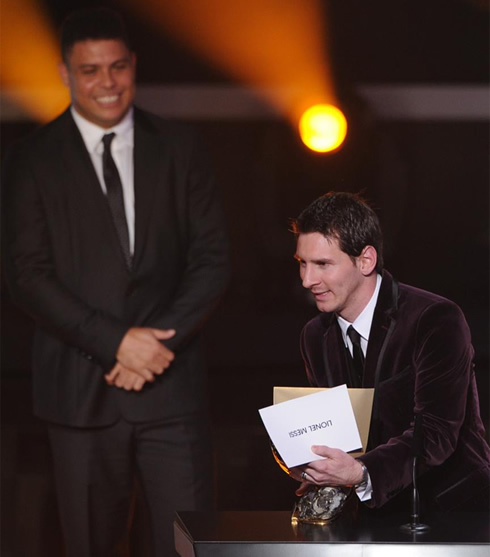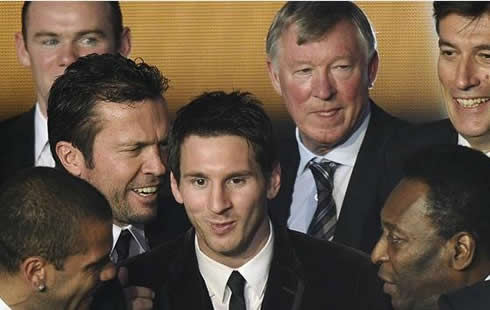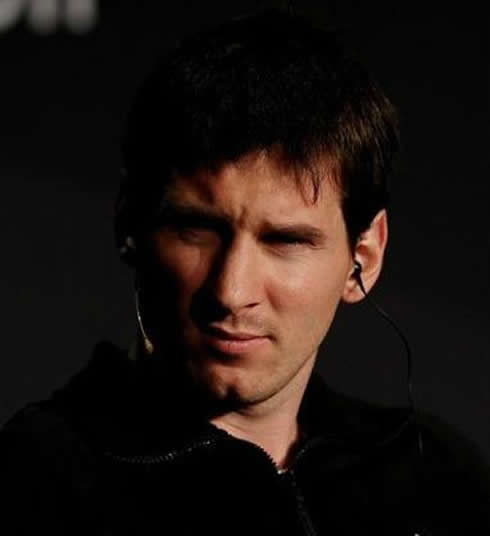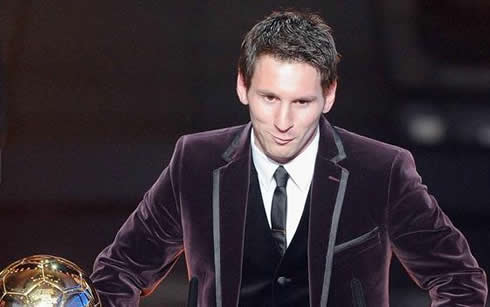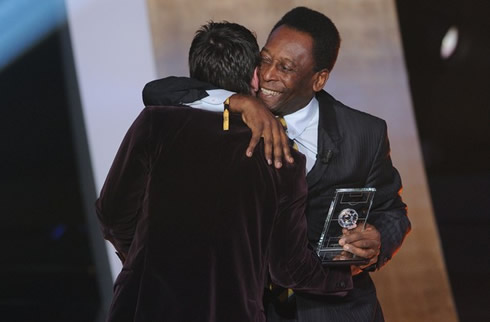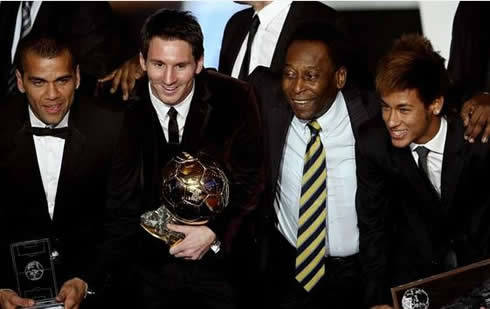 comments powered by