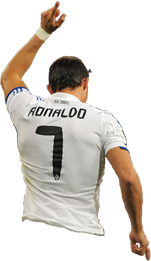 Ricardo Kaká
Full name: Ricardo Izecson dos Santos Leite
Nickname: Kaká
Nationality: Brazilian (Brazil)
Date of birth: 22th of April, 1982
Current Club: Real Madrid
Position: Attacking Midfielder
Height: 1,85m
Teammate with Cristiano Ronaldo in: Real Madrid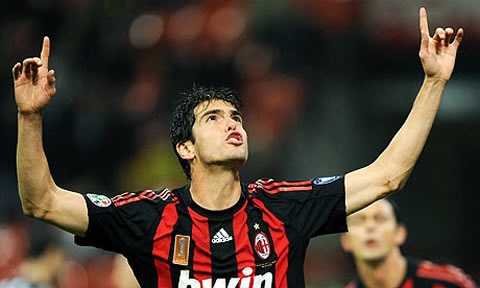 Kaká Biography
Ricardo Izecson dos Santos Leite was born in Brasília, Brazil and he's most known as Kaká. Unlike most of Brazilian football players, Kaká wasn't raised in poverty, since his father is a civil engineer (Bosco Izecson Pereira Leite), and his mother is an elementary school teacher (Simone dos Santos). In what can surely be seen as a privilege in Brazil's reality, Kaká had the chance to grow up without dropping his studies, while at the same time he was granted enough time to practice football in São Paulo, his first professional club. One of his career best moments happened in 2007, when he won the award for FIFA World Player of the Year (2007), exactly one year before Cristiano Ronaldo would win the same trophy.
Kaká started playing football when he was 8 years old, in São Paulo. His senior debut would take place in 2001 and Kaká soon attracted a lot of attentions from the big sharks in Europe. Kaká suffered a big and serious injury/disease when he was 18 years old. The Brazilian player got his career threatned after a spinal fracture which could have led to a lifetime paralysis, after an accident in a swimming pool. Since then, Kaká became totally devoted to God.
In 2003, he got transferred to AC Milan for a transfer fee of 8,5 Million euros, which Silvio Berlusconi (AC Milan's and Italy's President) described as "peanuts" when describing the small amount they had to pay for such a tremendous good player. Kaká imposed himself as a first choice, right on his first season and he had many good years playing as a "Rossonero", having won the UEFA Champions League in 2006-07. In 2009, Kaká's would experience a big change, after moving to Real Madrid, alongside with Cristiano Ronaldo, who also left Manchester United for the Spanish giants at the same time.
Kaká is now going for his third season in a Real Madrid jersey, but he's been a victim of several injuries over the last couple of years, preventing him from showing his best football in the Santiago Bernabéu. Ever since his arrival to Real Madrid, Kaká has developped a strong partnership with Cristiano Ronaldo and both players are said to be great friends both in and off the pitch.

Kaká carrer stats - Goals and appearences statistics
Season

Club

Games

2005-2006

São Paulo

39

13

São Paulo

31

15

São Paulo

15

2

TOTAL

85

30

2005-2006

AC Milan

44

14

AC Milan

50

9

AC Milan

49

19

2005-2006

AC Milan

48

18

AC Milan

39

18

AC Milan

36

16

TOTAL

266

94

Real Madrid

33

9

Real Madrid

20

7

TOTAL

53

16

Career TOTAL

404

140

Kaká club titles and awards
Title

Seasons

Club

Rio-São Paulo Tournament (1)

2001

São Paulo

Paulista Superchampionship (1)

2002

São Paulo

Serie A (1)

2003-04

AC Milan

Italian Super Cup (1)

2004

AC Milan

UEFA Champions League (1)

2006-07

AC Milan

UEFA Super Cup (2)

2003, 2007

AC Milan

FIFA Club World Cup (1)

2007

AC Milan

Copa del Rey (1)

2010-11

Real Madrid

FIFA World Cup (1)

2002

Brazil

FIFA Confederations Cup (2)

2005, 2009

Brazil

TOTAL

12 Titles

Kaká girlfriend and wife - Caroline Celico
Kaká is a very catholic man and he surely isn't known for being a playboy and dating many women or having many girlfriends during his life. Kaká's childhood's passion and love, Caroline Celico, is now also his wife since 2005, after a ceremony made in a Catholic Church in São Paulo, Brazil. Kaká and Caroline Celico now have 2 sons, a boy called Luca Celico Leite (born in June, 2008) and a daughter called Isabella (born in April, 2011).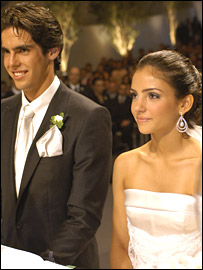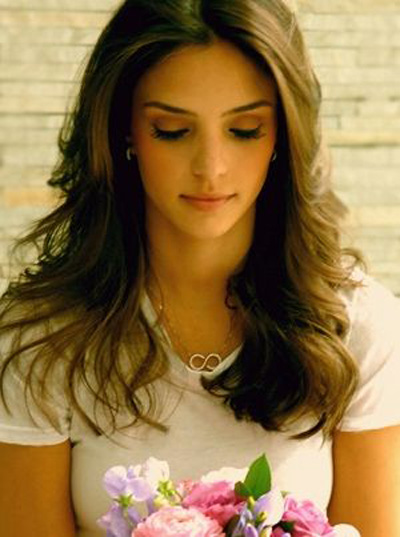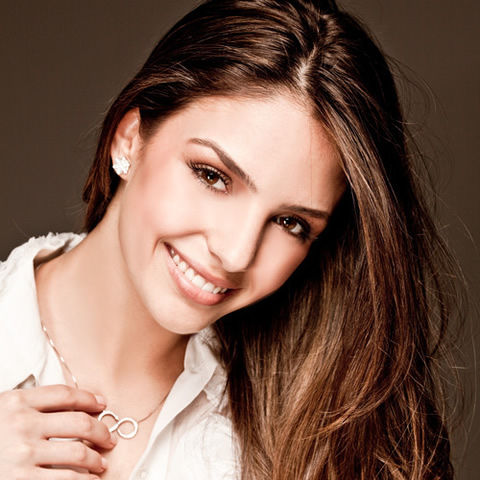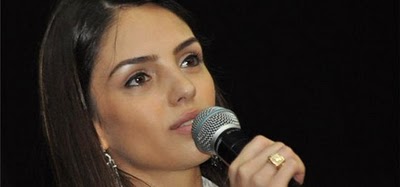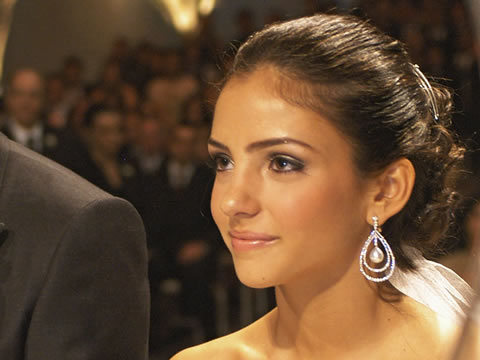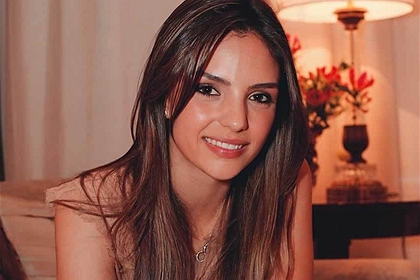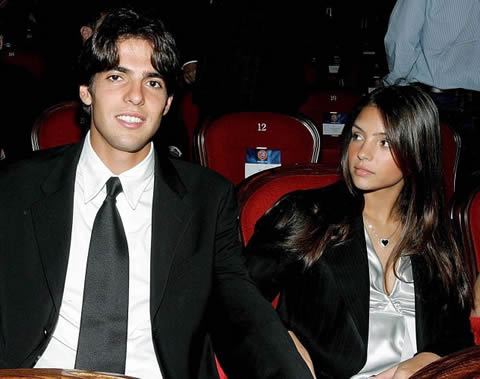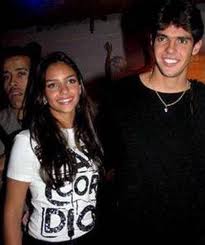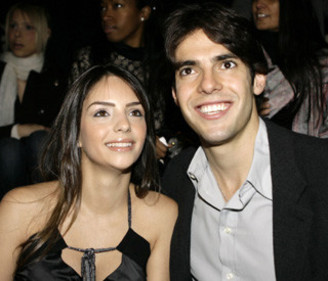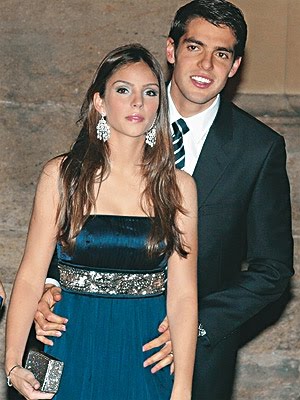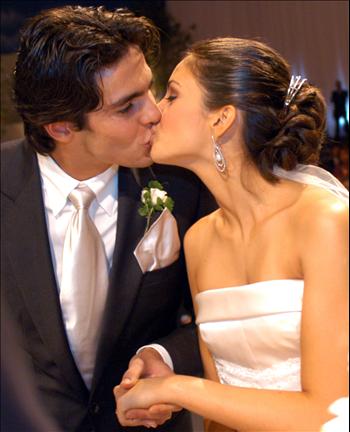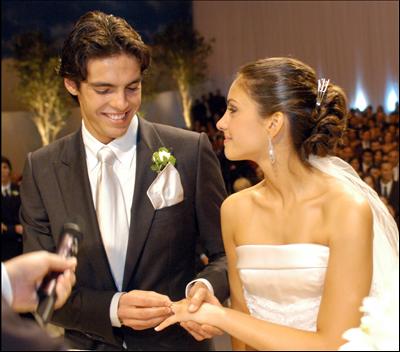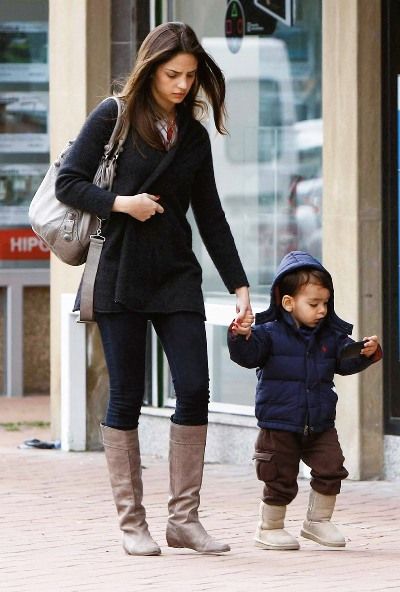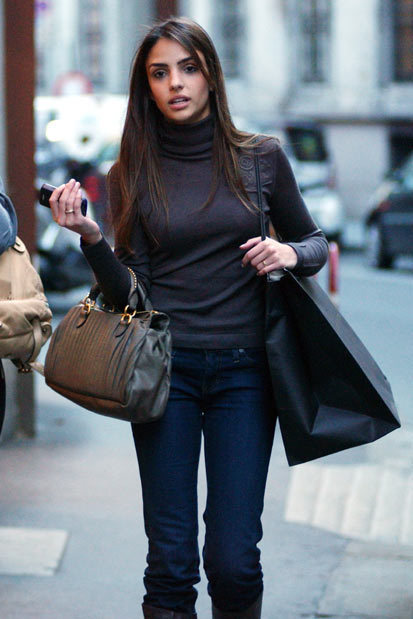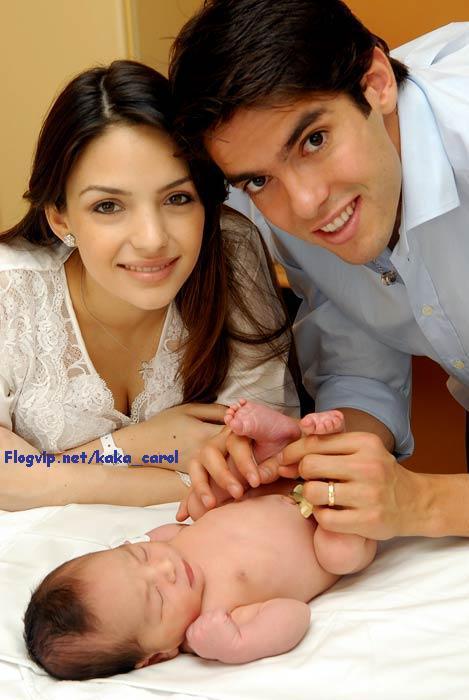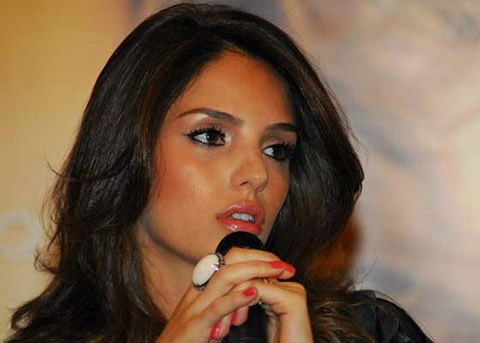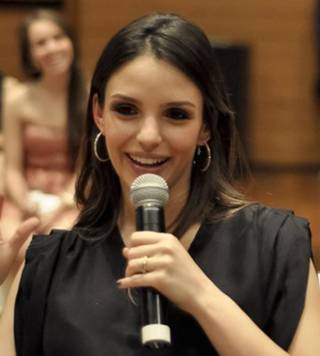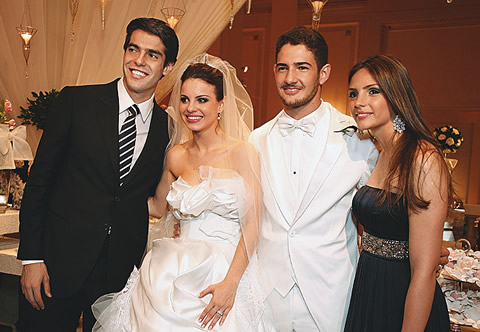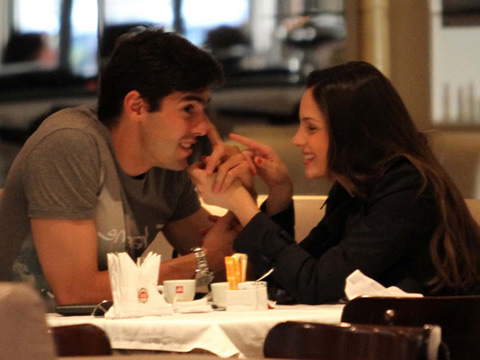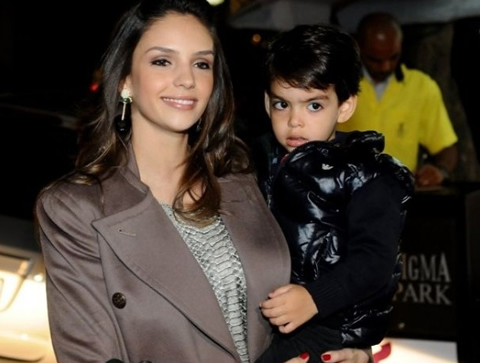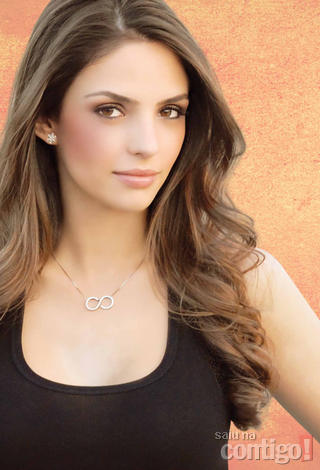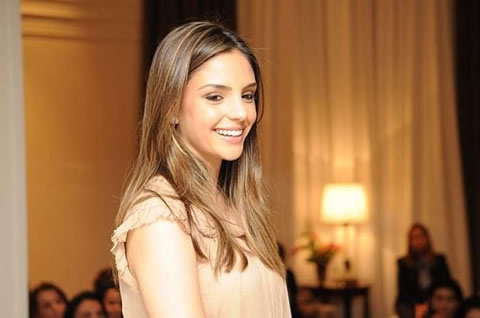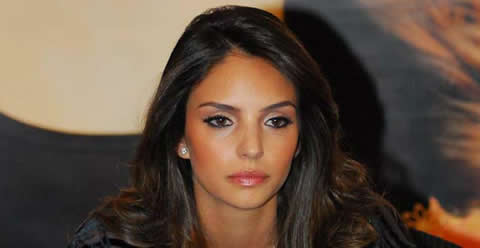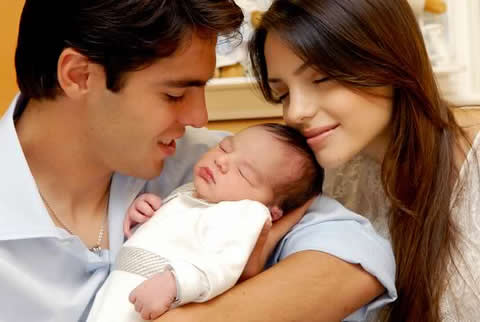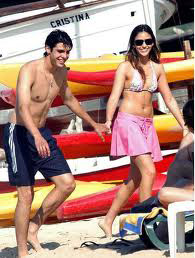 [ Back to Friends ]

comments powered by