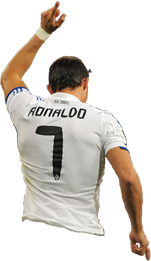 Nani
Full name: Luís Carlos Almeida da Cunha
Nickname: Nani
Nationality: Portuguese (Portugal)
Date of birth: 17th of November, 1986
Current Club: Manchester United
Position: Winger
Height: 1,75m
Teammate with Cristiano Ronaldo in: Sporting CP, Manchester United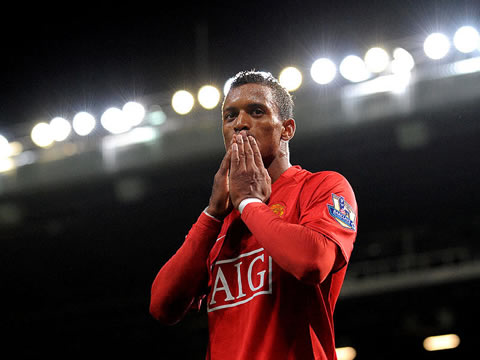 Nani Biography
Luís Carlos Almeida da Cunha, more known as simply Nani in the world of football, is one of the most talented football players of his generation and a regular choice on his current club Manchester United, as well as the Portuguese National Team. For many years Nani has lived in Cristiano Ronaldo's shadow, as he followed the same steps of CR7, considering his short stay in Sporting CP and the move to Manchester United.
Nani was born in Cape Verde, but emigrated to Portugal with his family, at a very young age. He was raised in Portugal and started playing soccer (football) in a local club near Lisbon, Real Massamá. He only started training with Sporting C.P. when he turned 16, but he immediately made himself noticed and earned a spot in the first team short while after, in 2005. Nani great performances and displays allowed him to attract attentions from Manchester United in 2007, and he got transferred for a transfer fee of 25,5 Million euros.
Nani played with Cristiano Ronaldo in Sporting CP youth cathegories already, but he would finally play alongside with CR7 in a senior team after joining Manchester United. Similarly to Ronaldo, Nani first times in England weren't easy and the Portuguese player had to adapt to a new game concept and develop his physical appearence. Slowly, Nani has been becoming more influential and important in Manchester United, specially after Cristiano Ronaldo left the club for Real Madrid in 2009.

Nani carrer stats - Goals and appearences statistics
Season

Club

Games

2005-06

Sporting CP

36

5

2006-07

Sporting CP

40

6

TOTAL

76

11

2007-08

Manchester United

41

4

2008-09

Manchester United

31

6

2009-10

Manchester United

34

7

2010-11

Manchester United

49

10

TOTAL

155

27

Career TOTAL

231

38

Nani club titles and awards
Title

Seasons

Club

Portuguese Cup (1)

2006-07

Sporting CP

Barclays Premier League (3)

2007-08, 2008-09, 2010-11

Manchester United

Football League Cup (1)

2008-09

Manchester United

FA Community Shield (4)

2007, 2008, 2010, 2011

Manchester United

UEFA Champions League (1)

2007-08

Manchester United

FIFA Club World Cup (1)

2008

Manchester United

11 Titles

TOTAL

Nani girlfriend
Nani has been dating Daniela Martins for a few years already. The couple met in London and have already assumed to be very in love for quite a few times. Daniela is a journalism student, has blonde hair and brown eyes. On a side note, Nani girlfriend is sometimes confused with another girl with the same name, that became popular after starring in a TV contest in Portugal and France called Secret Story, but they are not the same girl. We'll leave you with some of the best pictures from Nani's girlfriend, Daniela Martins: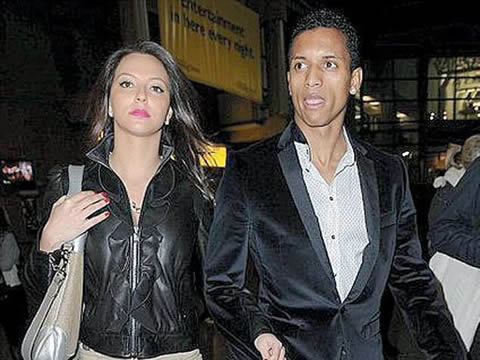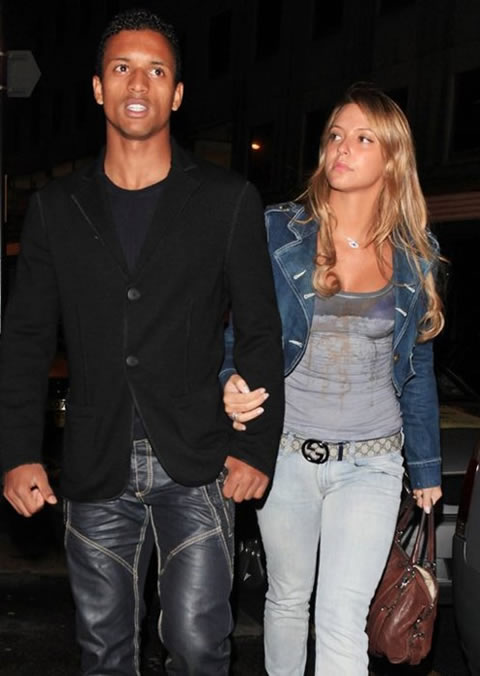 Nani and Cristiano Ronaldo pictures and photos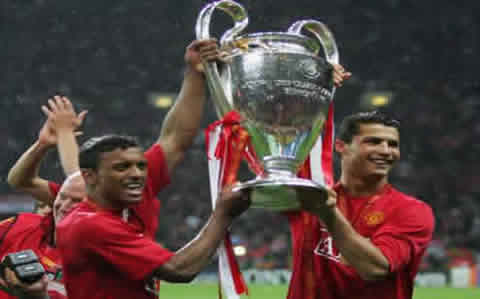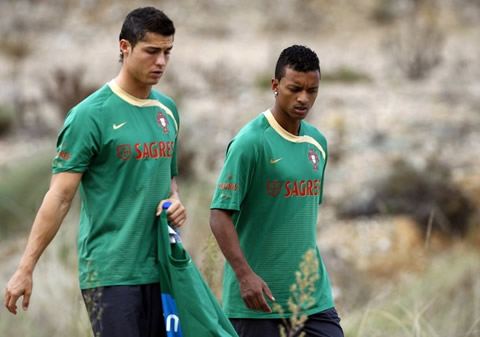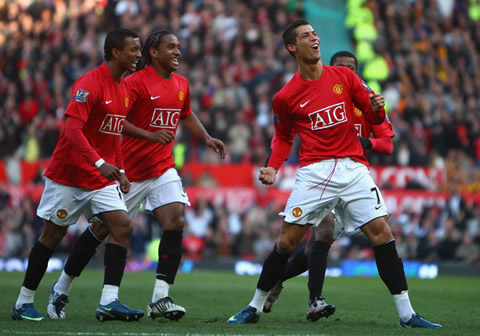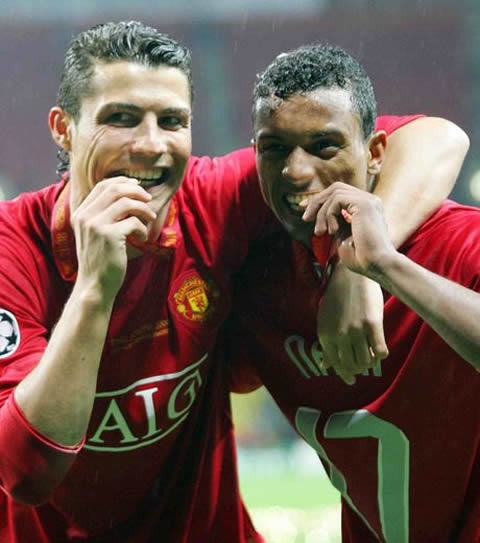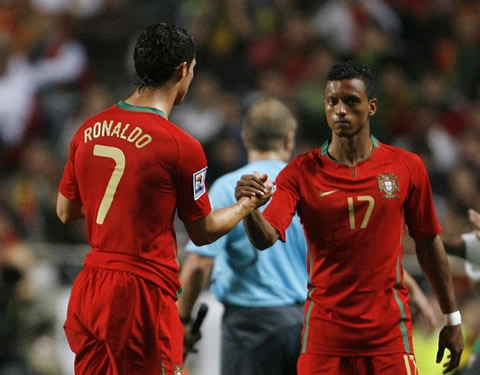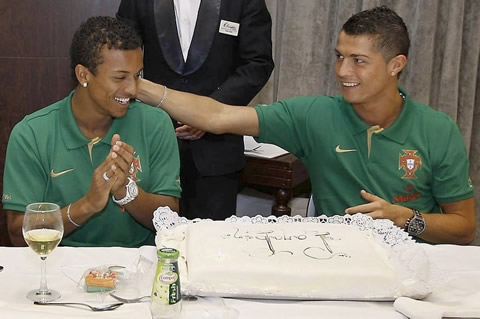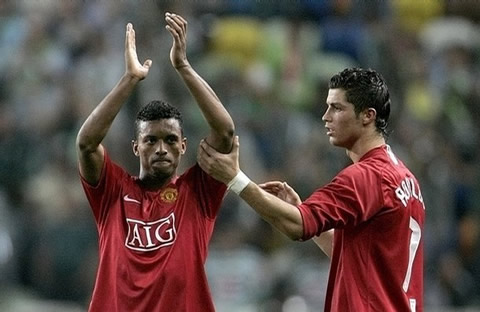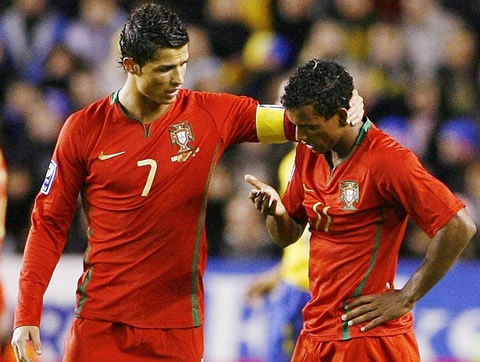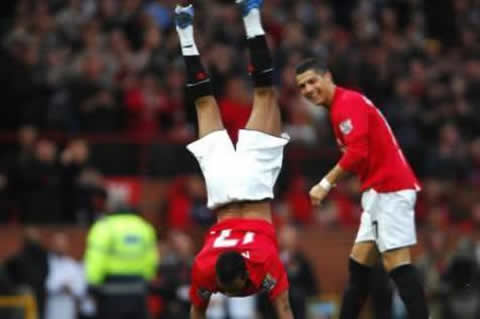 Nani pictures and photos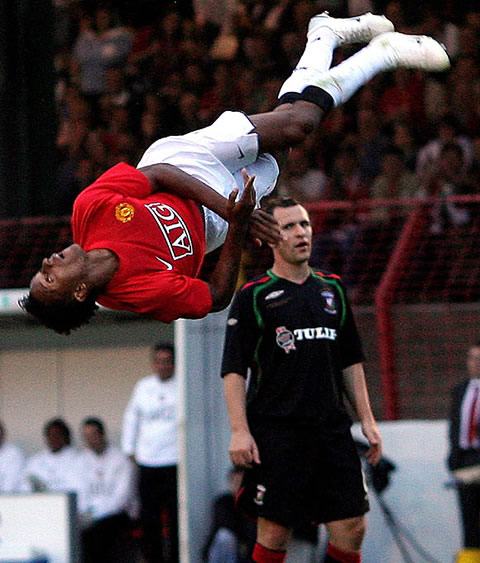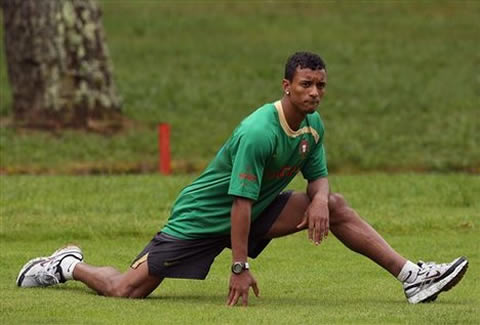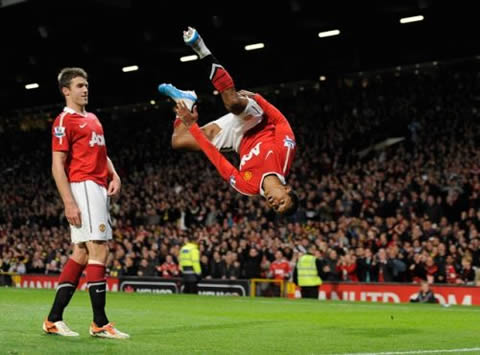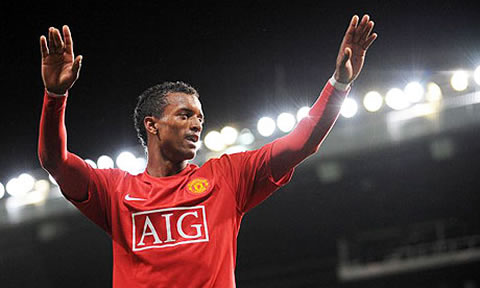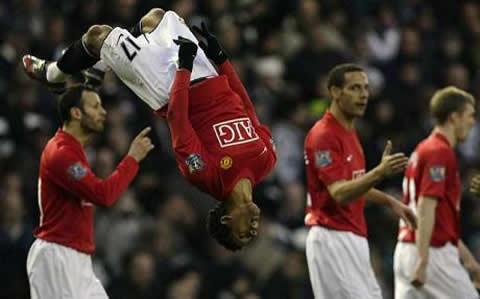 [ Back to Friends ]

comments powered by