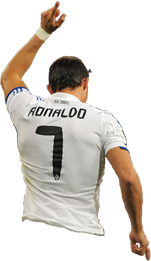 Gabriel Heinze
Full name: Gabriel Iván Heinze
Nickname: Heinze, Gringo
Nationality: Argentinian (Argentina)
Date of birth: 19th of April, 1978
Current Club: AS Roma
Position: Left back
Height: 1,78m
Teammate with Cristiano Ronaldo in: Manchester United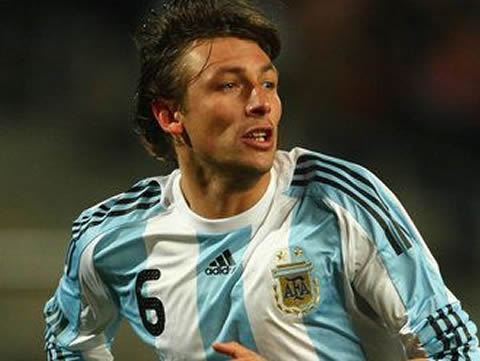 Gabriel Heinze Biography
Gabriel Iván Heinze was born in Crespo, Argentina, in 1978. He's a professional football player who preferably plays at left back. He came to Europe in 1997, after signing with Real Valladolid, where he has played 4 years before moving on to Paris Saint-German (PSG). Between that, Gabriel Heinze had a loan experience in Sporting CP, Cristiano Ronaldo's first professional club.
In 2004, Heinze transfered to Manchester United and was granted the chance to play alongside with Cristiano Ronaldo. The two became great friends and Heinze had his best career years with a Red Devils jersey. He left Manchester United in 2007, to take a new and bigger challenge, playing for Real Madrid. However, he failed to have the same success he had in England and started losing some speed, which is still a very valuable attribute for a defender.
Gabriel Heinze played in Real Madrid until 2009, in the exact year that Cristiano Ronaldo moved from Manchester United to Real Madrid, so they never had the chance to play together for the same team, in the Santiago Bernabéu. Heinze then joined the French club Marseille, where he has played for the last 2 seasons. In 2011-12, the Argentinian will be trying the Italian League, representing AS Roma.

Gabriel Heinze carrer stats - Goals and appearences statistics
Season

Club

Games

1996-1997

Newell's Old Boys

8

0

Valladolid

54

1

Sporting CP (Loan)

5

1

2001-2004

Paris Saint-Germain

99

4

Manchester United

52

1

2007-2009

Real Madrid

44

3

Marseille

58

7

TOTAL

320

17

Gabriel Heinze club titles and awards
Title

Seasons

Club

French Cup (1)

2003-04

PSG

English Premier League (1)

2006-07

Manchester United

Football League Cup (1)

2006

Manchester United

Spanish League La Liga (1)

2007-08

Real Madrid

Spanish Super Cup (1)

2008

Real Madrid

French League Ligue 1 (1)

2009-10

Marseille

French League Cup (2)

2009-10, 2010-11

Marseille

TOTAL

8 Titles

Gabriel Heinze girlfriend/wife
Gabril Heinze is married with Maria Florentina and the couple has 2 sons, Paula (born in 2002) and Augustín (born in 2005).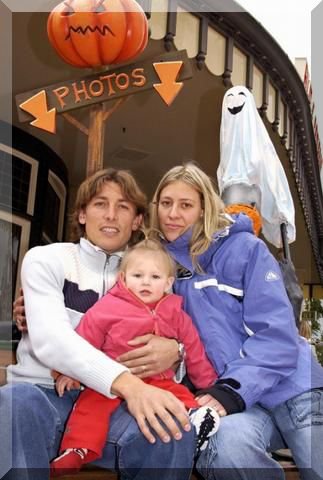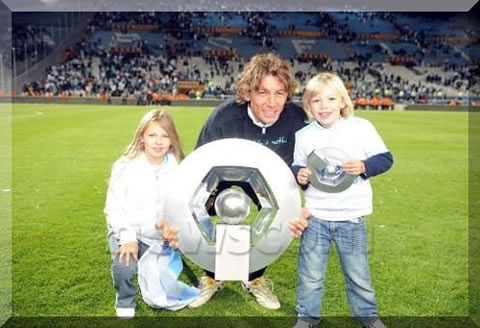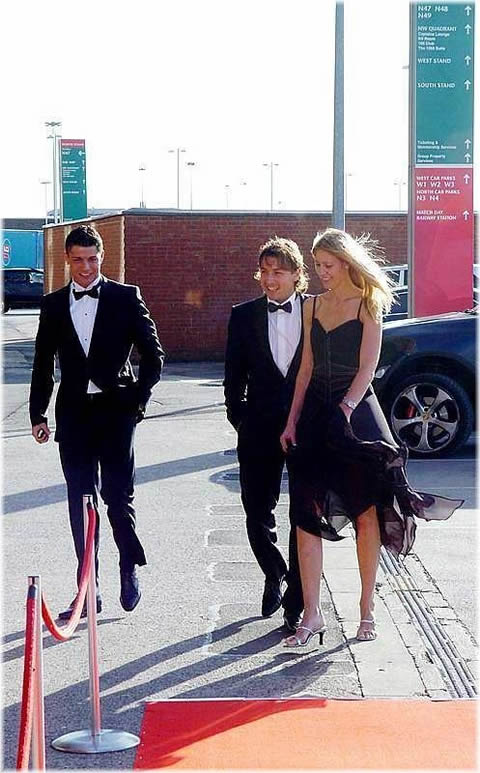 Gabriel Heinze and Cristiano Ronaldo pictures and photos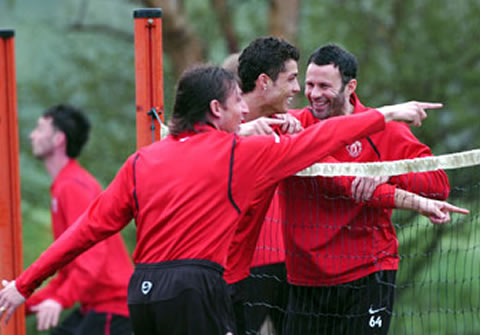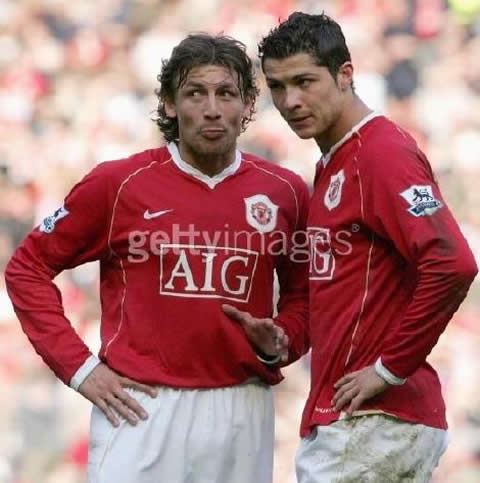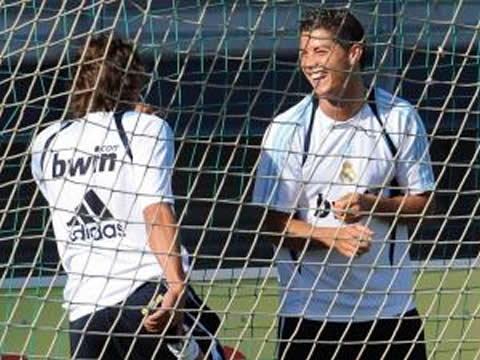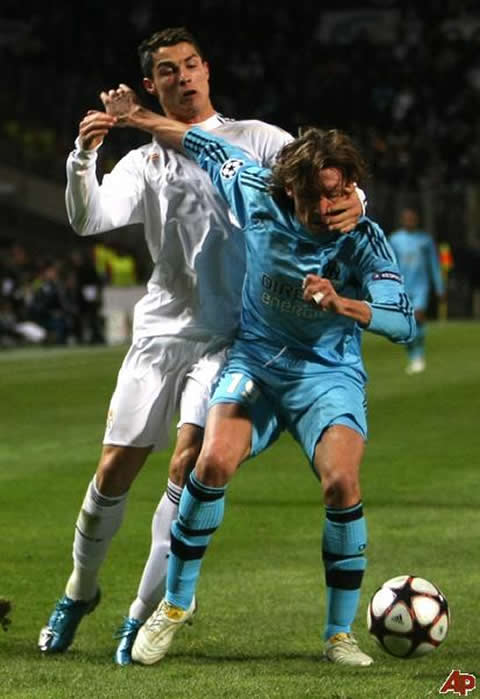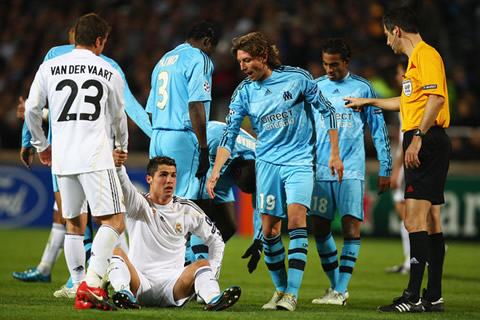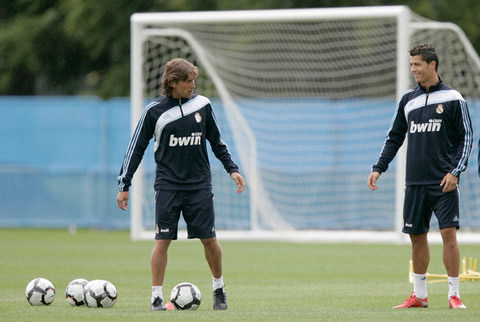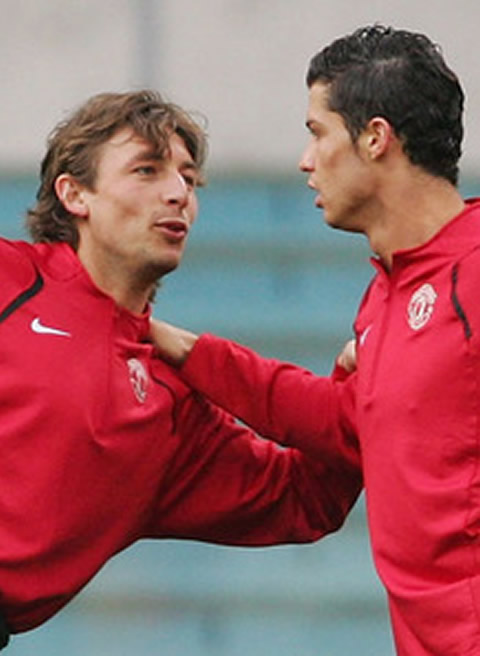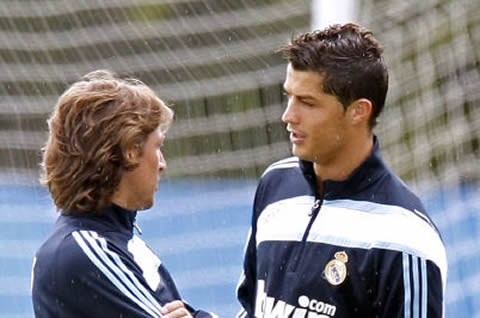 Gabriel Heinze pictures and photos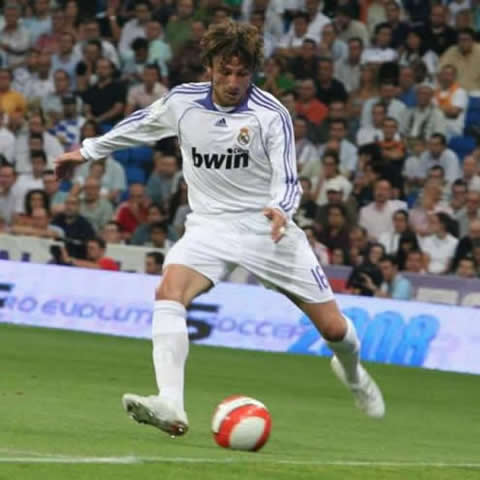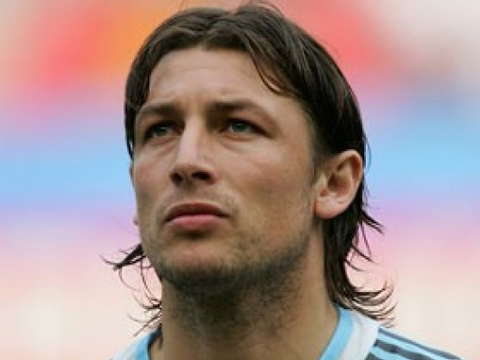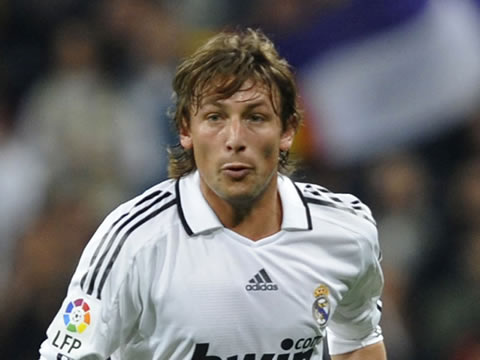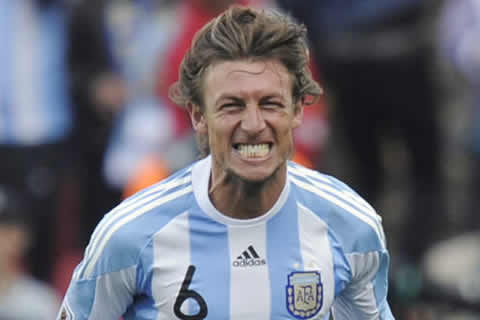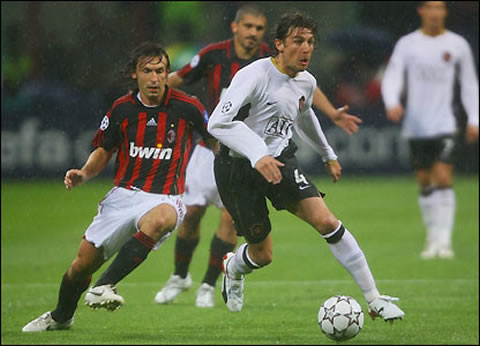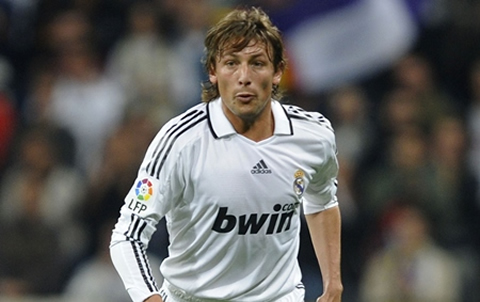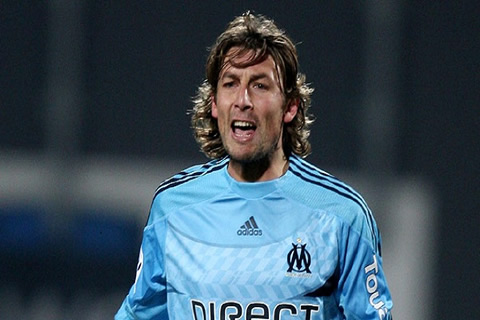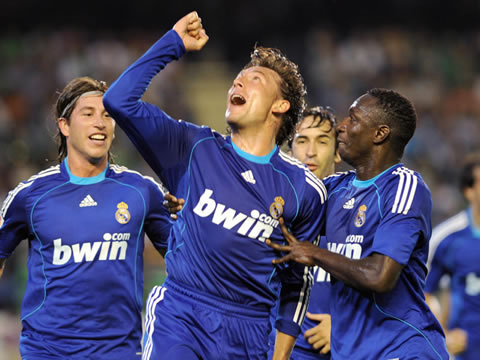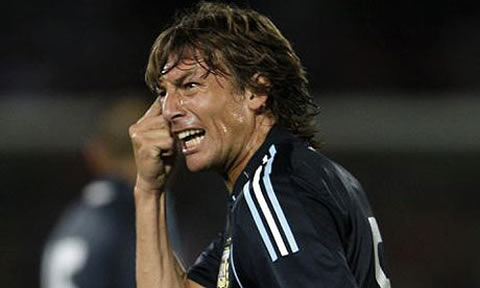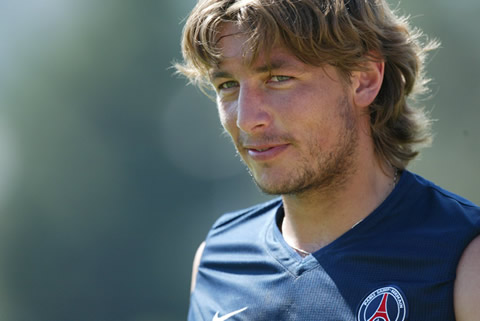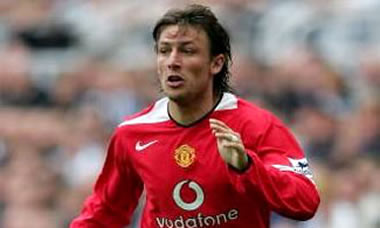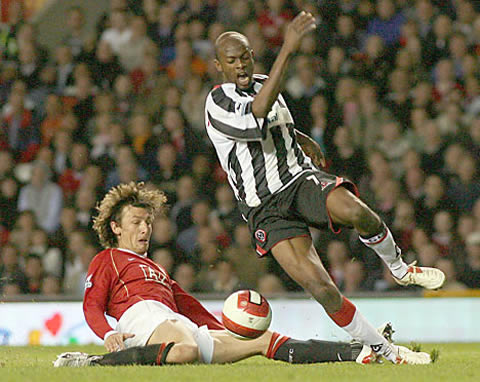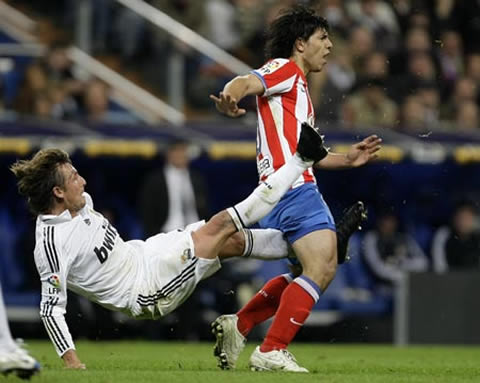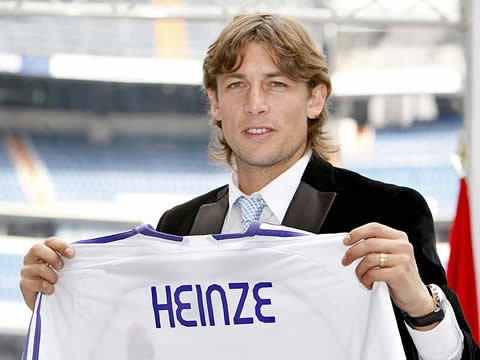 [ Back to Friends ]

comments powered by