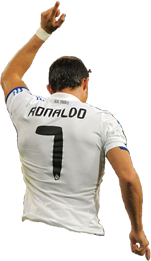 Irina Shayk Biography
Name: Irina Shayk
Date of Birth: January 6 of 1986
Nationality: Russian
Period dating Ronaldo: May 2010 - ?
Irina Shayk was born on January 6, 1986 in Yemanzhelinsk, Russia. She is Cristiano Ronaldo's current girlfriend, whom she started dating in 2010. After kicking off her modeling career in Europe when she was only 19 years old, she didn't get immediately popular as many would have thought. Her first experience abroad was a bit hard, as she could barely speak any English at all and therefore ended up struggling to fit in.
In a matter of a couple of years though, Irina Shayk started working in Europe and in the USA at the same time, which somehow allowed her to improve her English and start making a name out of herself. She is currently one of the most popular models in the World and represents brands such as Intimissimi, Sports Illustrated, among others.
Sources: wikipedia.org / sportsillustrated.cnn.com
«« Go Back »»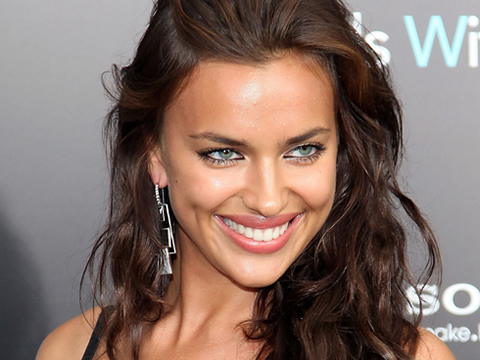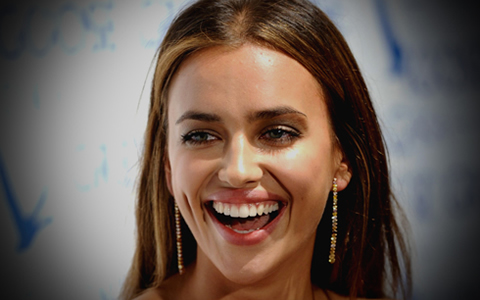 comments powered by