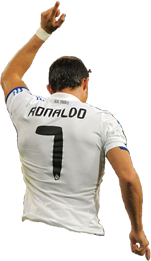 Trying to find who is Cristiano Ronaldo's current girlfriend? Her name is Irina Shayk.
Since Cristiano Ronaldo joined Manchester United and became world-wide famous, the Portuguese player has attracted many attentions within the female audience and dated some of the most popular women in the World. Since 2003, Cristiano Ronaldo has dated many women and his ex-girlfriends list include names such as Raffaela Fico, Kim Kardashian, Paris Hilton, Mirella Grisales, Letizzia Filippi, Merche Romero, Karina Bacchi, Niki Ghazian, Nereida Gallardo, Imogen Thomas and Luana Belletti. However, none of those women was appearently good enough for CR7, and Cristiano Ronaldo current girlfriend is Irina Shayk.
Cristiano Ronaldo and Irina Shayk started dating in May 2010, appearently through some Armani campaigns on which both have worked for, in the past. The couple has been falling in love ever since and even though there are many rumors about Cristiano Ronaldo's family not approving Irina Shayk's lifestyle (because of some of her photoshoots works being too provocative and bold), Cristiano Ronaldo and Irina Shayk are said to be very close to become engaged and get married in 2012.
Irina Shayk is Cristiano Ronaldo current girlfriend, and she is a Russian supermodel, born in 1986 (25 years old and 1 year younger than Ronaldo). Her full name is Irina Shaykhlislamova, and she became very famous after a photoshoot made for the Sports Illustrated Swimsuit Issue in 2007 and 2011. In 2007, Irina also replaced Ana Beatriz Barros as the face and cover girl of the known brand Intimissimi. Since May 2009, Irina Shayk has a signed a representation contract with IMG, a modeling agency.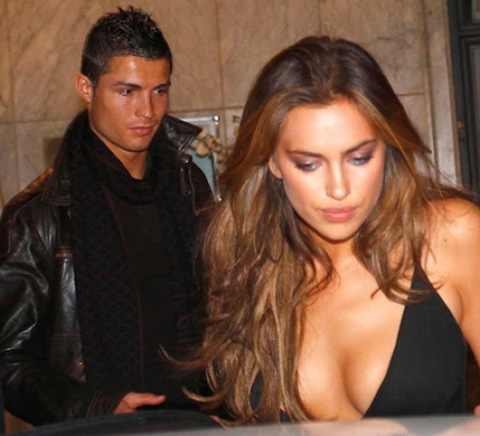 Irina Shayk is the daughter of a Tatar father and a Russian mother. She has an older sibling, called Tatiana Shayk. She started playing piano at the age of 6 and she had to face her father's death (from pneumonia) when she was just 14. Irina Shayk finished High School and only then decided to proceed studies in Marketing. However, she decided to go after a different dream and joined a beauty school, which allowed her to win the "Miss Chelyabinsk 2004" contest and opened a few doors for the modeling world. Besides the images below, you can also check some of the best Irina Shayk pics in the Girlfriends page.
Irina Shayk images, photos and pictures
Cristiano Ronaldo and Irina Shayk pictures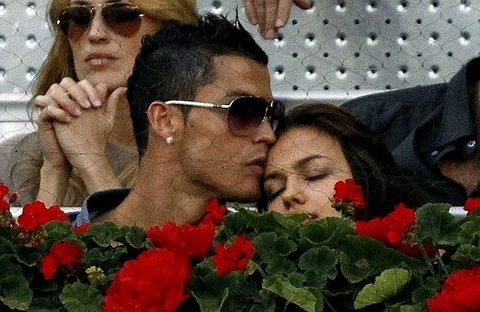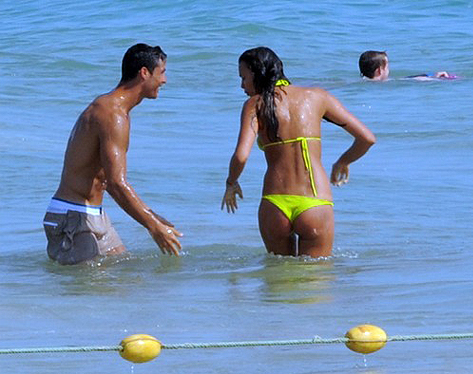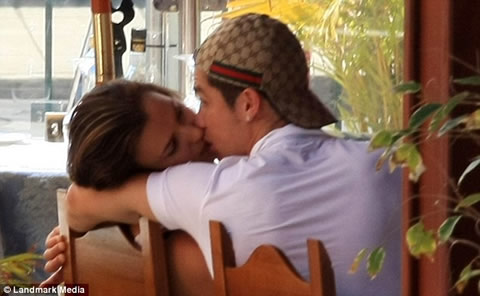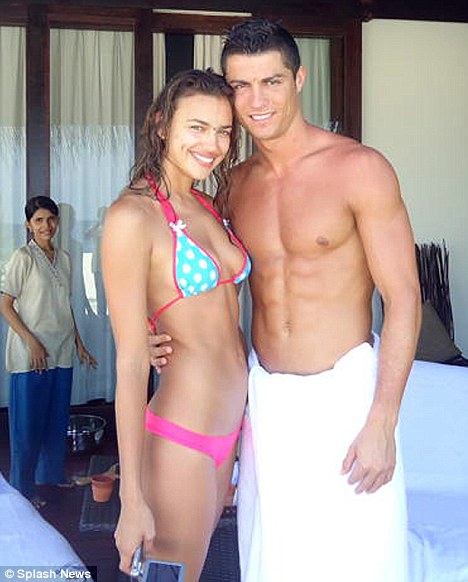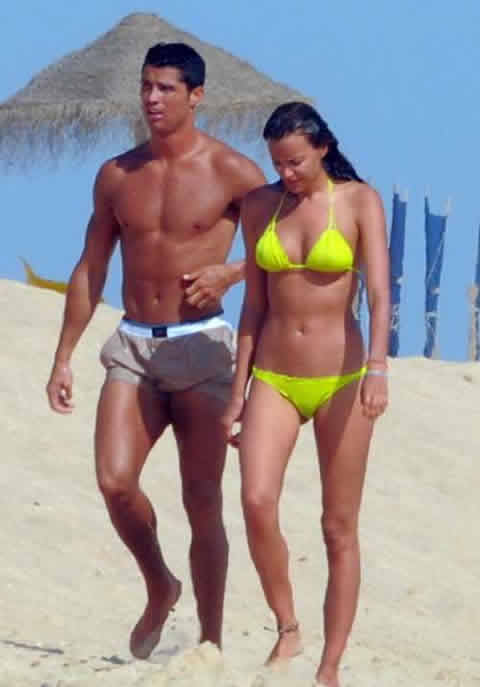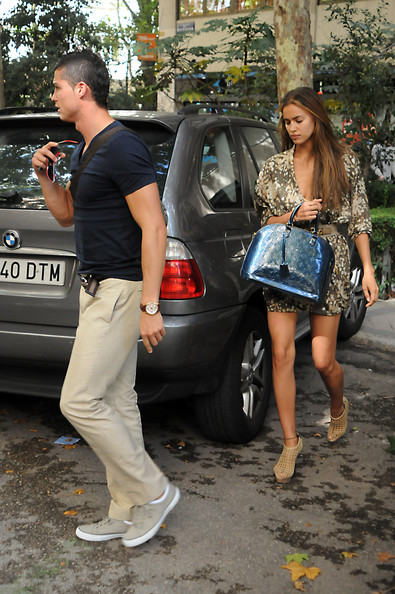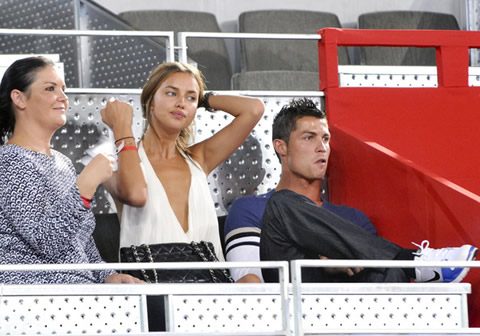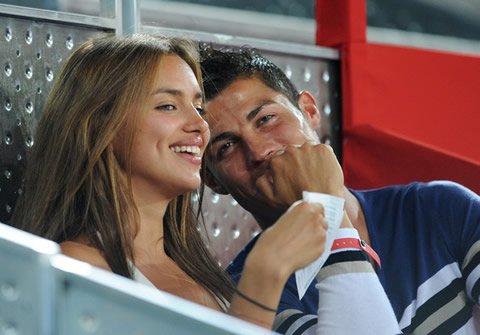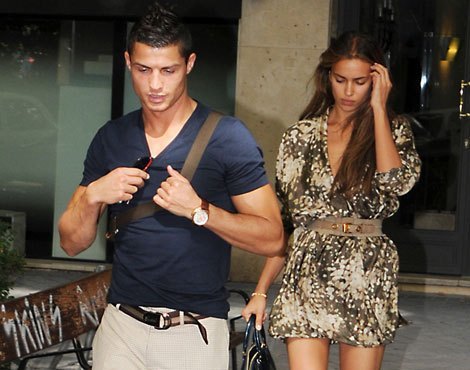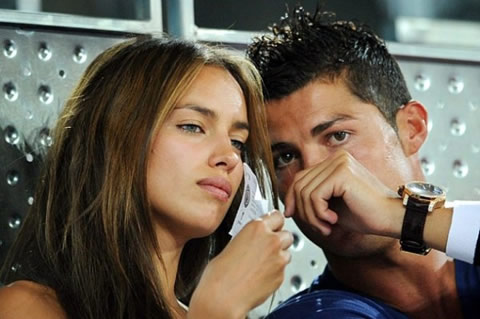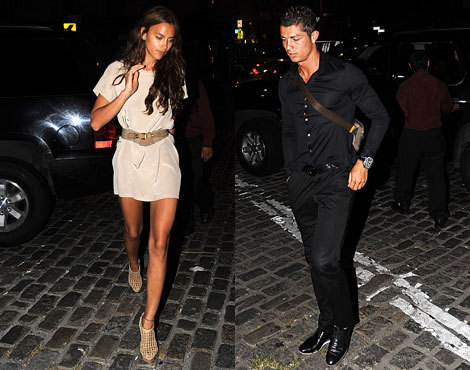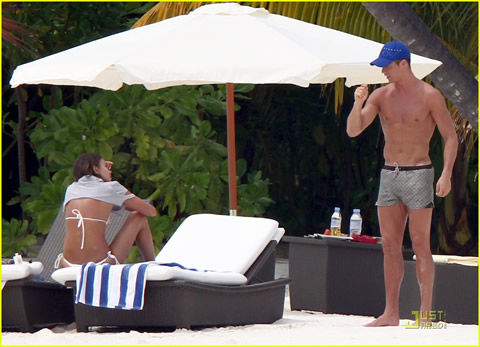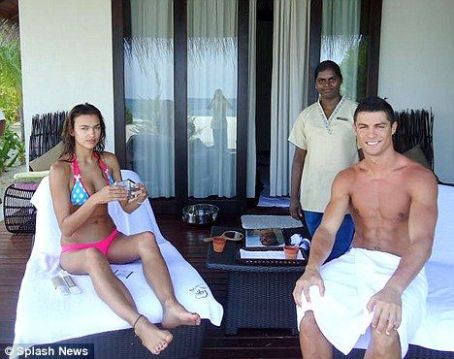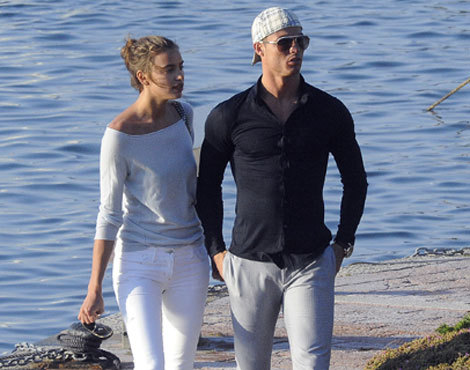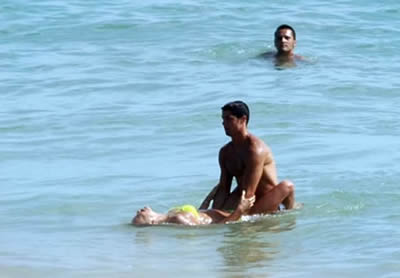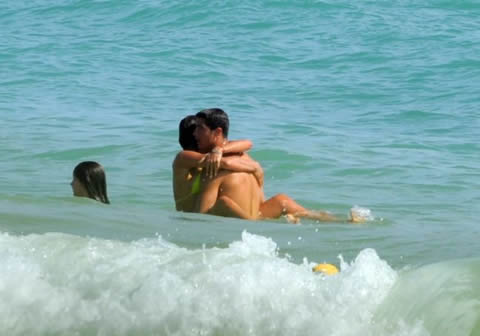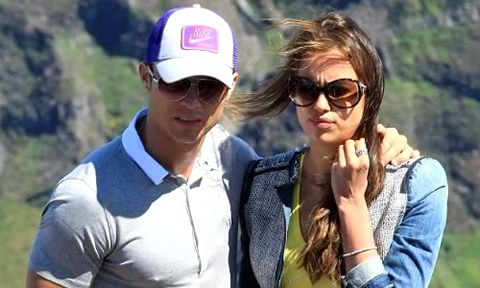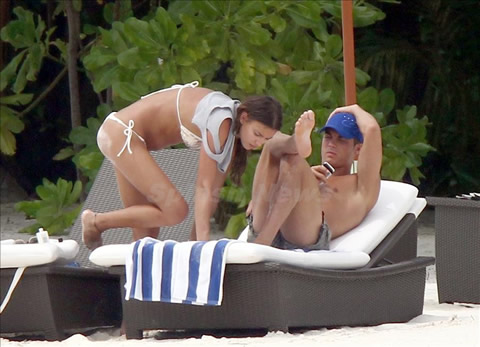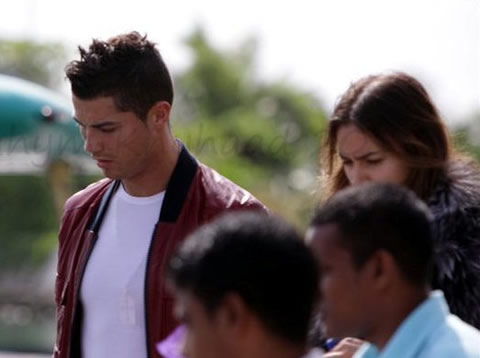 More Irina Shayk pictures and photos:
Irina Shayk Rampage photoshoot
Irina XTI shoes photoshoot - Footwear advertising campaign
Irina Shayk and Cristiano Ronaldo Jr pictures and photos
[ Back to F.A.Q. ]

comments powered by